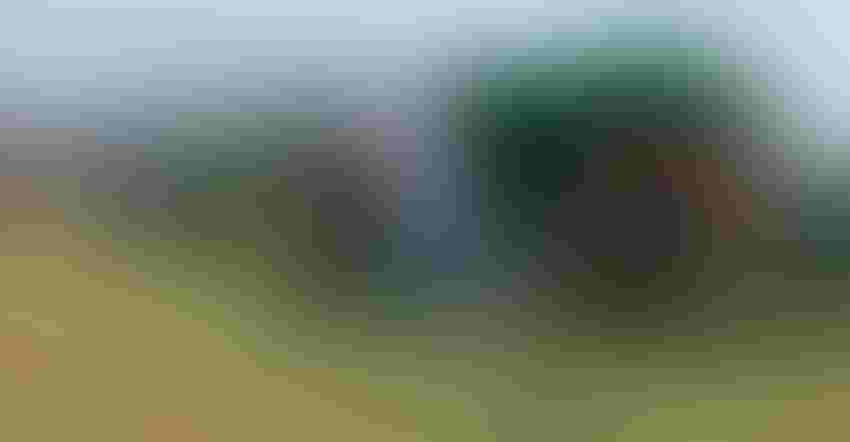 UP CLOSE: Michael Gold, MU's chestnut champion, shares the latest in harvest equipment during the Missouri Chestnut Roast Festival. Gold, who is the associate director of MU's Center for Agroforestry, has been sharing the opportunities with Chinese chestnut production since the early 2000s.
Photos by Mindy Ward
I've been to hundreds of field days over the years as an ag writer. At each one, I spent all the time listening, taking notes, taking photos and trying to figure out what would interest you all. I had never attended a field day for my own information to use on our family farm. That all changed when I spent a Saturday outside of New Franklin, Mo., at the University of Missouri's Horticulture Agroforestry Research Center.
The first weekend in October, MU hosts its annual Chestnut Roast Festival, which acts more like a field day and festival combination. I attended the event before reporting on this new specialty crop in the state — Chinese chestnuts. At the time, it seemed like another niche crop looking to build its farmer base. It had a market, and it seemed underserved. I wrote the story and moved on.
Then about three years ago, I visited two chestnut growers to feature for the holidays. Still a niche crop with an unfulfilled market. My interest piqued.
New farm venture
With my daughters married and off the farm, along with the sheep, I had open fields. So, I pitched the idea of going into the chestnut business to the family that Thanksgiving. They were all in, and Mill Valley Chestnuts was born.
Our family was well-versed in raising livestock, mainly sheep, so trees were a stretch. Still, my youngest daughter graduated with a degree in plant biotechnology and started us out through stratification of seeds that winter for planting the next spring. From there, we planted our first set of 10 trees. The year following, we purchased seedlings, since our seed-started trees would take longer to grow. Our six seedlings, we found, would also take some time to reach the stage of nut producers.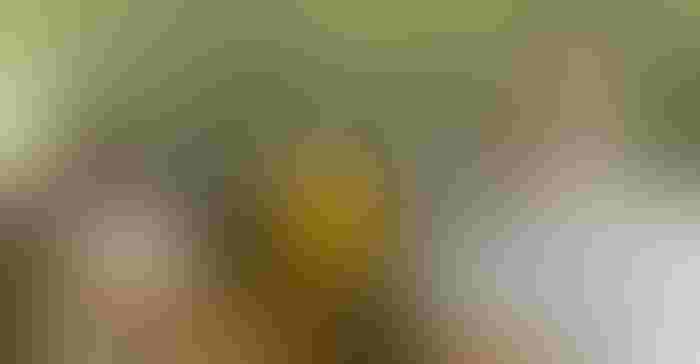 LISTENING IN: University field days draw many different people. At the Chestnut Roast, people came to learn about production, sample nuts and buy wares. Whatever you were there for, the annual event did not disappoint. Our family spent our time in the tent and on the trailer listening and learning.
Some chestnut trees made it, others didn't, and by this year, only 14 trees remained. So this year, my husband, son-in-law and I decided to seek more help than a book provides and attend an MU field day.
What I realized was every farmer should attend one. Turns out they are full of information and a lot of fun when you are not stressed about getting all the right photos and quotes. We sat in on seminars, looked at equipment, toured the research groves, sampled different varieties, and talked to farmers and MU researchers over lunch.
What we found were people eager to listen to our problems and offer some solutions. The day was all about helping farmers, whether beginners or veterans, learn more about raising chestnuts.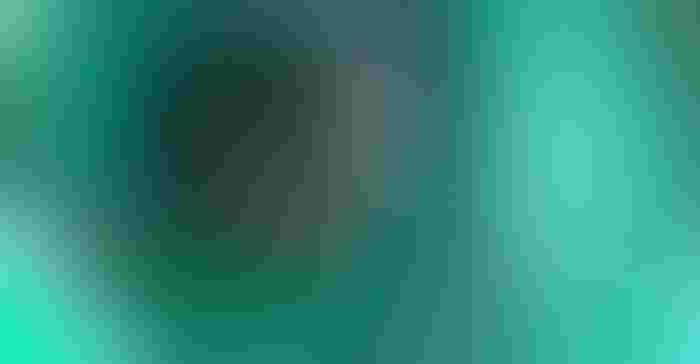 NUT ROLL: While many chestnut growers start out with a hand-held device known as the nut gatherer, which is similar to a golf ball roller, others reach production levels where a machine is involved. Our farm is not yet there, but it is good to dream.
For me, the best part was being able to really absorb only the information that interested me. I didn't have to focus quite so hard on every little aspect because our family members all have different roles in this ag business venture — more on that in an upcoming blog.
The key is to bring those decision makers with you to the field day. They are more apt to listen and retain what interests them, and ultimately, that benefits the farming operation.
Independent advice
I've always known Mizzou does a great job with field days from an ag journalist standpoint — presenting information farmers need in a way we can offer it to readers. But these events take on a whole new meaning when you are a farmer.
There is truly no question they will not answer. MU researchers share with you the good, the bad and the ugly, what works and what doesn't. These universities are likely the last independent voice in agriculture, and one I fear is not as revered as it should be in the industry.
Today, a company agronomist, sales representative and researcher are just a text away. Farmers rely on them for almost daily guidance. There is a need for great relationships between companies and farmers if agriculture is to move forward.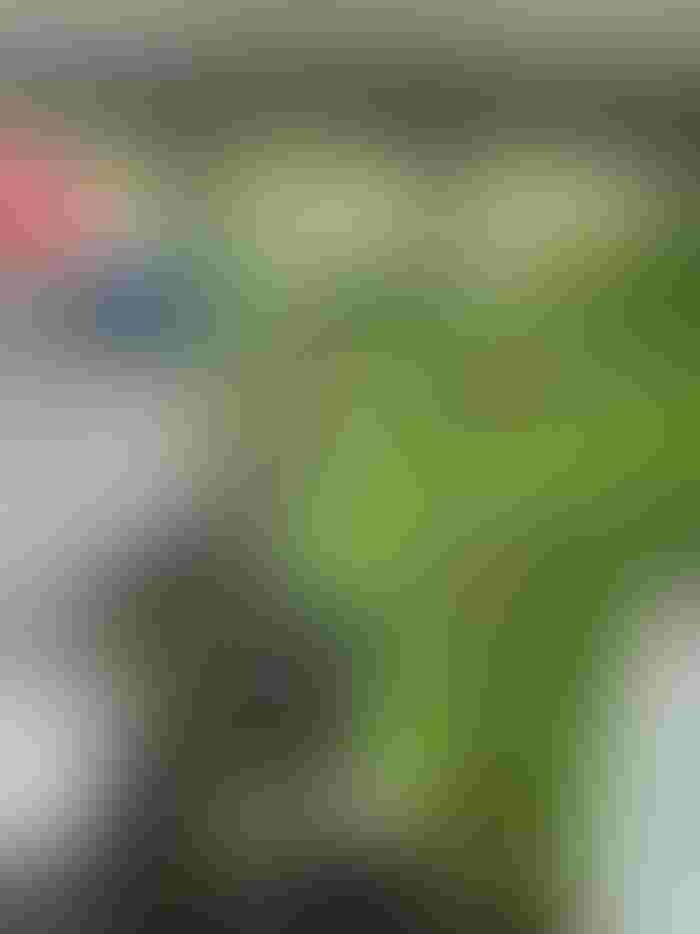 LOADED DOWN: My husband (left) and my son-in-law (right) secure our purchase of grafted chestnut trees. This is the next evolution in our farm — Mill Valley Chestnuts. For good measure, we added a few elderberry plants in the back seat. We don't want to go home empty-handed.
However, there is something to be said for learning from those a little more removed from the product. It is easier to say product "X" does not work as well as product "Y" when you are not trying to make a sales quota or meet the demands of company investors.
Agriculture is a changing business. There are new products coming to the market every year. Understanding how they can help, or if they will harm your operation, is something universities assess. It is good to have multiple sets of data, opinions and advisers when farming.
I'm just glad Mizzou still offers to fill that need through university field days for farmers — at all ages and stages.
Subscribe to receive top agriculture news
Be informed daily with these free e-newsletters
You May Also Like
---