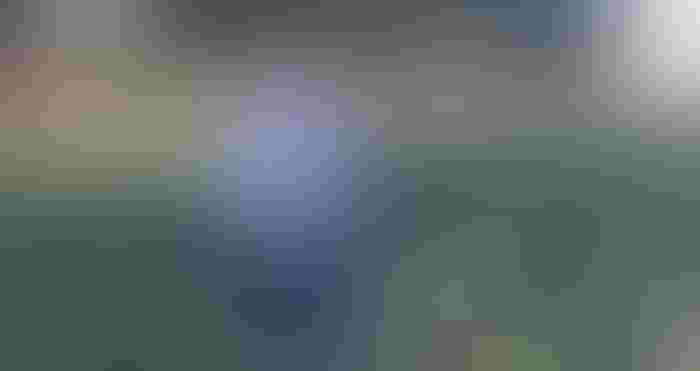 Thomas Steinwinder is an engineer turned tea farmer in Laurel, Miss.Ginger Rowsey
Ten years ago, if you had asked Thomas Steinwinder to predict his future, he probably would not have anticipated starting a tea farm in Laurel, Miss.
Sometimes life is hard to predict.
Steinwinder and his wife, Hillary, launched Longleaf Tea Company in 2018. The couple started with 1,200 tea plants on farmland that has been in Hillary's family for five generations. This spring, they'll bring their specialty tea products to the market for the first time.
"It's been an adventure, and a lot of trial and error, because there's no rule book for growing tea in the Deep South," Steinwinder said.
The U.S. League of Tea Growers reports there are about 60 tea farms in a handful of states. Longleaf Tea Co. is one of three tea operations in Mississippi, along with The Great Mississippi Tea Company in Brookhaven and Pearl River Tea in Poplarville. With a warm, humid climate, acidic soil and adequate rainfall, Steinwinder says many fellow tea growers feel Mississippi could one day be the "Sonoma of Tea." Which, when you think about it, just makes sense.
"People see the the plants and ask what we're growing," Steinwinder said, "and when we explain, they all say, 'Of course! We drink tea every day in Mississippi. Why aren't we growing it here?"
How it began
Steinwinder works for a large engineering consulting firm. In 2011 he was leading a company project in Shanghai, China and would often visit a local tea house to practice his Chinese language skills. On one visit, the shopkeeper asked where tea was grown in the U.S. When he told her tea was not widely grown in the States, she asked why not.
It seemed a legitimate question. Soon an idea began to brew.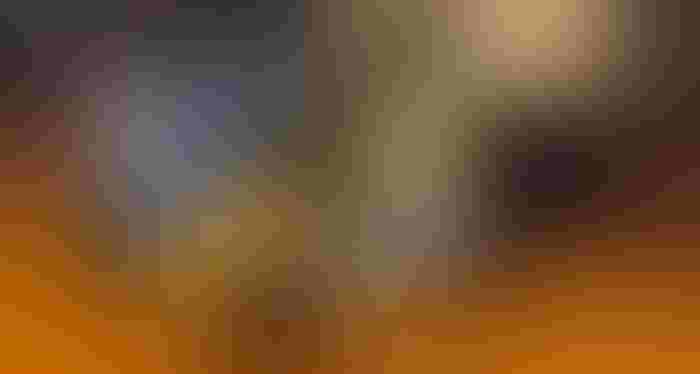 Being a good engineer, Steinwinder spent the next seven years researching tea farming before putting the first plants in the ground in 2018. He's added 1,000 plants to his fields each year and is in the process of preparing an additional 10 acres to put in production.
"I'm a full-time engineer who plays as a farmer. I've learned that producing something special takes more time, work and help than I ever imagined," Steinwinder said.
How it's grown
There is a very specific design to the fields at Longleaf Tea. The plants are in coupled rows (similar to skip-row cotton). Since the tea plant, Camellia sinensis, is a shrub, these rows will eventually grow together to form a hedge. Every six rows (or three hedges), the Steinwinders have planted a row of tulip poplars that will provide the mottled shade the plants require.
"We design very specifically for a number of reasons, but mainly weed control," Steinwinder says. "Right now, it's hard with weeds. There's a lot of mowing. Once it grows together and hedges after Year 4, then weeds should be no problem."
Besides weeds, the only major pest is armyworms. Steinwinder says nothing else really eats tea leaves — even deer.
When the shrubs are three years old, growers can begin the plucking process — handpicking the top two leaves and a bud from the plants.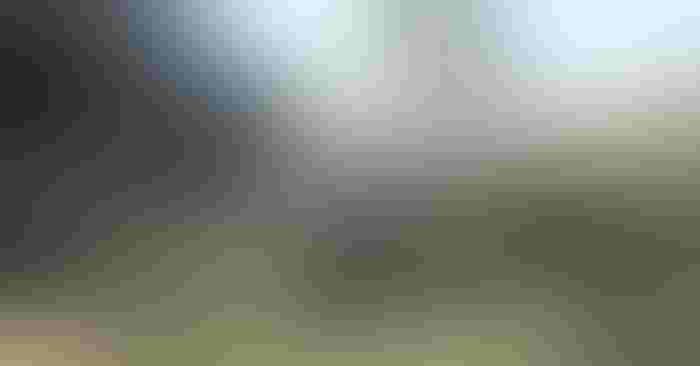 "You always want to pluck and not cut," Steinwinder said, "because you'll get a lot of stem, which will lower the quality. Our thought is if we're going to do this, we might as well go for the best."
The Steinwinders harvested tea last year, although they decided to wait until the plants reached full maturity before selling any commercially. Harvest season runs from late-March through October in Southern Mississippi, and tea leaves can be harvested once every two weeks. While there are mechanical tea harvesters, the Steinwinders are currently doing it all by hand.
"It's truly a family business — my wife, my children, my parents and in-laws, my brothers are pitching in when they're in town," Steinwinder said. "The summers are nuts. We're out here every weekend working non-stop."
How it's made
All tea — black, green, or white —comes from the same plant. The distinction comes in the processing after the leaves are plucked. For example, black tea is withered, or left to wilt for several hours, then rolled to bruise the leaves. This bruising introduces oxygen to the plant tissue, causing the leaves to turn dark brown. However, with green tea, the leaves are steamed after plucking.
Longleaf Tea Co. will offer black and white teas in 2021, with plans for a green tea at a later date. They are currently converting a farmhouse to a tea factory and tasting room and expect to begin processing orders in April.
"We've had a lot of inquiries, and nobody really knows what the max of the domestic tea market could be," said Steinwinder.
Steinwinder feels U. S. tea is more than a novelty, especially considering Americans' robust consumption of tea (we collectively drink nearly 4 billion gallons a year), and growing demand for locally produced goods.
"We're one of the largest consumers of tea in the world, but we grow none. It will be fun if we can flip that a bit," Steinwinder said. "I'd love to get to the point that we're growing such high-quality tea that China starts importing it from us. That's my goal."
You can learn more about Longleaf Tea Co. at their website, or by following them on Facebook or Instagram.
Subscribe to receive top agriculture news
Be informed daily with these free e-newsletters
You May Also Like
---