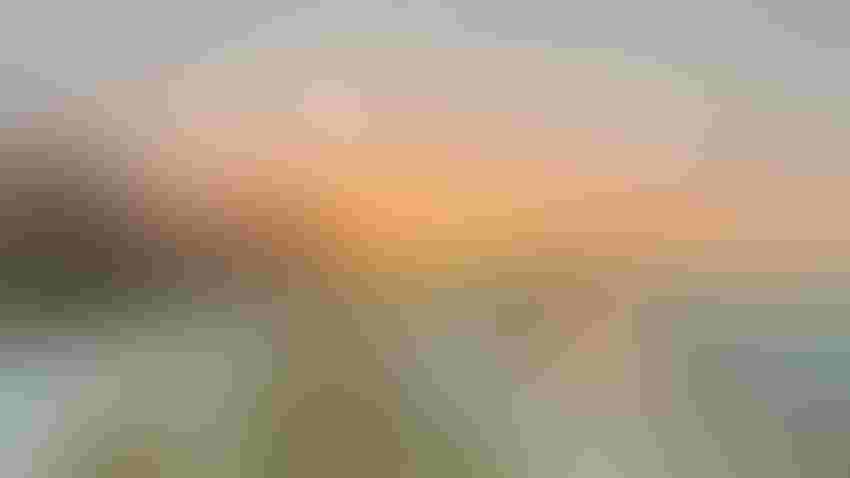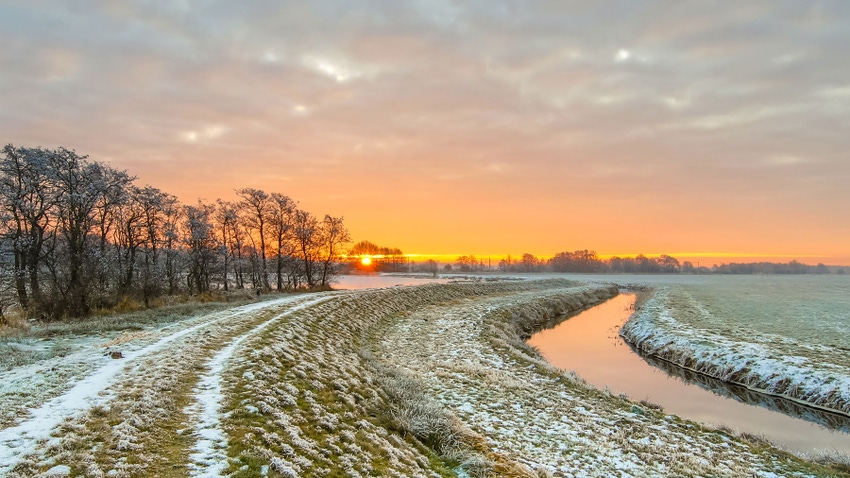 DAWN IS COMING: Yes, February can be a dreary month, but days are getting longer, signaling that spring is right around the corner.
CreativeNature_nl/Getty Images
The gray morning skies are not much motivation for getting up and getting going these winter days.
Although February is the shortest month of the year, it often seems to drag on and on. Some days, it is almost noon before the sun makes an appearance. I have been turning the lights on in the kitchen well before it is time to get supper to counteract the cloudy skies.
But I must say, I am not one bit sad that I no longer have to pull on several layers of sweatshirts and coats to make the twice-a-day trek to the barn for milking and caring for calves.
The only saving grace for February is that it has some of the most interesting holidays. First is Groundhog Day. Then, Valentine's Day, and toward the end of the month there is Presidents Day.
As many of us will recall, we used to celebrate Lincoln's birthday on Feb. 12 and Washington's birthday on Feb. 22. In 1971, Presidents Day was moved to a Monday to allow workers to have several long weekends throughout the year. Do you also remember that in nearly every school classroom there were portraits of these two presidents?
For me, staying in the house and avoiding the cold and nasty roads is just fine. I try to keep busy. I continue to bake for our Meals on Wheels organization that takes meals to shut-ins daily. I try to find new recipes for sugar-free cookies and cupcakes. They are always a hit with folks dealing with diet restrictions.
My tablet works great for watching old TV shows while my knitting needles work on mittens and scarves for gifts and charity. I am considering a couple of things for myself this winter.
Baking and creating hot meals in the oven helps keep the kitchen cozy and warm. The aroma of cinnamon or chocolate is always welcoming. Maybe some homemade bread could be in our future.
On a brighter note, the stack of seed catalogues is growing. Many seed companies have specials this time of year to encourage early ordering, so not over-ordering is always a challenge for me. I need to remember what didn't work last year.
I planted some seeds near the mailbox last year. The seed packet said that the plants would be 3 to 4 feet tall. I thinned them when they started to grow so there wouldn't be too many plants. Then they started to grow and grow and grow. They were about 8 feet tall when, finally, they began to bloom.
I looked up the plant and found that they were known as Mexican sunflowers. They propagated by dropping their seeds. I took special care to remove all the flowers so that we did not have this giant plant in that location again. This spring, I will be watching for any that I may have missed. I really liked the plant, but that definitely was the wrong location.
I have a packet of assorted sunflower seeds left from last year. I know a much better place for tall flowers to be enjoyed.
While the days are getting longer and we get the occasional warm day, winter is far from over.
So, stay snug and warm, and be careful as you do outside chores and drive on the snowy roads.
Spring isn't far away.
Gregg writes from western Pennsylvania. She is the Pennsylvania 2019 Outstanding Woman in Agriculture and is a past president of American Agri-Women.
About the Author(s)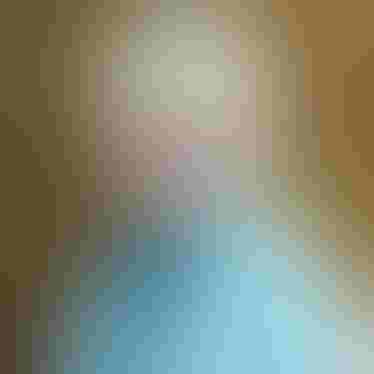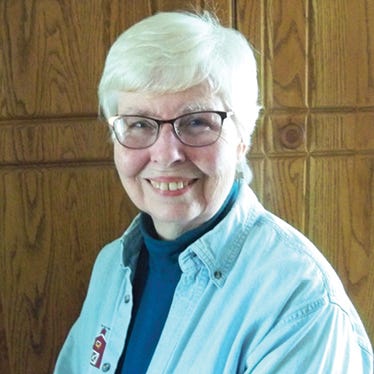 Carol Ann Gregg writes from western Pennsylvania. She is the Pennsylvania 2019 Outstanding Woman in Agriculture and is a past president of American Agri-Women.
Subscribe to receive top agriculture news
Be informed daily with these free e-newsletters
You May Also Like
---