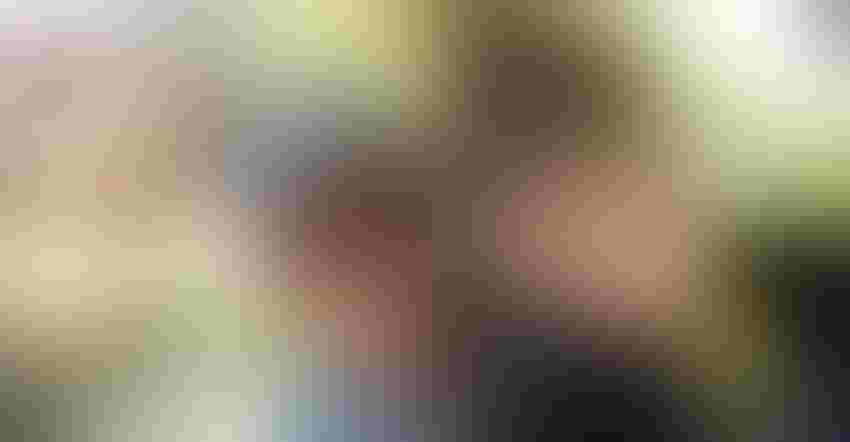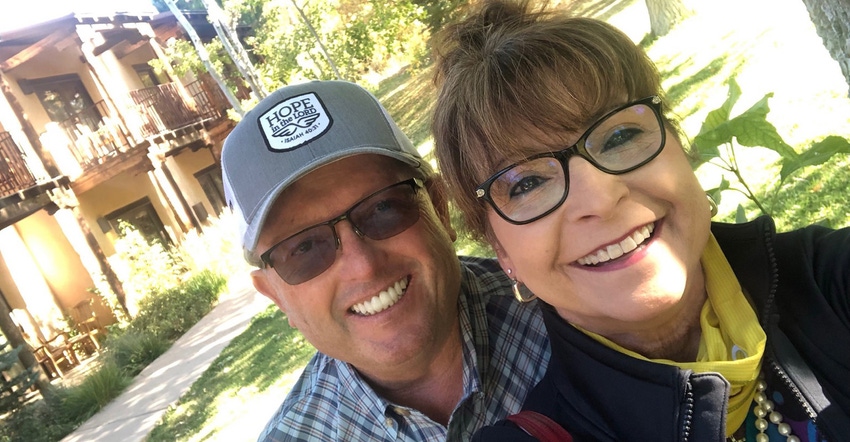 Tony and Donna Dill
Tony Dill Family
On Nov. 6, I had the privilege of capturing Tony Dill's final cotton harvest. He passed away Oct. 23. On a turnrow, I visited with his oldest daughter Erica Hogue as she watched her husband and son harvest her daddy's cotton. In another field, I spoke with Ryan, Tony's son, who had just finished stripping one of his dad's best fields. "It's been an honor for me to do this one last time for him," he said. 
Days later, I visited with Tony's wife Donna. Through tears, she bravely recalled stories about Tony, their marriage, his love for Christ and their grandchildren, his passing but most of all his servant's heart.  
See, Tony Dill's final harvest
While Tony was passionate about agriculture and serving the industry, he was also impassioned about serving prisoners at the Jim Rudd Transfer Facility in Brownfield through the prison ministries Kairos and Jubilee. "He fell in love with it," Donna says.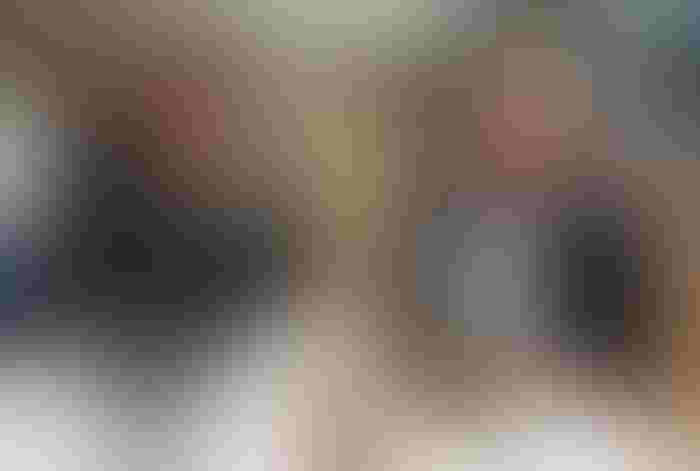 Weekly, Tony served as the leader of Prayer & Share at the facility. "There were many times he was the only volunteer who showed up to facilitate this program," writes Jim Rudd Unit Chaplain Flora Kynard in a letter to employees after Tony passed. 
Kynard went on to write, "Thomas Gale once said, 'A pessimist, they say, sees the glass of water as being half empty; an optimist sees the same glass as being half full. But a volunteer sees a glass of water and starts looking for someone who might be thirsty.'  Tony Dill was one such volunteer."    
Following Tony's death, Donna found a stack of letters in his office he'd received over the years from the prisoners. She says Tony used to tell her, "They've become my friends." As she read through the letters, it was confirmed they felt the same about Tony.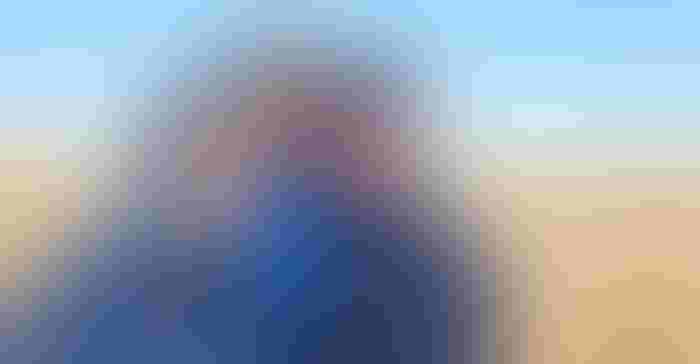 Her husband was also a giver, something Donna hopes people will remember about him. Tony would help anyone who asked, she says. "When Tony gave, he gave. He would ask me how much, and I would say, 'Whatever your heart tells you.' Then I would see the check -- it was always more than what I was thinking." 
In fact, the last two checks Tony wrote before he passed were to a political organization and a friend who needed help with medical bills. "He loved giving," Donna says. 
My conversation with Donna made me think about "my lasts." We talk a lot about firsts but what about the last thing we do before God takes us home? What will my bank account, day timer or texts reflect about me and my priorities? It's a convicting thought.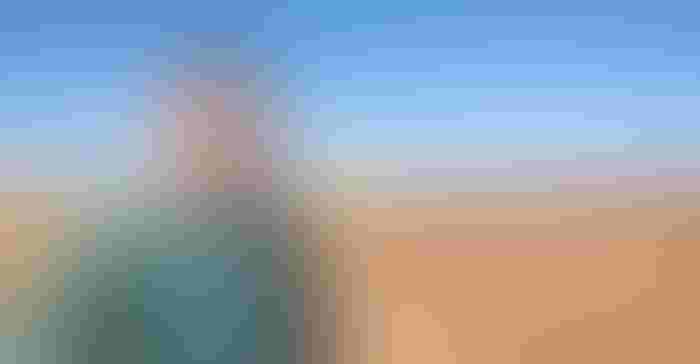 The Bible says we reap what we sow, and Tony's community-wide harvest spoke so powerfully of the seeds he's sown in the lives of friends, family and even strangers. Rest in peace, Tony Dill. You will be dearly missed! 
Click here, to view video footage and interviews from Tony's final harvest. 
Subscribe to receive top agriculture news
Be informed daily with these free e-newsletters
You May Also Like
---