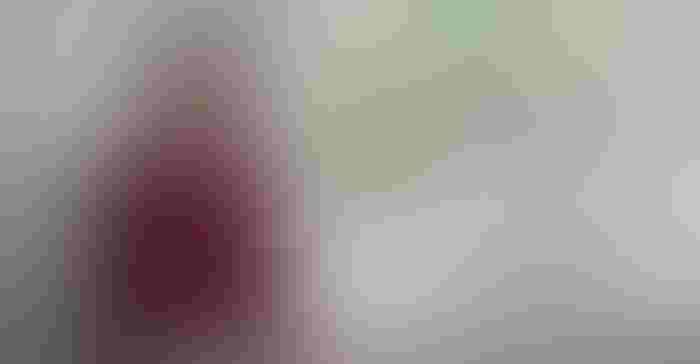 A dozen years ago, several key people connected to agriculture in Elkhart County, Ind., had an idea. Kurt Bullard and the late Burt Culver, among others, thought that if people pooled their resources, they could dedicate a garden to growing produce for the local food pantry.
"That's how Seed to Feed was born in 2011," says Gabby Parrish, Seed to Feed director. "There were two gardens in 2012. This past year, in 2022, 23 gardens were part of our program, producing over 45,000 pounds of produce."
Some food is distributed at a large food pantry located at the headquarters of Feed to Seed in urban Elkhart. Produce from the gardens also helps supply 16 other food pantries in the surrounding area. Besides these gardens, some farmers who raise produce donate some of their production to these same food pantries through the program. Some 200 people volunteer their time and talent each year.
"Our mission is to establish food security in Elkhart County by providing fresh, local produce and protein to those in need," Parrish explains. When they can, they also share produce with communities farther away. "We're hoping to help people learn to eat healthier as well," she says.
How it works
Seed to Feed is a nonprofit entity under the auspices of Church Community Services in Elkhart County. The parent organization also offers broader services to the community. Within Seed to Feed, Teen Growers operates, providing paid internships each summer to about a dozen youth, who learn and earn at the same time, working in the gardens and learning about vegetable and fruit production.
Besides the director, Seed to Feed employs Abby Utterback, garden education coordinator. She works closely with the teens and other volunteers.
Usually, all the seed is donated, Parrish says. "We have a whole room where we catalog and store seed, and keep track of what we have," she explains. "We start many plants in our greenhouse here, which later are transplanted into our various gardens. We also grow some things year-round in the greenhouse to provide produce for people."
Some gardens are community gardens, like the one at the home base in Elkhart. Community volunteers aid student interns in planting, weeding, watering and harvesting. Others are production gardens, and some at other locations are partner gardens. Another organization may commit to planting and tending the garden. Parrish provides oversight and coordination for all gardens in the program.
Education is a big part of what they do, she says. Often, they partner with Purdue Extension to sponsor educational programs.
"We had one session this year where we harvested tomatoes and made salsa," Parrish says. "We plant some cover crops and even no-till some of the gardens. We always try to have fun along with what we're doing."
To learn more or to donate, visit churchcommunityservices.org.
About the Author(s)
Subscribe to receive top agriculture news
Be informed daily with these free e-newsletters
You May Also Like
---