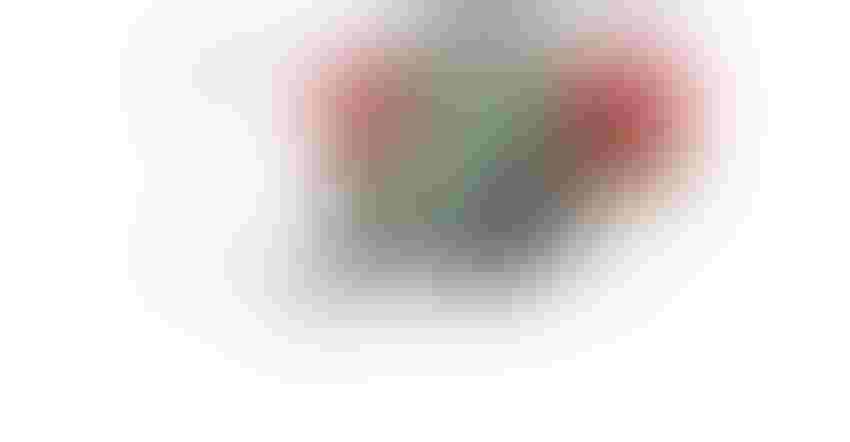 FISHIN' A REMEDY? It can be medicinal for what ails farming.
Dan Foote
I.M. Dum is a known story spinner at Koffe Klutchers. We humor him anyway, since he's a few cogs short of a full gear.
• Seems as Dum bought a bucket of "certified high-performance" leeches for $49.99 on the web to go trout fishing. Tax and shipping was free, he brags. But he won't tell how they worked. He did prove, though, that suckers are still born every minute.
• Dum is so much so he thinks the "B" penciled on boiled eggs means "boy".
• "Times sure have changed," reminisces Ol' J.D. "Never thought I'd never feel guilty working long, hot days – inside an air-conditioned tractor cab."
• You don't need to be crazy to start farming these days, sez Barn Bette. But a "little crazy" helps.
• "Most folk," grumbles Cowboy George, "come back from vacation raring to climb back into the saddle. Not me! I crawl under it and wait for the cinch to tighten."
• M.R Cowz welcomes all to his dairy barn with a sign that sez "Good morning, let the stress begin."
• You know you need a vacation when you hear the rooster crow at sunrise, and you don't have a rooster.
• Farmers have a bad habit that might keep 'em outside the Pearly Gates, sez Preacher. "Saint Peter won't let anyone in with dirty shoes."
Jonathan Birdsong is a pen name for a Farm Progress editor.
Subscribe to receive top agriculture news
Be informed daily with these free e-newsletters
You May Also Like
---