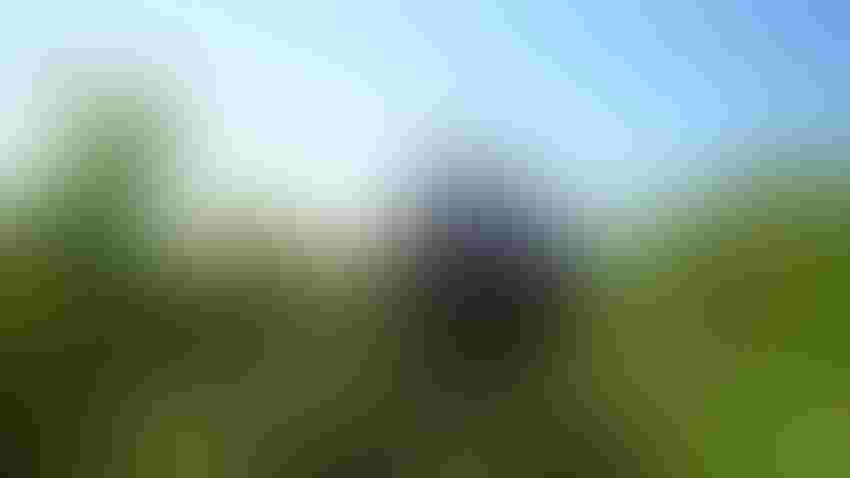 HORSEBACK RIDING: Kansas farm wineries offer more than bottles of wine. Visitors to Isinglass Estate, La Cygne, Kan., can ride horses among the grapevines.
Photos courtesy of Kansas Tourism
by Colby Sharples-Terry
Kansas' rich history in agriculture has been a large influence in the ever-growing industry of wineries across the Sunflower State. The state's unique climate and geography make it an ideal location for grape growing, and in recent years Kansas farm wineries have become increasingly popular among locals and tourists alike.
Winemaking in Kansas dates to the mid-1800s, when German immigrants first began planting grapevines in the state. However, the industry suffered setbacks during Prohibition, and devastation of vineyards by pests and disease. It wasn't until the 1980s that winemaking began to make a comeback in Kansas, thanks in part to the state's unique climate and the dedication of local winemakers.
Kansas farm wineries are small and are located on farms across the state. These wineries may even grow their grapes on the same property as the winery, creating a truly local and authentic experience. Visitors to these wineries can enjoy tours of the vineyards, learn about the winemaking process, and taste some of the wines produced on-site.
In addition to tastings, many Kansas farm wineries also offer events throughout the year, such as live music, food and wine pairings, polo, holiday celebrations and overnight stays. These events are a way to experience the local culture and meet other wine enthusiasts.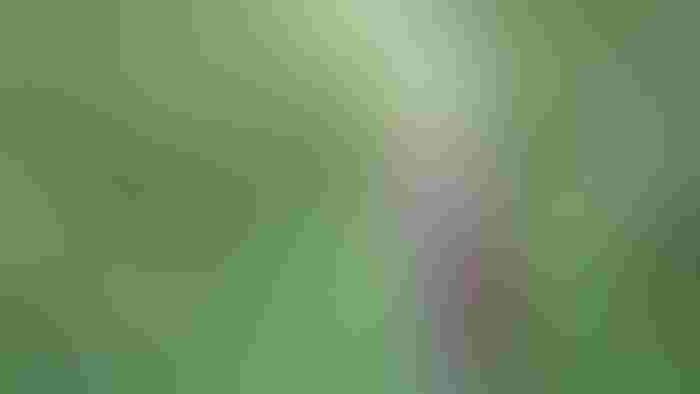 U-PICK: Visitors to Pome on the Range Orchard and Winery, Williamsburg, Kan., can pick their own fruit from the orchard and then enjoy a glass of fruit wine at the winery.
Here are five farm wineries to visit:
Rosewood Ranch and Winery is in rural Pawnee Rock, just 9 miles west of Great Bend, Kan. The ranch is home to a nationally acclaimed therapeutic horseback riding program and to world-champion horses, for which the wines are named. Rosewood is the only winery in the nation that is devoted to providing employment opportunities to people with developmental disabilities.
Find Wahlmeier Farms Vineyard 5 miles southeast of Jennings, Kan. They specialize in sweet and dry wines and meads, as well as jellies and jams. The vineyard's winery and tasting room are in the Western-style barn home that sits at the front of the vineyard. Wahlmeier hosts events like Wine and Bingo Night, grape picking during harvest, and holiday themed arts and crafts.
Pome on the Range Orchard and Winery in Williamsburg, Kan., specializes in producing fruit wines made from apples, peaches and other fruits grown on the on-site orchard. In addition to fruit wines, Pome on the Range also produces a variety of traditional grape wines. Visitors can enjoy tastings, U-pick events, tours of the orchard and winery, and live music events.
Shiloh Vineyard and Winery, near WaKeeney, Kan., is at the heart of the prairie, makes it one of the few wineries in the area that produces wines from grapes grown in a truly unique climate. After traveling to the Israeli settlement of Shiloh, on a spiritual and oenological journey, owners Kirk and Treva Johnston returned to the plains of western Kansas with a new purpose: to create great wine. Shiloh Vineyard is also a harvest host, which allows guests to stay at their property for free (boondocking or primitive camping) in exchange for buying farm foods from the producer — in this case, wine. You can also book a stay on the property in the Grainery, a remodeled three-room shed.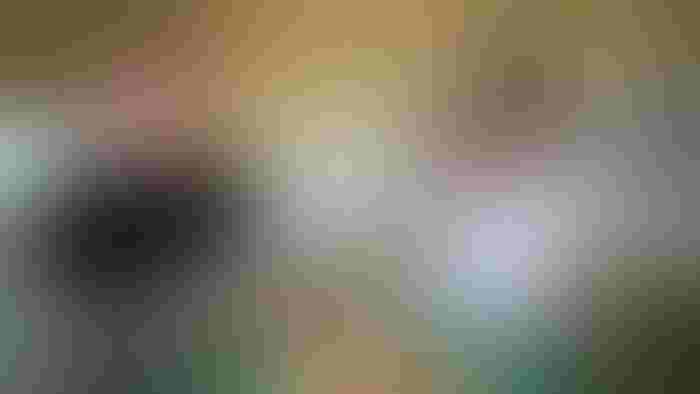 DINING: Kansas wineries, like Isinglass Estate in La Cygne, offer all sorts of activities and special events to enjoy for date nights and afternoons out with friends.
If you're looking for an agritourism destination, Isinglass Estate has a vineyard, winery, stables and cottages. Isinglass, at La Cygne, Kan., manages nearly 40 acres of planted vines and grows more than a dozen varieties. The tasting room offers full waiter service, where you can watch the winemaking production, and view the polo field and vineyard. The GastroPub offers beers, appetizers and flatbread pizza. You can explore the 600-acre property by hiking and horseback riding.
To learn more about these attractions and other wineries and vineyards across the state, visit https://travelks.com/things-to-do/food-and-drink/wineries-and-vineyards.
Sharples-Terry is public relations and communications manager for Kansas Tourism.
Kansas Tourism aims to inspire travel to and throughout Kansas to maximize the positive impacts that tourism has on the state and local communities. For more trip inspiration and to order a free Kansas Travel Guide, head to travelks.com.
Subscribe to receive top agriculture news
Be informed daily with these free e-newsletters
You May Also Like
---