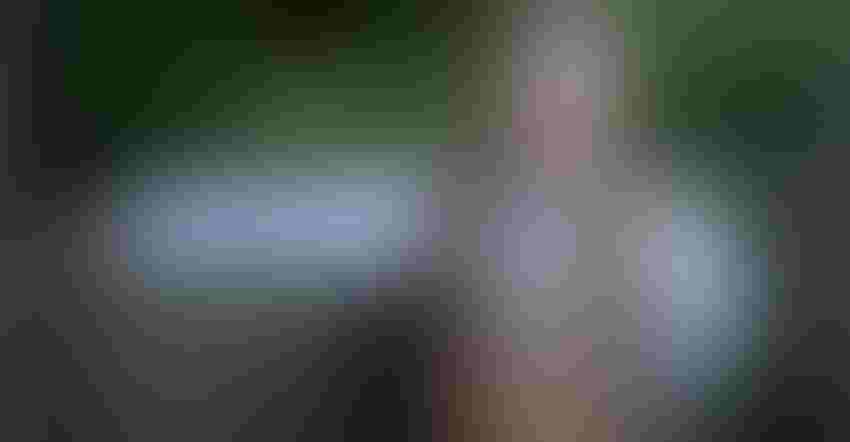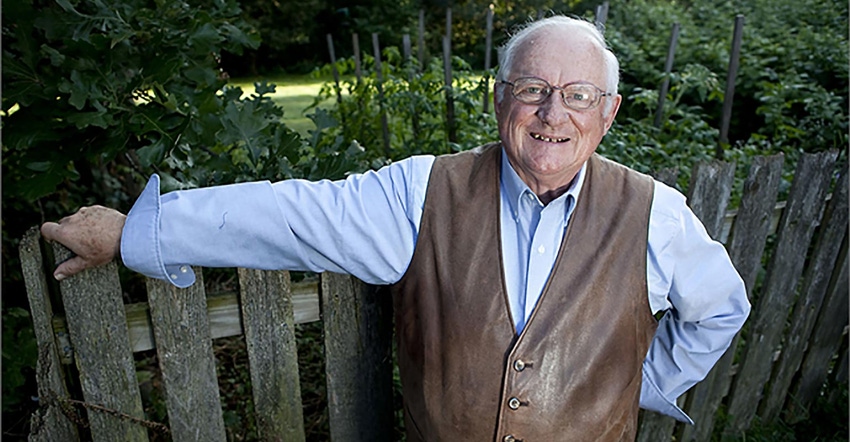 CATHARTIC EXPERIENCE: Jerry Apps says keeping a journal about your experiences and thoughts during the COVID-19 crisis is something everyone should be doing.
Steve Apps
Since it arrived in Wisconsin last February, the COVID-19 pandemic has changed much in our daily lives. Schools and churches closed, as did a majority of restaurants and other businesses, and events including the Wisconsin State Fair, most county fairs and community fairs, Wisconsin Farm Technology Days, and World Dairy Expo have been canceled this year.
Most people are social distancing, wearing masks in public, and seeing family and friends a lot less than before COVID-19 hit.
According to Jerry Apps, author of dozens of books about Wisconsin's rural history and professor emeritus at University of Wisconsin-Madison, there is one additional thing people should be doing now — keeping a journal. 
Write it down
"One reason to keep a journal is you are capturing a moment in history," Apps says. Twenty or 30 years from now, Apps says, people will look back and marvel at how they survived these challenging times.
"It will be interesting to our relatives what we went through during the pandemic," he says. "I am keeping a journal now. I am writing down what my impression is of the virus, how the virus is affecting my life and the lives of my family.
"What's happening right now is especially amazing. Writing our experiences down provides a historical record. When times are tough and you face some kind of tragedy head on, you feel better. I firmly believe that. Also, whenever I run into a problem, I start writing about it, and the problem becomes more clear — what is troubling me. It helps me frame a problem and ask a question that helps me solve the problem."
Apps says keeping a journal will allow you to express things that you didn't know you knew.
"Every so often, when I am having a bad day, I write down things that are going right," he says. "When I'm particularly upset about something, I write a blistering letter in my journal. I never send that letter, but it is a great way to get something off my chest. It's a good therapy session."
Apps says it is important to keep the pandemic in perspective. "Remember, tomorrow will be a better day. Next year will be a better year," he says. "If we don't think that, then we are really in trouble. Hope is a powerful thing. Once we lose hope, we've lost everything."
Keeping a journal
Apps recommends writing your journal in longhand. "A journal entry can be a paragraph, a whole page or longer," he notes. "It's up to the person. They can choose to do it daily or weekly.
"I have 46 volumes of journals. I write down the date, the temperature, and if it is cloudy, sunny or raining. The first thing I do is write about the weather. When one of my friends passes away, I will put their obituary in my journal. If my wife and I go to a play, I will put the ticket stub in my journal. If we buy a new lawn mower, I will record how much I paid for it. By keeping a record of what I spent on things, it will help people who read this later learn what my life was about and how much everything cost."
Apps has grown a vegetable garden since he was a kid. "Each year, I write down when I plant each vegetable," he says. "I've written four books based on my journals."
In fact, Apps' next book "The Old Timer Says," will be available this fall. The book is about the joys of keeping a journal. It provides writers and nonwriters alike space and inspiration to capture their own stories.
He begins by describing the benefits and joys of journaling. On the journal's lined pages, he includes a collection of "old-timer" sayings inspired by the one-liners, bits of wisdom and advice he heard from farmers he knew growing up. They serve as gentle writing prompts while reminding folks that their personal histories are worth recording.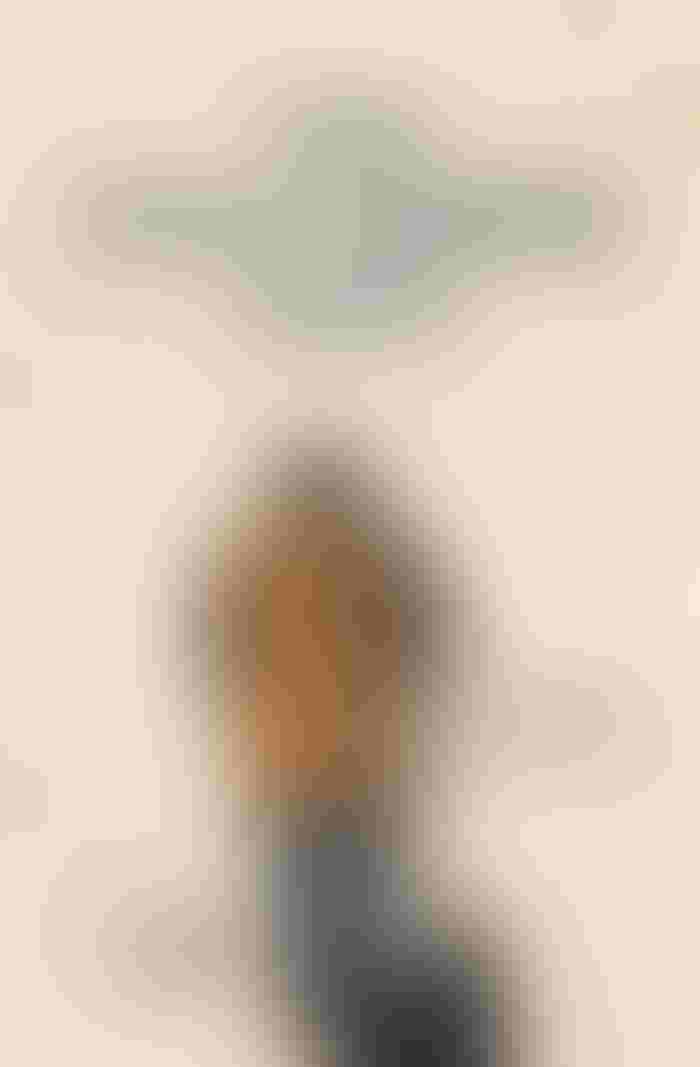 "The Old Timer Says" will be available in hardcover in early October, is 192 pages and is being published by Wisconsin Historical Society Press. It will sell for $15 and is available at amazon.com.
About the Author(s)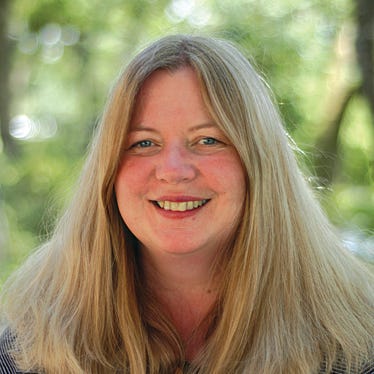 Wisconsin Agriculturist Editor
Even though Fran was born and raised on a farm in Illinois, she has spent most of her life in Wisconsin. She moved to the state when she was 18 years old and later graduated from the University of Wisconsin-Whitewater with a bachelor's degree in journalism.
Fran has 25 years of experience writing, editing and taking pictures. Before becoming editor of the Wisconsin Agriculturist in 2003, she worked at Johnson Hill Press in Fort Atkinson as a writer and editor of farm business publications and at the Janesville Gazette in Janesville as farm editor and feature writer. Later, she signed on as a public relations associate at Bader Rutter in Brookfield, and served as managing editor and farm editor at The Reporter, a daily newspaper in Fond du Lac.
Subscribe to receive top agriculture news
Be informed daily with these free e-newsletters
You May Also Like
---