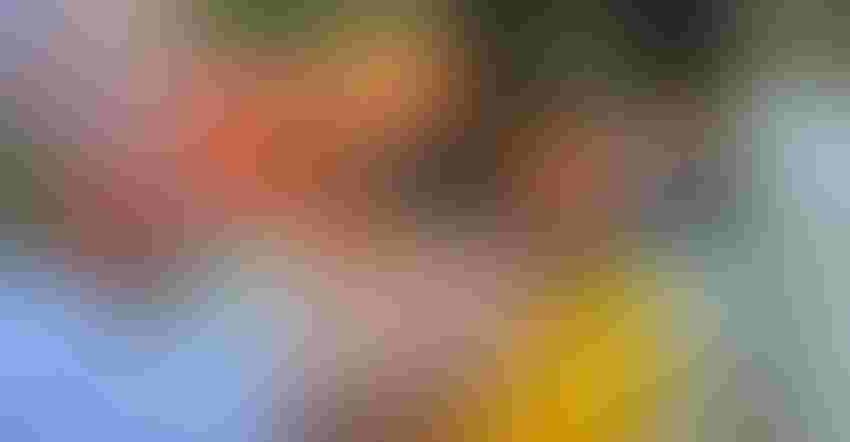 LOST AND FOUND: Weird things happen every day around our place. Things get "lost," and sometimes the "lost" gets "found."
You've likely heard the Hank Williams Jr. song about "carrying on the family tradition." He sings about smoking and drinking like his daddy did. Well, I don't smoke or drink, but I carry on a family tradition my father picked up from his father. It's called misplacing things around the barn and crying "somebody stole it" when you can't find it.
When I was growing up, hammers, log chains, screwdrivers and pliers — especially Vise-Grip pliers — all came up missing often. I can still hear my dad saying "someone stole it" every time. My mother would shake her head. Not surprisingly, perhaps, most items showed up sooner or later. Sometimes we would find a pair of pliers or a hammer half-buried and rusted while cultivating. Other times a log chain or adjustable wrench would magically appear when we moved something, such as a sack or a box, that hadn't been moved in a while.
Missing extension cord
My wife, Carla, sets up shop to shear lambs outside the sheep barn. My job is finding an extension cord and snaking it out to where she's working. When she's finished, she makes sure I put the cord up.
Ah, there's the problem — where is "up"? Is it on a neat peg in the barn like it would be on a perfect farm?
Are you serious? I would never think to look there! No, it's usually someplace where I'm sure I can remember it next time.
This summer, that place was typically the small hay barn (basically a yard barn built by an ag class) next to the sheep barn. I would throw the cord down on the hay chaff covering the floor, next to the old cooler that holds cat food for our herd of cats. It's the cooler that requires you to put something on top of the lid to keep racoons out, but that's a topic for a different day.
One morning before county fair, Carla set up to shear … but I couldn't find the cord. It wasn't lying on the hay chaff. I even looked twice.
"Carla, someone stole my extension cord!"
"Look again, Bob," she said. Bob was my dad.
I did. I still didn't see it, so I went to the shop after another extension cord. Believe it or not, after only moving a couple of things, I found one.
As I snaked the backup cord in place, I got a bright idea. "Carla, I bet those darn raccoons drug it off. They're driving me nuts," I said, more serious than not. They're still driving me nuts.
Carla didn't even dignify that one with an answer. She plugged in the clippers and went to work.
A couple of weeks later, I cleaned out the hay barn to get ready for new hay. Guess what I found well hidden, underneath the chaff? Those rascally raccoons, they brought it back!
Subscribe to receive top agriculture news
Be informed daily with these free e-newsletters
You May Also Like
---