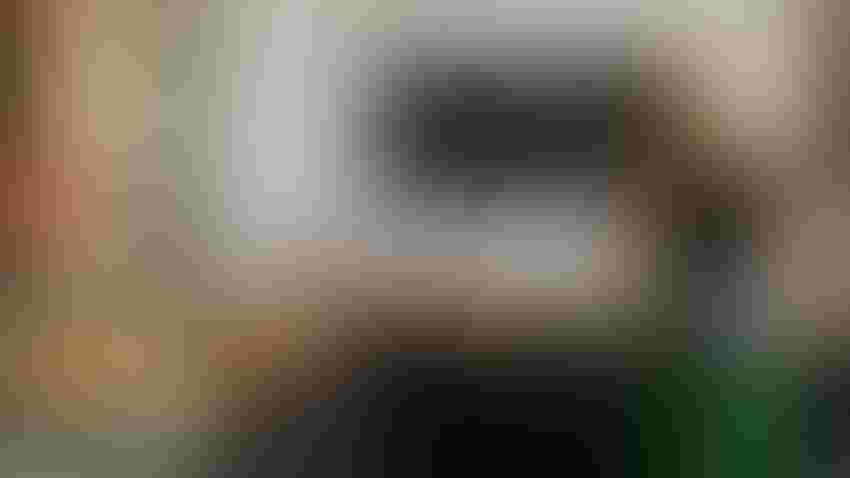 CEO: Rachel Holkenbrink recently launched her business during the Clay County IL CEO's annual trade show, where they introduced 15 student-owned businesses to their community. The students have spent the past school year meeting in the morning before school, dressed in business attire, and touring local businesses and learning from community members.
Courtesy of Clay County IL CEO
When is a charcuterie board more than a charcuterie board? When it turns into a 6-foot-long grazing board.
Back in March, Rachel Holkenbrink, a senior at Louisville High School in southern Illinois, wanted to participate in the local Clay County IL CEO program, but she wasn't sure what business she could do. Launching a personal business is the heart of this entrepreneurial training program for students, where high school juniors and seniors spend a year learning what it takes to run a successful small-town business.
But about the same time, charcuterie boards become a huge trend. Rachel decided to capitalize on that trend, and her business was born: Grazing Style Charcuterie Co.
What sets her business — and her boards — apart is the presentation. Rachel doesn't use boards or dishes; she makes her spreads on a table covering.
"I made a few charcuterie boards for home parties," the 18-year-old says. She grew her business from that point, saving startup cash and then applying for a grant from her CEO program. She marketed her new business through word-of-mouth and social media.
Higher profile
That marketing paid off, and Rachel recently created a 16-foot spread for a reception for Paige Van Dyke, the 2023 Miss Illinois County Fair queen. It was her second spread for the weekend, and she's got several more booked for summer.
"I also do a charcuterie board in a cake box on a disposable tray for 10 to 15 people," she adds. "I've done 20 or 30 of those."
She takes her assortment of cheeses, meats, nuts, popcorn, cookies and more to bridal showers, baby showers and reunions.
"I usually shop at Aldi and try to pick up two or three types of cheese, two or three different meats, and then fill in with crackers, nuts, fruit," Rachel says.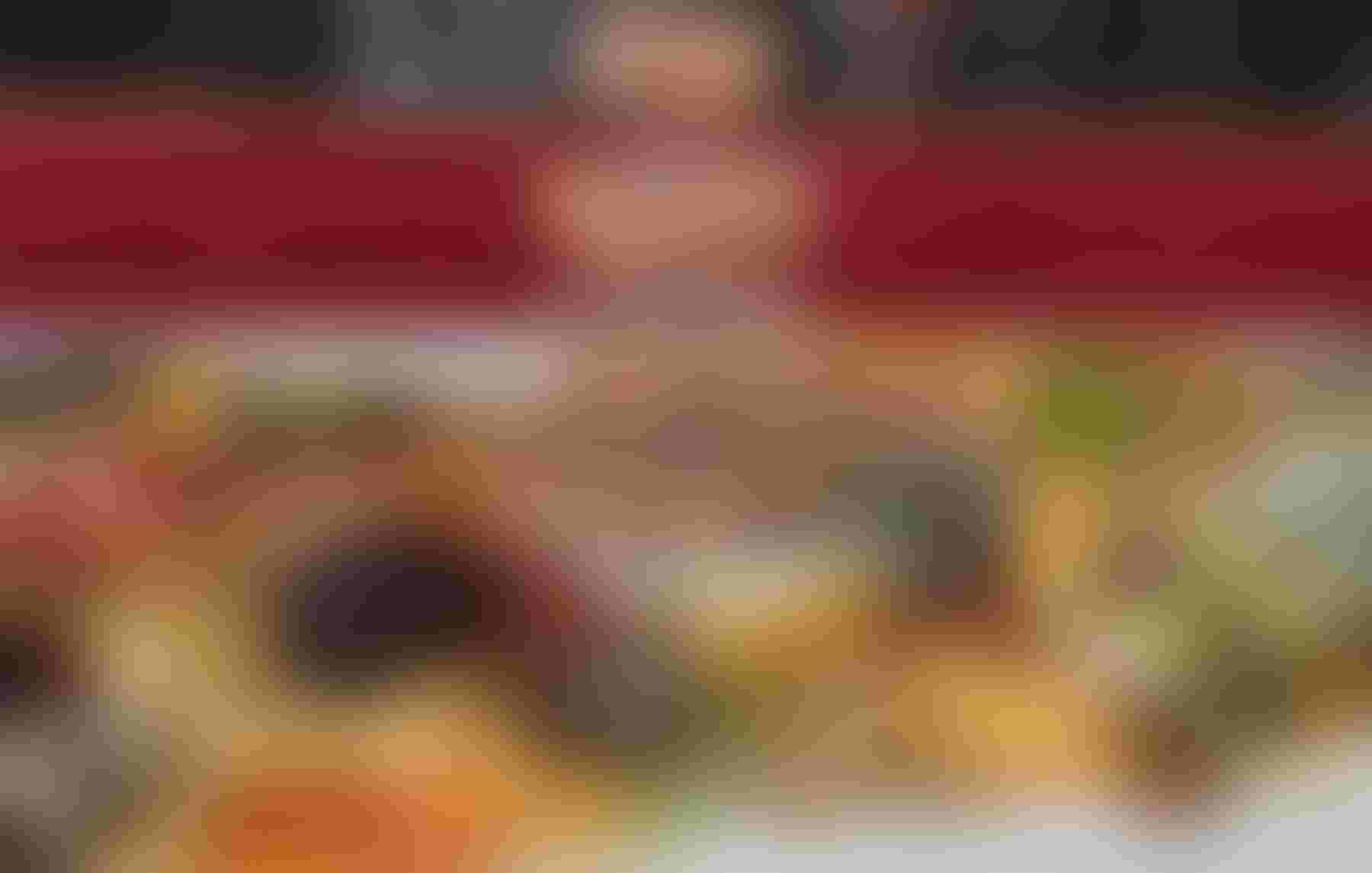 SPREAD: Rachel recently created this 16-foot spread for a reception for Paige Van Dyke, the 2023 Miss Illinois County Fair queen. (Photo by Rachel Holkenbrink)
Rachel credits her love for food to her mother, who she describes as "an amazing cook." Her parents own an ice cream shop in Louisville, Ill., and she's grown up working there. That background meant she already had a food manager's license and access to a kitchen that was approved by the health department.
Her biggest challenge has been finding time to run a business while finishing her senior year of high school, helping with the family business and participating in extracurricular activities at school.
"I do love this, so I find the time," she says.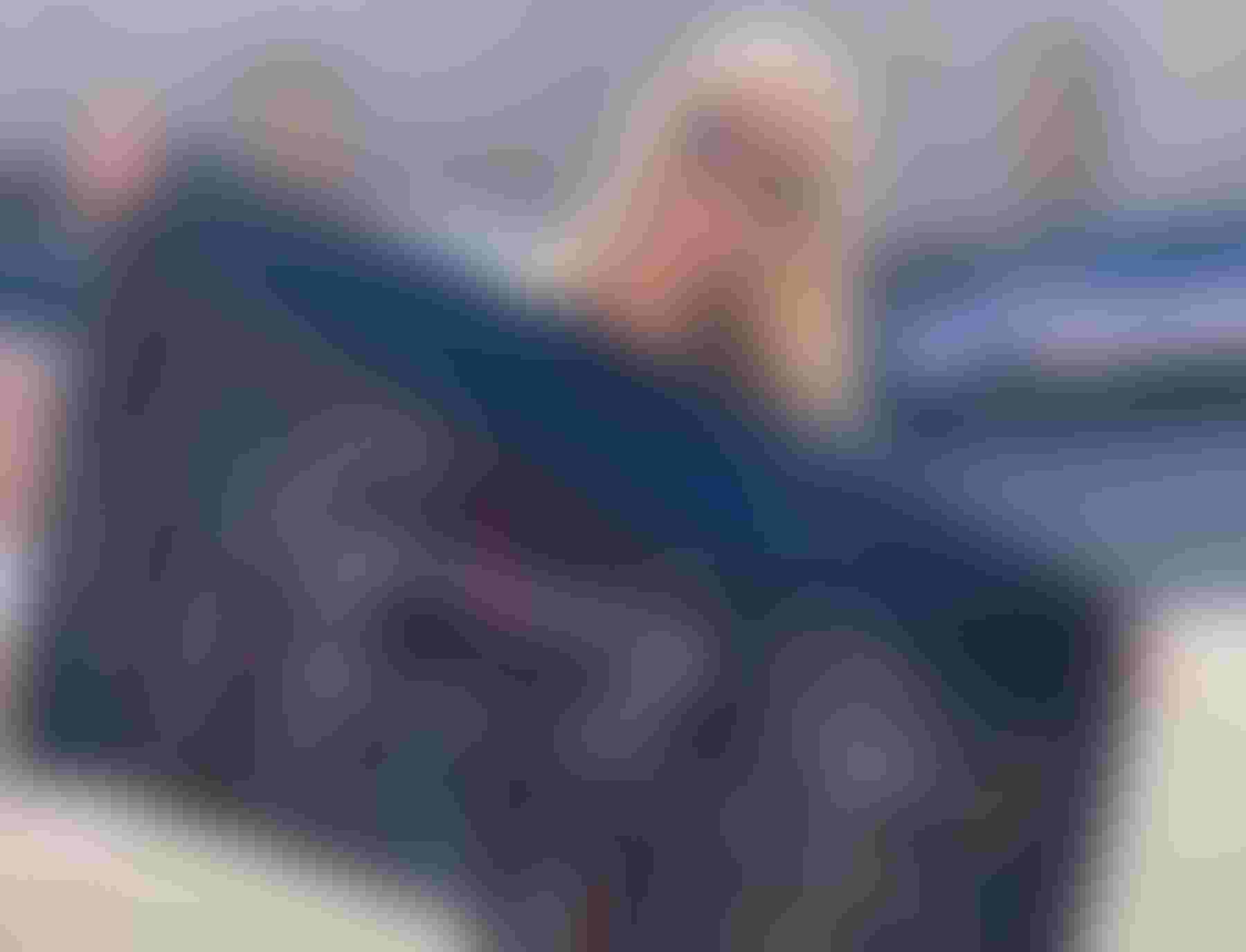 CEO PRO: Rachel is a big advocate for the CEO program, which is community-based and located in hundreds of communities across the Midwest. "Even if you're not looking to run your own business, you learn so many life skills," she says. (Courtesy of Clay County IL CEO)
In the fall, Rachel plans to study business at Lake Land College in Mattoon. Her dream is to open her own coffee shop someday.
Her advice to other high school students?
"Get involved in the CEO program if you can at your school, even if you're not looking to run your own business. You learn so many life skills — and you make money, too," she says. "If it doesn't work, you still have learned a lot of life lessons."
Grazing vs. charcuterie
So just how does a grazing board differ from a charcuterie board? Compared to the traditional charcuterie boards that include an array of meats and cheeses, grazing boards give more of an assortment of food groups that complement each other. It can be a perfect statement piece at the table, filled with finger foods everyone can enjoy, at a social gathering.
The key is to balance the grazing board with different flavors and textures. Choose soft and crunchy foods as well as sweet and savory options. Opt for fresh fruits and berries along with crackers, nuts and granola clusters. Honey roasted nuts along with spiced cheese add flavor variety.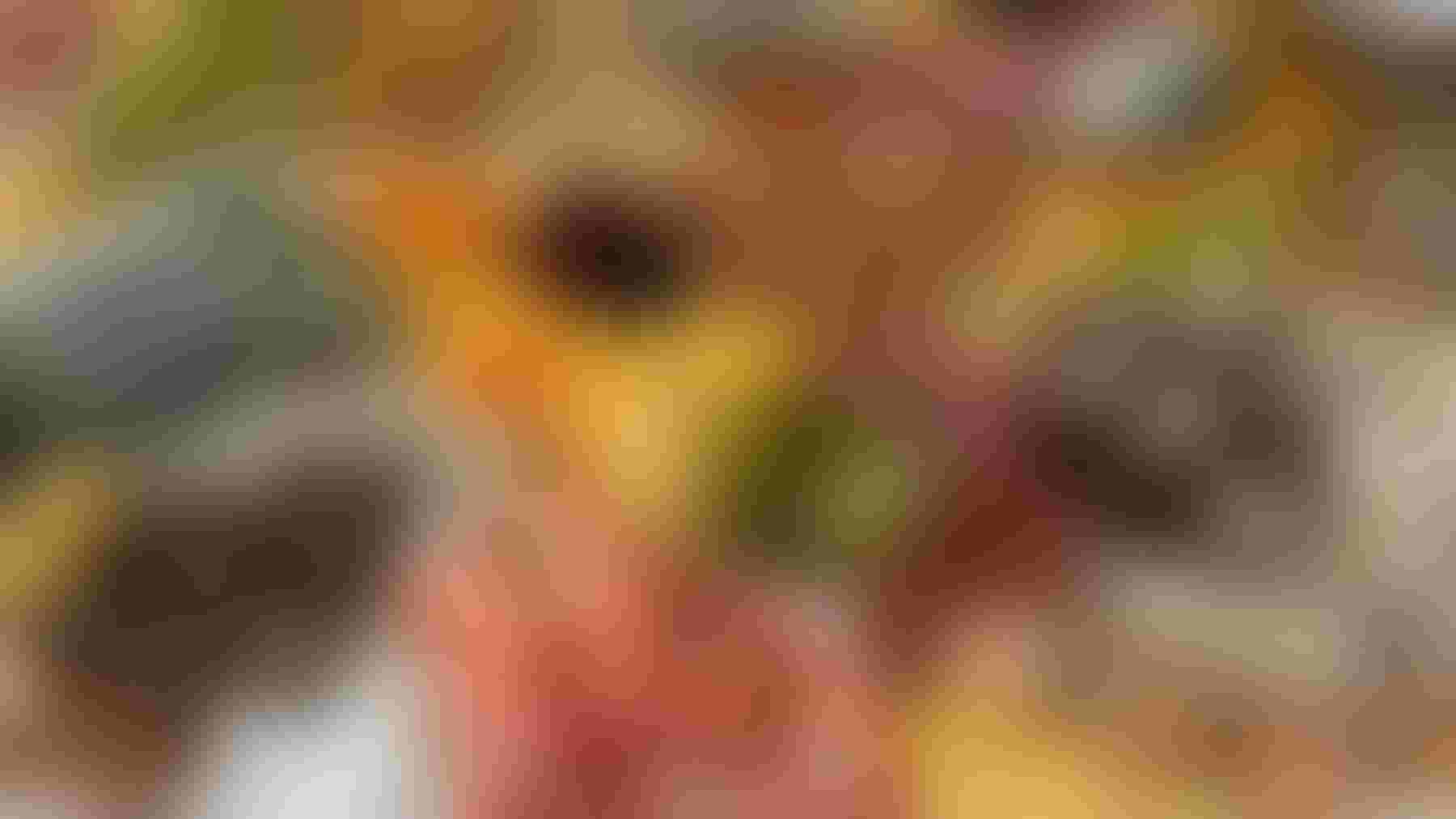 WINGING IT: Rachel says she doesn't start with a plan. "I just go for it," she says. "And it usually ends up working out. I start by laying it out so nothing is too close, and I make sure I have plenty of everything; then I start filling in." (Photo by Rachel Holkenbrink)
A theme can help you choose different food options that complement each other. Choose a cultural theme such as a Mediterranean grazing board with finger foods like pita slices, olives, walnuts, roasted chickpeas and hummus dip.
Or opt for a holiday theme such as red, white and blue for Memorial Day or Fourth of July with strawberries, blueberries and yogurt-covered nuts, or a pink and red color theme for Valentine's Day with strawberries, white chocolate pretzels and crackers with a berry jam. A breakfast theme would work well, too.
Subscribe to receive top agriculture news
Be informed daily with these free e-newsletters
You May Also Like
---