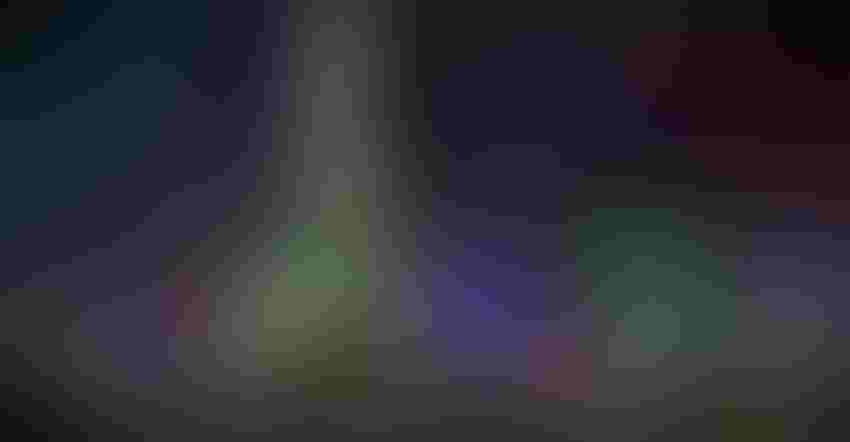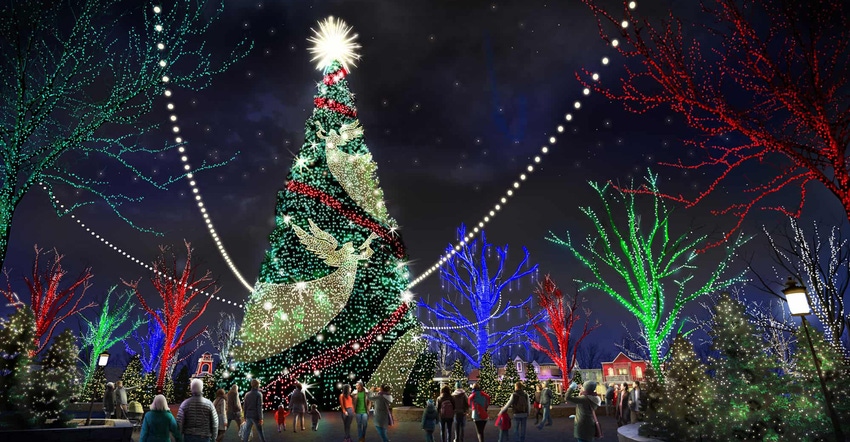 HOLIDAY CHEER: Perhaps the most iconic symbol of Christmas outside of Santa is a well-adorned tree. Rural America offers some of the best displays, such as those in southwest Missouri.
A brightly lit Christmas tree is the cue to the beginning of the holiday season.
For some, this timely tradition happens the day after Halloween — enter my sister-in-law. For others, it is after Thanksgiving — that's me. Honestly, it doesn't matter when you flip the switch on the tree lights, as long as it brings you joy.
Christmas lights on trees started out as candles in the early 17th century. While it brought light and cheer to the holiday season, it came with a bit of a fire hazard. So, when Edward Johnson, a friend and partner of lightbulb inventor Thomas Edison, introduced an electric version of twinkling lights in 1882, it was revolutionary.
Johnson hand-wired 80 red, white and blue lightbulbs and hung them on a Christmas tree in his New York home, according to the Smithsonian Institution. At that time, a string of 16 bulbs cost about $350 in today's money.
A decade later, electricity was gaining in public confidence and popularity, and the price of tree lights dropped. In 1895, President Grover Cleveland ushered in the colored, electric lights' popularity when he had them draped across the family's tree in the White House. Over the years, lighting a tree became a tradition celebrated in homes across the country.
City shines bright for holidays
There is one town in Missouri that takes lighted Christmas trees to the next level.
Dubbed America's Christmas Tree City, Branson offers visitors their fill of trees in every shape, adorned with every light color. During the holidays, you can visit more than 700 trees throughout the city. That does not include the more than 1,000 trees at Silver Dollar City alone.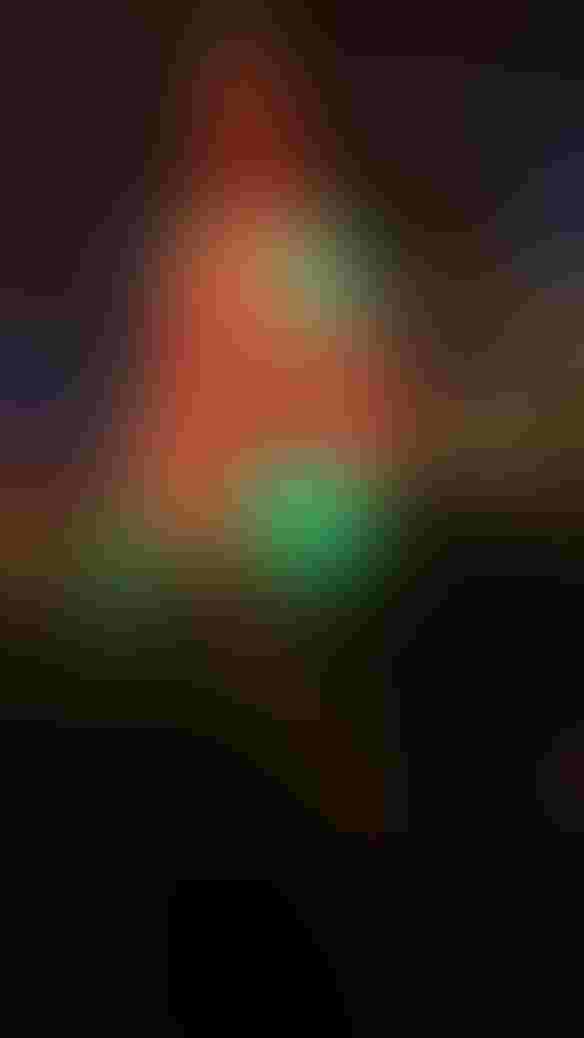 FAMILY AFFAIR: My niece and her family visit Silver Dollar City every Christmas season to take in the sights and sounds. Their favorite? Seeing all the trees with multicolored lights.
Branson offers an online America's Christmas Tree City Tour Guide to help people navigate from tree to tree throughout the city. It offers locations, complete with addresses and whether the tree is outside or inside. It also lists height of tree and a little history of the tree.
Whether in your home or in your small town, find time to sit in the glow of Christmas tree lights. It is quite possible it will shine the light on what you can be thankful for this holiday season — faith, family, friends and farming.
Subscribe to receive top agriculture news
Be informed daily with these free e-newsletters
You May Also Like
---