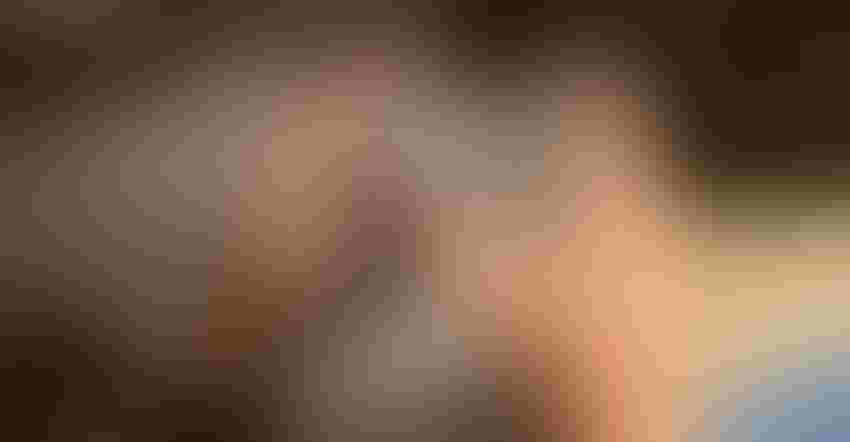 GAME TIME: My husband takes time to game with his daughters during the evening. He taught them to enjoy playing video games to relax and come together as a family. It's a tradition that continues to this day.
Mindy Ward
"This is your last game of Overwatch." Many parents probably utter this phrase or something similar, inserting whatever online video game their tween or teenage kid is playing. However, I say this on a weekly basis to my 51-year-old husband. Yet, I don't mind.
For most of us, our time together with our young children involved doing chores in the barn, road trips to a livestock show or cheering at a small-town sporting event. After all, this is what our kids were "into."
As parents, we supported every endeavor, no matter the cost, the distance or the time required. But on the rare occasion your young family finds a little downtime, might I suggest finding other things they are excited about, something with a little staying power. For mine, it is online gaming.
My husband and his brother mowed yards and saved up enough money to buy their first Atari in the 1980s. He enjoyed the competition and the technology. When our daughters were old enough, he wanted them to feel the fun, relaxing, gather-around-the console-as-a-family gaming experience. So, he bought their first PlayStation.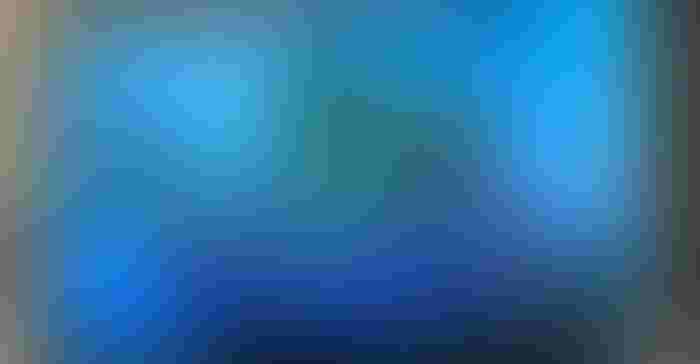 ALL IN: Across the bottom of the screen are names of those playing Overwatch. These include my husband, his girls, his sons-in-law, and an Ohio friend of the entire family. Microphones and headsets allow him to visit, and allow me to hear the conversations.
He showed them how to navigate the streets of Mario Kart with finesse — a dad and his girls playing video games after a day's worth of school, work and chores. Over the years, our kids gained knowledge on Nintendo and the Wii.
Back then, gaming required everyone to be in the same room, attached to the same console, watching the same screen. So, when they left for college, it was hard. His partners were gone. That all changed thanks to Xbox.
Across the miles
Xbox Party Chat allows them to join as a group over the internet and play in real time, no matter the distance. With one girl in Ohio and the other in St. Charles, Mo., we don't see them every week. They have work and life commitments. Still, this little white console allows them to connect.
My husband and his girls talk every week while playing a video game. It is not only them, but also his sons-in-law. And wait, he's now friends with our children's friends, so much so that we've even been to their homes, know their families and watch outdoor movies together.
This online gaming is opening doors during a time when many are shut. We've been able to keep in contact with our kids, listen to their stories and hear their laughter. It just makes our hearts happy.
Not just the game
I get that many of you may not be gamers. And I'm not being paid by Xbox. My point: This new year, really look at your child, when they are young, and find out what excites them.
In agriculture, we teach our kids to be well-rounded, so their passions may not be all about the livestock or crops. They may enjoy building model airplanes, painting, dancing or gaming. Then, as parents, be deliberate about meeting them where they are.
Get out the glue and build an F-15 fighter jet. Break out the paints and create a landscape. Create a stage and put on a dance show, or pick up a remote and game. You never know when one day those fun-filled hours of their youth will become those family-filled nights of their adult life.
My husband spent time with his girls (yes, we only have girls), allowing them to put makeup on his face, put bows in his hair, take the wheel of the truck and cry when they lost a showmanship class. So, I guess that I can wait one more hour before I tell my husband again, "This is your last game of Overwatch."
Subscribe to receive top agriculture news
Be informed daily with these free e-newsletters
You May Also Like
---