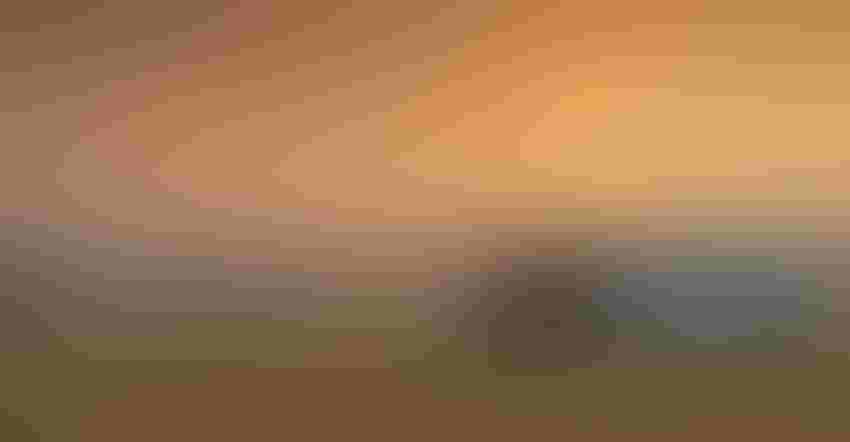 ADVANCEMENT: Jon Petersen founded his own trucking company after working in other agriculture banking and management careers.
Thomas Winz/Getty images
Editor's note: This is part five of an eight-part series on catching up with the South Dakota state FFA officer team 25 years after their retiring addresses.
Each year, the state FFA organization elects a slate of officers to lead youth for a year. This team spends the year visiting FFA chapters across the state. Here, we get caught up with Jon Petersen, who served as secretary of the 1995-96 state officer team.
Name: Jon Petersen, secretary
High school: De Smet High
Parents: Roger and Dianne Petersen
FFA involvement: Parliamentary Procedure team; land and cattle judging, etc.; multiple state leadership awards; officer positions junior and senior years
When did you set your sights on attaining a state office? Freshman year after attending the National FFA Convention
Did someone inspire you to spread your wings in FFA? Did someone see the leadership potential in you? High School ag adviser Dave Vanderwal
Immediate post-high school plan: English major with plans to pursue Juris Doctorate
LOOKING BACK: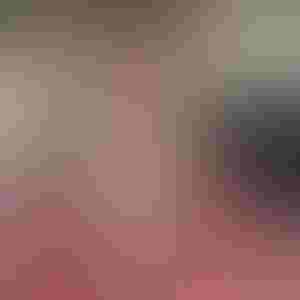 Jon Petersen served as the secretary of South Dakota FFA in 1995-96, and says that his time in FFA equipped him for much more than he imagined.
Career: Business degree from Augustana College, with dual minors in marketing and finance. Worked 15 years postgraduate with a large regional bank, moving into management before departing to explore other options. Spent four years working for a large grain and cattle operation near hometown of De Smet, S.D., before founding a trucking company from the ground up — specializing in local and regional hauling, with ties to the grain and ethanol industry, and having a large presence specific to the oil and gas industry.
How has FFA experience aided you in your career, adult life? The FFA is a common bond among several of those people in my closest business and social circles. We all go our own way within different career paths as we mature, have families and live our lives. But the FFA is a common denominator among us — no matter what your views, the current events in the media or political mainstream. We believe in the future of agriculture, and we believe we can be an influence in our homes and communities to make an impact for future generations.
Would you be where you are today without FFA? FFA gives you confidence in yourself, and that experience gave me the confidence to take that leap of faith to start my own trucking company.
Favorite FFA memory: The camaraderie of the team (as an officer team, as well as a team of individuals throughout the state and nation). It's amazing how many of the people I work with today, have hired and have close ties to as friends and family, all have a common denominator of being members of their local FFA organization.
Advice to a current FFA member, or a student trying to decide on an organization: Be yourself. Choose what you want to do. Don't judge the organization by generalizations or preconceived ideas about being a "farm kid," etc. The organization will groom you for more than you can imagine; no matter where the road of life leads you — from public speaking and leadership enhancing, to preparing you mentally for the diverse culture and workforce ahead in your life.
Family: Sons Hudson and Griffin
For past stories in the series, see:
Subscribe to receive top agriculture news
Be informed daily with these free e-newsletters
You May Also Like
---