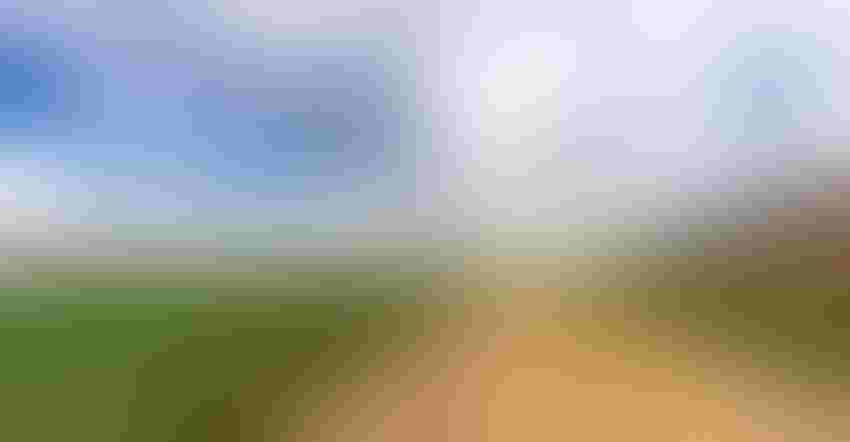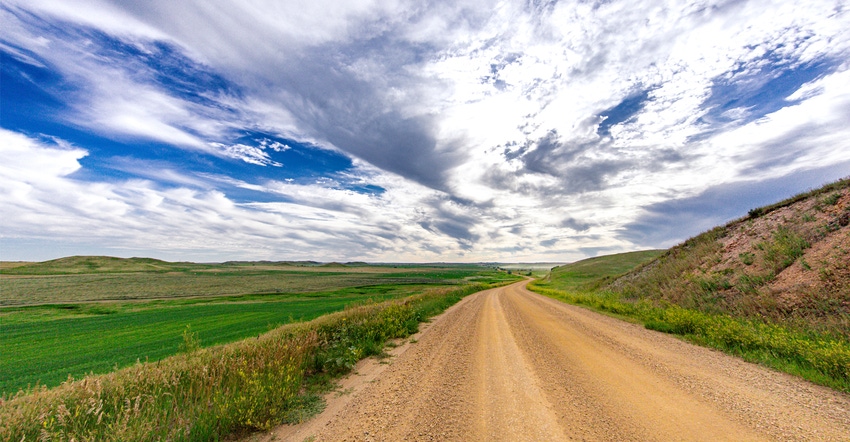 SKILLS TO USE: 1995-96 state reporter Suzie Behlings says that without her time in FFA, she wouldn't have been able to get to where she is today.
Jody Wiele/Getty Images
Editor's note: This is the final story of an eight-part series on catching up with the South Dakota state FFA officer team 25 years after their retiring addresses.
Each year, the state FFA organization elects a slate of officers to lead youth for a year. This team spends the year visiting FFA chapters across the state. Here, we get caught up with Suzie Behlings, who served as reporter of the 1995-96 state officer team.
Name and office: Suzie (Lutter) Behlings, reporter
High school: Wessington Springs High
Parents: Kerry and Janet Lutter
FFA involvement: Leadership positions as state reporter, district president, chapter president, chapter reporter and FFA ambassador
Career development events: Prepared public speaking, extemporaneous speaking, job interview, parliamentary procedure, agricultural sales, farm management and crops judging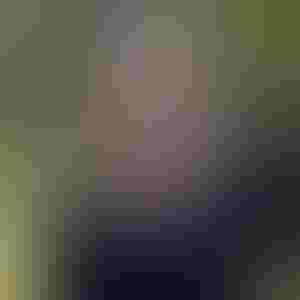 SOMETHING FOR EVERYONE: Suzie Behlings says everyone should join FFA, as there is an option to fit any interest.
When did you set your sights on attaining a state office? I don't think it was a specific moment, but rather a culmination of experiences as I became more involved, attended leadership camps and state and national conventions, and took on other leadership roles. Eventually it felt like the next step and an opportunity to give back to an organization that I had learned so much from.
Did someone inspire you to spread your wings in FFA? Did someone see the leadership potential in you? My FFA advisor, Craig Shryock, had a great way of challenging students to do more. He motivated me to continue to take on new challenges and continue to grow through FFA.
Immediate post high school plan: Following high school I attended South Dakota State University and graduated with an agricultural business degree, international option and Spanish.
Career: After graduating from SDSU, I joined Citi as a management associate. I then attended the Carlson School of Management in Minneapolis and completed a master's degree in human resources and industrial relations. I went on to work in human resources and project management at Citi.
How has FFA experience aided you in your career, adult life? FFA helped me develop leadership skills and confidence that have helped me to be successful in my career, as well as other facets of my life. Through FFA, I learned to be part of a team and to communicate more effectively, while setting high goals for myself. Most of all, I met so many amazing people that inspired me and continue to inspire me today.
Would you be where you are today without FFA? Every experience shapes us as individuals, and FFA was definitely a big part of that for me. Through FFA, I had opportunities to travel, try new things, meet new people and be part of some really amazing teams. FFA provided unique experiences to help me learn and grow as a person, while introducing me to people who have been key influences in my life.
Favorite FFA memory: Being part of the state FFA officer team was definitely the highlight of my FFA career. Our team really bonded from the beginning, and some of the best times were spent driving across South Dakota, preparing for leadership camps, visiting every FFA chapter in South Dakota and hanging out as a team. I wouldn't trade that year for anything.
Advice to a current FFA member, or a student trying to decide on an organization: FFA offers something for everyone, so don't be afraid to jump in and find your niche.
Spouse, children: Husband Eric and children Quentin, 17, and Gavin, 15
For past stories in the series, see:
Subscribe to receive top agriculture news
Be informed daily with these free e-newsletters
You May Also Like
---