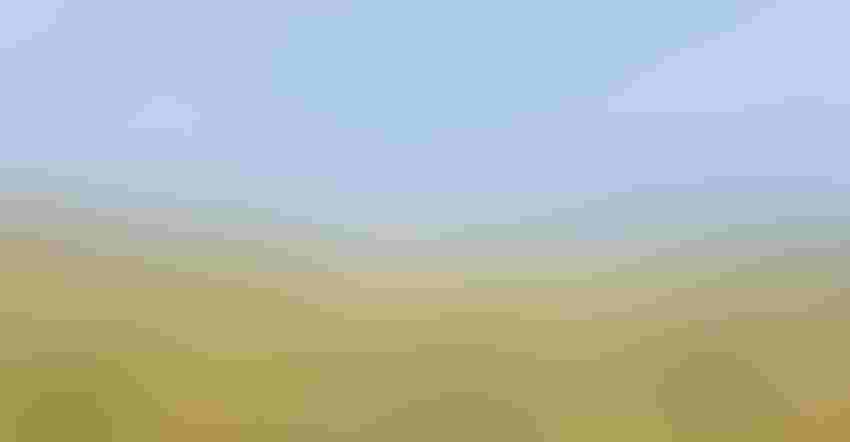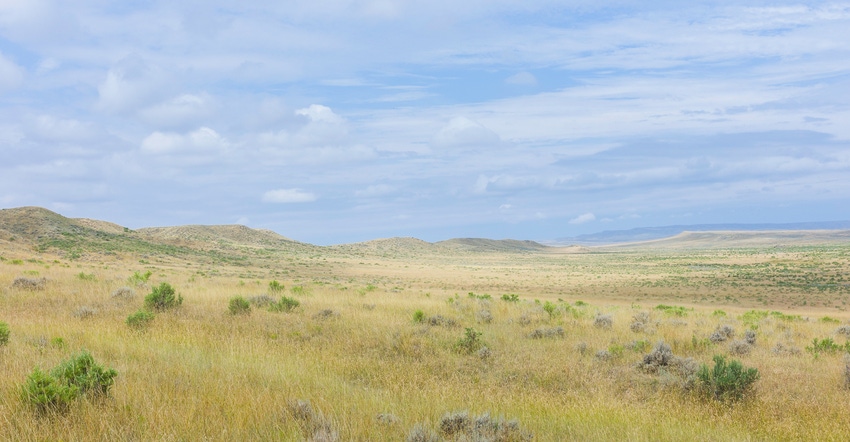 CAREER READINESS: Carrie Vugteveen says her experiences as a part of the South Dakota FFA officer team helped prepare her for her career in mass media and communications.
Danielrao /Getty Images
Editor's note: This is part seven of an eight-part series on catching up with the South Dakota state FFA officer team 25 years after their retiring addresses.
Each year, the state FFA organization elects a slate of officers to lead youth for a year. This team spends the year visiting FFA chapters across the state. Here, we get caught up with Carrie Vugteveen, who served as sentinel of the 1995-96 state officer team.
Name and office: Carrie Vugteveen, sentinel
High school: Florence High
Parents: Steve and Nancy Solum
FFA involvement: I took part in both local and regional career development events and was active in my local chapter. I also had a very memorable experience being part of the National FFA choir for several years.
When did you set your sights on attaining a state office? I remember a school visit from one of the previous years' state FFA officers. Their leadership message resonated with me. My FFA advisor, Jim Chilson, was also very encouraging. He supported my efforts to serve on the state level, and so I decided to go for it!
Did someone inspire you to spread your wings in FFA? Did someone see the leadership potential in you? I feel as though many of my high school teachers were encouraging. Again, my FFA advisor, Jim Chilson, believed in my abilities, which I will always be thankful for. My parents were also very supportive.
Immediate post-high school plan: I attended South Dakota State University and majored in both mass communications and political science. Eventually, I was able to earn my Master of Science degree in journalism and mass communications from SDSU as well.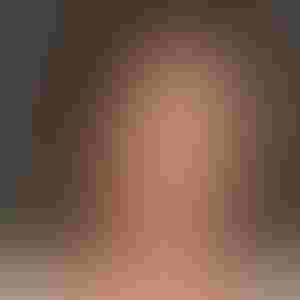 FFA MEMORIES: Carrie Vugteveen says that some of her favorite FFA memories were connecting with other students on leadership and career readiness.
Career: My first professional position out of college was serving as the producer and host of the "Today's Ag" television program. This program was produced by the South Dakota Cooperative Extension Service. I stayed in that role for about seven years and then became the director of communications for Sioux Valley Energy, headquartered in Colman, S.D. During my nearly 15 years at Sioux Valley Energy, my role has evolved, and now I serve as the vice president of public relations at the electric co-op.
How has FFA experience aided you in your career, adult life? I believe that FFA provided me training and opportunities in leadership development, which has been extremely important in my career. Networking was also one area that FFA helped me to excel in. Many of the connections I made through FFA all those years ago are still professional connections today.
Would you be where you are today without FFA? I truly believe that my involvement in FFA helped prepare me for my very first professional position with the "Today's Ag" show. That led to the career I have today, and I am grateful.
Favorite FFA memory: There are so many great memories it is hard to choose just one. Traveling together to high schools throughout the state with my fellow state officers is probably one of my favorite memories not only because we had a lot of fun, but because we were able to talk to FFA members about leadership, career development and agriculture.
Advice to a current FFA member, or a student trying to decide on an organization: Go for it! You absolutely can do whatever you set your mind to. Believe in yourself and don't be afraid to try something new.
Spouse, children: Husband Paul Vugteveen and children Maci, 20; Jackson, 18; Jacob, 14; and stepchildren Kaden, 20 and Kiran, 16
For past stories in the series, see:
Subscribe to receive top agriculture news
Be informed daily with these free e-newsletters
You May Also Like
---