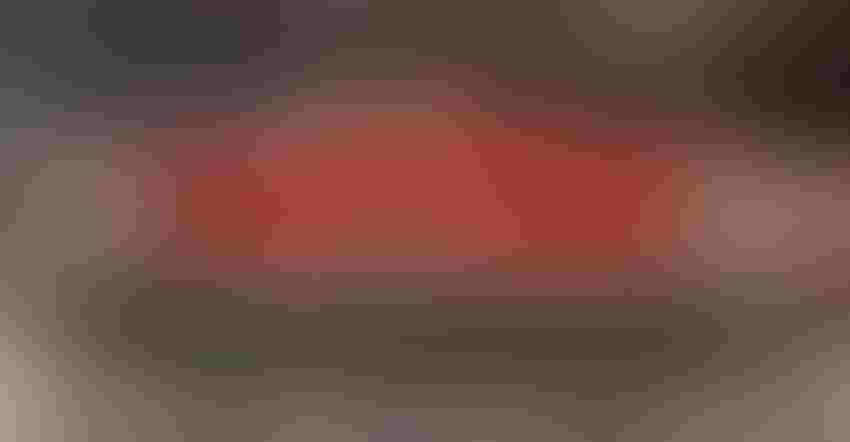 CLASSIC CAR: About 550 items, including 44 classic Chevy cars such as this 1958 Chevy Impala Tri-Power 2-door Hardtop, are on the auction block from Monte Hollertz's iconic Chevyland USA museum collection.
Photos courtesy of Chevyland, USA
When someone spends their entire lifetime collecting something unique, and they have an obvious passion for that collection, it isn't often that it comes up for sale.
Monte Hollertz was a south-central Nebraska farmer who had just such a passion for Chevy vehicles. In addition to farming corn and soybeans, he spent his life scoping the country for unique Chevys — then took it one step further and opened his iconic "Chevyland USA" museum at Elm Creek along Interstate 80.
Monte died in January 2020, but his son Al has been working with Ryan Harbur with BigIron Auctions to develop an online auction for many of Monte's special Chevy cars. In its heyday, Chevyland housed 80 vintage vehicles, dating back to a 1915 Chevrolet Baby Grand Touring H-4, 4-door up to a 1969 Corvette Stingray.
These and others from the Hollertz collection will be auctioned online, with bidding that started April 15. Items will start to close at 10 a.m. May 6. In all, there will be more than 550 items auctioned, including 44 Chevy cars, 26 motorcycles and more than 400 classic Chevy car parts and Chevy memorabilia that was part of the Hollertz collection.
The Chevyland USA museum will be open for public inspection from 10 a.m. to 4 p.m. April 29 to May 6, so interested buyers and collectors can view the auction items up close.
How it started
"We grew up on the family farm," Al Hollertz says. "My great-grandfather homesteaded here. Dad grew up racing cars in the circuit in south-central Nebraska and Kansas. His first race car was a 1933 Chevy three-window Coupe. He raced for four years, and started to see nice, old Chevys being torn up and put on the racetrack."
Monte made the decision to collect Chevy cars, instead of racing them.
"The collection started small, and it grew," Al says. "His goal was to collect a Chevy from every year they were made. He almost made it, but was about five years short." In the early 1970s, Monte traveled everywhere there was a classic Chevy.
"It was easy then," Al says. "They were reasonably priced and easy to find. He bought cars from all the neighboring states, and purchased some as far away as California, Oregon and Washington."
After his collection became known among Chevy dealers and enthusiasts, he was able to pick up many of his classic cars by word of mouth, Al says.
The Chevyland museum first opened in 1974 in the old skating rink in Minden to display Monte's ever-growing collection. Shortly after, they built their museum near Interstate 80 in Elm Creek, with regular visiting hours between Memorial Day and Labor Day every year, and at other times by appointment.
Monte built an apartment at the museum and lived there. Even in the later years when they didn't keep regular hours, he would open the museum for interested parties.
"The heyday of the museum was in the 1980s and '90s, because the generation that grew up with these cars had a great interest and would stop in," Al says. "As the years went on, the attendance went down, with new generations that weren't as interested."
On the block
On the auction block, besides the 1915 and 1969 models, are a 1953 Chevrolet Bel Air 2-door Sport Coupe and a 1925 Chevrolet Superior Series K Roadster. Besides a 1947 Fleetmaster 2-door Coupe, Al is also selling the 1958 Impala Tri-Power 2-door Hardtop and a 1967 Impala SS Convertible.
Among the most unique cars on the auction is the 1965 Chevy Impala that was the getaway car in the 1965 Big Springs, Neb., bank robbery.
With a collection like this, Harbur considers it an honor to be able to work on this particular auction. "I knew Monte previously because I live in Elm Creek," Harbur says. "I heard of his passing last January. His neighbors referred Al to BigIron as a potential way to market the collection. We've been working on the project since the first of the year. We cleaned up the museum during that time to make it show ready. We got everything pictured and listed."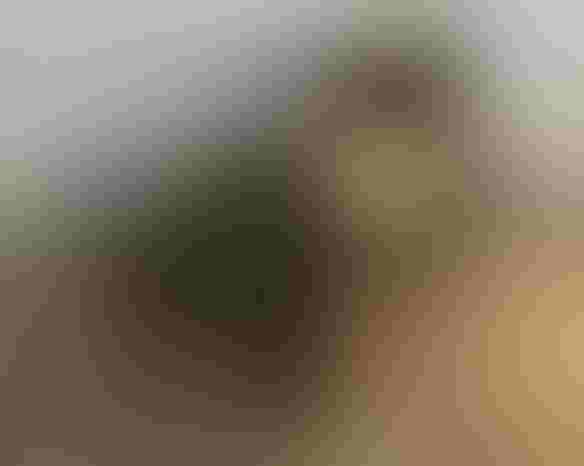 So far, interest has been overwhelming, Harbur says. "We talked with potential buyers from everywhere, including Canada and Australia," he says. "With all the new old-stock parts, the Chevy memorabilia, classic signage, original dealer manuals and dealer promotional items, the cars and the motorcycles, the interest has been amazing."
Some of the cars have been restored, but many are in original, near-mint condition and have extremely low mileage. The 1969 Stingray has only 7,000 original miles on it. On the BigIron website, buyers can see photos of the cars and even videos.
While many of the cars will run, the auction crew did not start all of them, but they have made video clips of each of the engines turning over, so buyers know the engines are not seized up.
Harbur says that buyers are asked to pick up their purchased vehicles from the museum site within 14 days of purchase or make special arrangements with the auctioneers.
Old memories
Al has been there the entire time of preparation, as a resource and offering the crew at BigIron a real education about classic Chevys.
"In 1972, when I got out of high school, I went to technical school and have been restoring and working with cars since then," Al says. "During the 1970s and '80s, I probably restored 40 cars. My favorite was a 1932 Chevy Roadster that I restored in 1975 and '76. We completely built that car up, and I still have that car today."
Over the years, Monte's widow, Jo, had been Monte's car museum and collecting companion. "When Dad would go on the road to find cars, Jo would stay back and run the museum," Al says. "They lived here at the museum, so she was always helping and was a big part of it all."
For something that started with a farmer who loved to race cars, the collection has meant a great deal for the family and Chevy enthusiasts across the country.
For Al, these cars represent a great many memories with his dad. "I know all the cars," Al says. "But it is time for it to come to an end, and I know they will all go to good homes."
Learn more about Monte's collection and the online auction by visiting bigiron.com.
About the Author(s)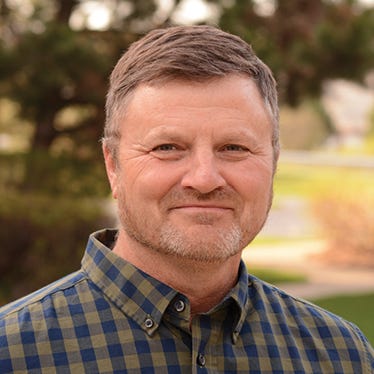 Curt Arens began writing about Nebraska's farm families when he was in high school. Before joining Farm Progress as a field editor in April 2010, he had worked as a freelance farm writer for 27 years, first for newspapers and then for farm magazines, including Nebraska Farmer.
His real full-time career, however, during that same period was farming his family's fourth generation land in northeast Nebraska. He also operated his Christmas tree farm and grew black oil sunflowers for wild birdseed. Curt continues to raise corn, soybeans and alfalfa and runs a cow-calf herd.
Curt and his wife Donna have four children, Lauren, Taylor, Zachary and Benjamin. They are active in their church and St. Rose School in Crofton, where Donna teaches and their children attend classes.
Previously, the 1986 University of Nebraska animal science graduate wrote a weekly rural life column, developed a farm radio program and wrote books about farm direct marketing and farmers markets. He received media honors from the Nebraska Forest Service, Center for Rural Affairs and Northeast Nebraska Experimental Farm Association.
He wrote about the spiritual side of farming in his 2008 book, "Down to Earth: Celebrating a Blessed Life on the Land," garnering a Catholic Press Association award.
Subscribe to receive top agriculture news
Be informed daily with these free e-newsletters
You May Also Like
---