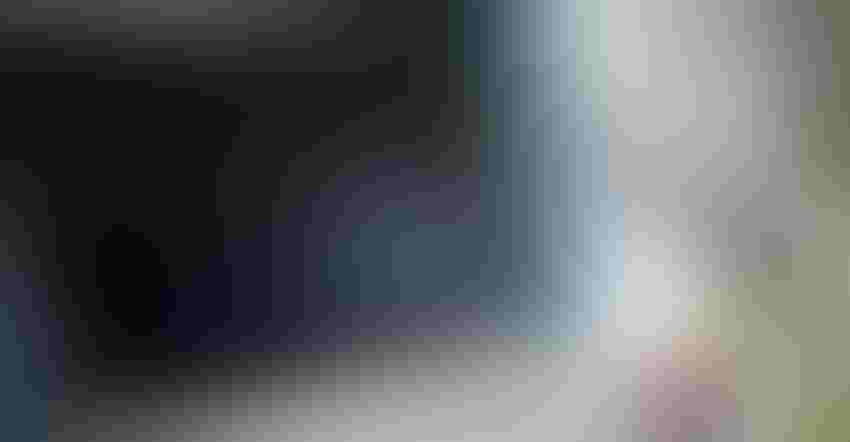 Korawig/iStock/Thinkstock
We're all growing older.
We should get together more often.
The kids are growing up so fast. How did they get so big?
Those are the kinds of things that parents, grown children, siblings and cousins say to each other all the time, usually in the sweet/sad moments of parting at the end of a holiday visit or a summer vacation.
Sometimes, things happen that make all of those platitudes come crashing down on your head in a major way.
For me, it happened the first week of January when I made a hurried trip back home to Missouri to be there for my youngest sister, who underwent open heart surgery to replace an aortic valve and bypass one clogged vessel.
Coming as it did on the heels of a Christmas where I found myself wondering how the grandkids who were babies yesterday could possibly be in high school and a realization of how fast time takes away the opportunities for acting on good intentions, it was especially emotional.
For starters, my sister Margie is 10 years younger than I am and is the next-to-baby in a family of six kids of which I am the second-oldest.
From her arrival, she was a little ray of sunshine, one of the happiest babies around, creating barely an added ripple in a chaotic farm household. She had her health challenges — birth injury, foot deformities, ambidexterity, juvenile rheumatoid arthritis and diabetes. But she remained a giving and loving person.
As one of the oldest kids, I was among the first to go off to college — and then into marriage and a career and kids of my own — when she was only 5.
Margie remained the homebody; a caregiver to our aging parents, a babysitter to nieces and nephews, a willing church volunteer, a baker of cookies and maker of candy for friends and neighbors.
Margie is the sibling who always remembers the birthdays and makes the phone calls.
Until late December, she avoided letting us know how very serious the heart valve defect that had been a "small murmur, nothing to worry about" had become. That's when doctors told her that tests showed she had to have a valve replacement as soon as possible.
On Jan. 3, she went to surgery. Three of us sisters and one niece huddled in the cardiac ICU waiting room as families do at times like these, talking in hushed tones about anything that took our minds off our fears of what was happening in an operating room two floors below us.
Every hour or so, a nurse would give us an update — she is on the pump; they are working on the valve; she's holding her own; she's off the pump and they are finishing up; she's in recovery; she'll be asleep for several hours.
And finally, you can go see her now.
So we did. We stood there, linked by fear and apprehension and a new sense of how very much we loved the woman in that bed with all the tubes and wires sticking out of her and the machines humming around her.
Over the next 24 hours, we celebrated the milestones of progress — she's awake; she knows you are there and can nod or squeeze your hand; she's off the ventilator and can speak; she's able to sip water, able to sit up on the side of the bed.
A mere 36 hours after surgery, she was able to joke and laugh. She still faces a long, hard road to recovery, which for her will be complicated by her prior physical disabilities. It appears, however, that it just that — a road that will lead to more chances to remember how precious the hours and the days and the years that we are given to share together on this earth truly are.
Subscribe to receive top agriculture news
Be informed daily with these free e-newsletters
You May Also Like
---