FUN MIX: This field of blue wild indigo, golden alexander and shining bluestar creates a festive native plant mix that works well on hilly ground around the farmstead.
Photos by Scott Woodbury
"What can I grow on a steep slope that is difficult to mow?" This is a question frequently asked by homeowners, and for good reason — working on slopes is uncomfortable, dangerous and requires extra effort.
An alternative to maintaining and mowing turf on these areas is to establish aggressive plants that are allowed to seed and sucker freely to fill gaps quickly, keep weeds out and potentially cover large areas.
When plants are allowed to meander, they look natural — like a tossed salad — so it's a good idea to surround these areas with a split-rail fence or mowed turf walkway to make them look as intentional as you can. It's also best to include various species that bloom in spring, summer and fall that also have attractive seed heads in winter.
Planting on a hillside
Densely planted, naturalistic-style gardens don't require mulching after being fully established, which is deemed "living or green mulch." These plantings differ from conventional gardens where wood or leaf mulch is repeatedly applied.
In conventional gardens, mulch may wash away in heavy storms, but green mulch gardens stay in place, so they work well on slopes. Still, mulching newly planted perennials and grasses is recommended during establishment, typically two growing seasons.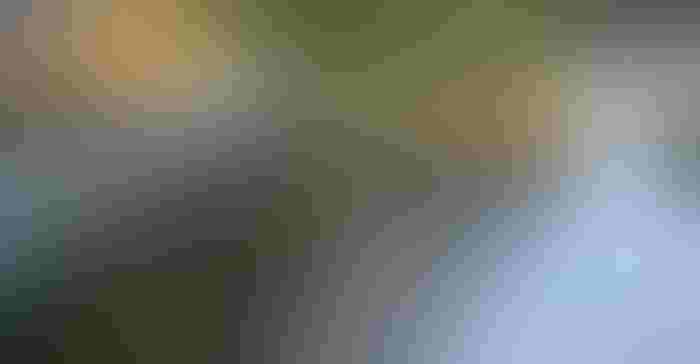 SLOPED LANDSCAPE: Whether in the city, like Kirkwood Park near St. Louis, or in the country, native plants such as prairie dropseed thrive on steeper slopes. They stay in place and require little moisture.
When slopes are greater than 6-to-1, or about 15%, a biodegradable erosion blanket is recommended. These are made of biodegradable plastic mesh, woven with natural fibers such as straw, wood shavings or shredded coconut hull. When planting into erosion blankets, the smaller the plant, the easier it is to install.
Deep plugs work best for this application and will save you time and money. Plant them close, about 15 inches apart, and use an online plant calculator to determine the quantity.
The native plants recommended below are long-lived and densely leafed to shade out weeds.
Plants for sunny-side slopes
There are many native plants that work well on full sun slopes. Solid-performing perennials include (in order of bloom):
gray-headed prairie coneflower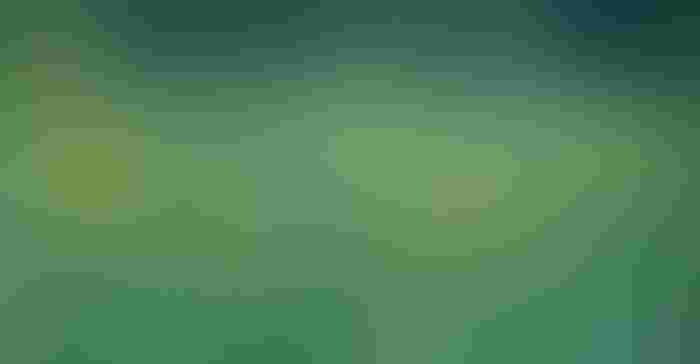 ADD A GRASS: Sweet coneflowers like to be paired with switchgrass in many native plantings like this field.
These are medium-to-tall plants (3 to 5 feet). The best companion grasses and sedges in this height range include little bluestem, switchgrass, prairie sedge, Short's sedge, Bush's sedge, and yellow-fruited fox sedge.
Shady hillside plants
In part-shade, the best perennials to colonize on a slope include (in order of bloom):
common violet, which may already exist on your property
The best grasses and sedges to include are river oats, American beakgrain, palm sedge, bur sedge and brown fox sedge.
Steeply sloped areas are infrequently used, frequently neglected and often out of sight in the side or backyard. Instead of mowing or planting a conventional garden on it, why not consider a natural alternative? It's a perfect place and time to tinker with a natural style of gardening.
Remember to start small, build on your successes, cut plants back in March, cut spent stems high for the bees about 10 inches, and make stem clippings that are small that fall to the ground with no need to rake up. This should make for happier gardening.
Woodbury is a horticulturalist, curator of Whitmire Wildflower Garden at Shaw Nature Reserve in Gray Summit, Mo., and an adviser to the Missouri Prairie Foundation's Grow Native! program.
Subscribe to receive top agriculture news
Be informed daily with these free e-newsletters
You May Also Like
---