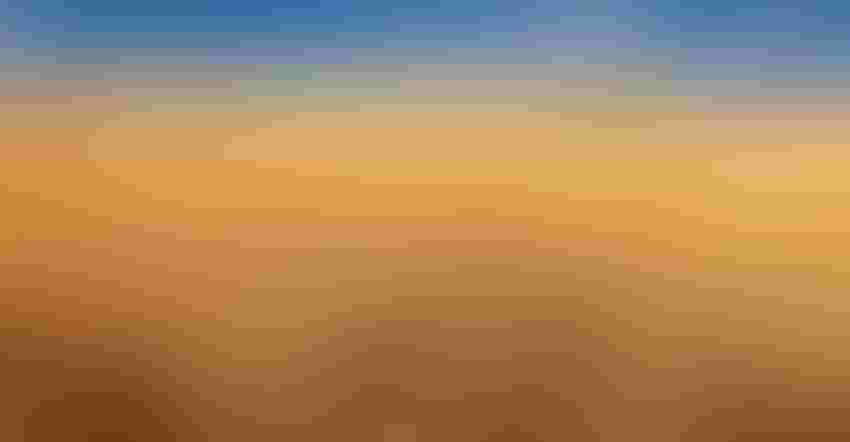 LEFT OUT: It's disappointing that General Mills decided to contract with only Gunsmoke Farms instead of raising the price it offers for organic grain for everybody.
Rasica/iStock/Thinkstock
I'm kind of bummed by the General Mills deal with Gunsmoke Farms.
General Mills — the big food company famous for its Cheerios breakfast cereal — recently announced "a strategic sourcing agreement" with the 34,000-acre Gunsmoke Farms, located west of Pierre, S.D. Gunsmoke Farms is going to convert organic production and supply grain for General Mills.
Good for Gunsmoke Farms.
Good for General Mills.
Free enterprise is the American way.
I'm just disappointed that General Mills decided to contract with one farm instead of raising the price it offers for organic grain for everybody.
Existing organic farmers probably would have expanded production to supply General Mills. Some conventional growers might have converted to organic.
The operative words in the previous paragraph are "probably" and "might." I can't blame General Mills for doing for wanting to be more certain of the results. But it could have contracted with 34 1,000-acre farms instead of one 34,000-acre operation.
Is this grain farming's future?
General Mills notes it also works with small organic farms and organic cooperatives, so maybe I protest too much.
Good farming versus bad farming
I've also been bummed by how the story about the deal is being spun. General Mills says its agreement with Gunsmoke Farms will enable the farm to take better care of the land. It will lead to planting 3,000 acres of pollinator habitat. It will reduce the amount of pesticide and purchased fertilizers used on the land.
To me, it implies that all the surrounding "conventional farmers" have been doing it wrong. That they are bad. That they don't care about the land. That they don't are about people's health.
Nothing could be further from the truth, of course. Farmers in the Pierre area have been leaders in the adoption of no-till, which has done more to reduce soil erosion than anything else since the 1930s.
The spin on the story is about marketing the General Mills brand. General Mills will generate a lot of good will from some of its customers with the announcement. But most people realize that perhaps Gunsmoke Farms should not be farmed at all. It is in shortgrass prairie country. It's in western South Dakota. Maybe the sod should never have been turned over and broken in the first place.
If General Mills is truly concerned about the best use of the land, then perhaps it should contract with Gunsmoke Farms to raise beef or bison and put the land back into grass.
Subscribe to receive top agriculture news
Be informed daily with these free e-newsletters
You May Also Like
---