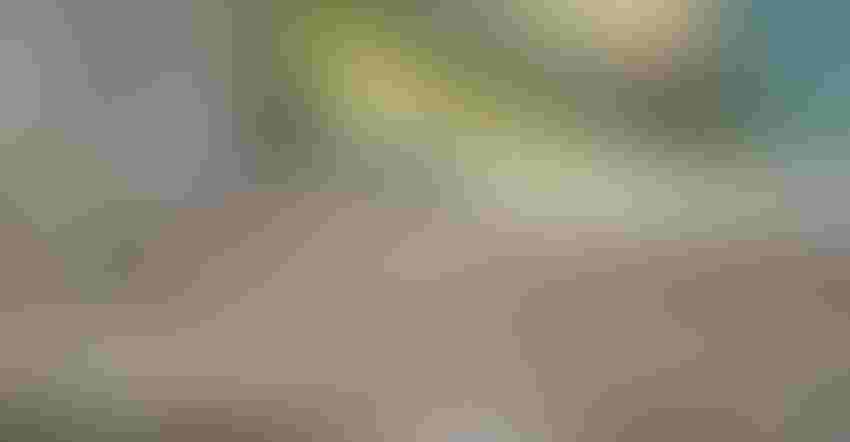 TIME TO GRIEVE: After the death of a loved one, there is the task of canceling magazine subscriptions. Don't let it overwhelm you. Farm Progress is here to help.
trinetuzun/iStock/Thinkstock
On the other end of the phone call was a young woman who had a little shakiness in her voice. I have fielded these calls before. I knew exactly where it was leading. She was canceling her magazine subscription because of a death in the family.
She told me she called a customer service number and could leave a message, but wanted to get this handled today. She proceeded to tell me that her mother passed away two weeks ago. I interrupted with an "I'm so sorry for your loss." Silence. Sobbing. Finally, "Thank you," she says. "I'm so sorry. I thought I would be better."
To our Farm Progress Publication readers, I want you to know our editors understand. You never need to apologize for being human. We are here for you. Perhaps, it is because many of us have been through the same scenario.
More than 10 years ago, I was that young woman on the other end of the phone. My mother died. I was helping my father by calling magazines, banks, phone companies, medical and life insurance companies, you name it, to alert them of my mother's demise. And really, is there a good way to say that?
I started each call with "My mother is no longer with us." The response on the other end was "Do you have a forwarding address?" So badly, I wanted to reply, "Well, I don't think the U.S. Postal Service delivers to heaven." But that was sarcastic, borderline rude. Those companies didn't know. I was not using clear language.
How could I? It was too soon. It was too final. My mom died. She was dead. And the moment I uttered those words, the grief rushed over me. Like that young woman, I lost it. I just wept.
I shared with her my own story, reassuring her that it will take time to heal. It will get better. But in that moment, she didn't need to worry. I had her. We could make it through this one conversation together.
At Farm Progress, we listen to all calls — some who approve of our editorial content, others who don't, and still some who just need to find closure by canceling a subscription. Don't feel like talking? That is fine as well. Just email [email protected] with your subscription changes. Our staff there will take care of the rest.
Never hesitate to reach out to us whether by phone or email, even in times of grief. We have you.
Subscribe to receive top agriculture news
Be informed daily with these free e-newsletters
You May Also Like
---