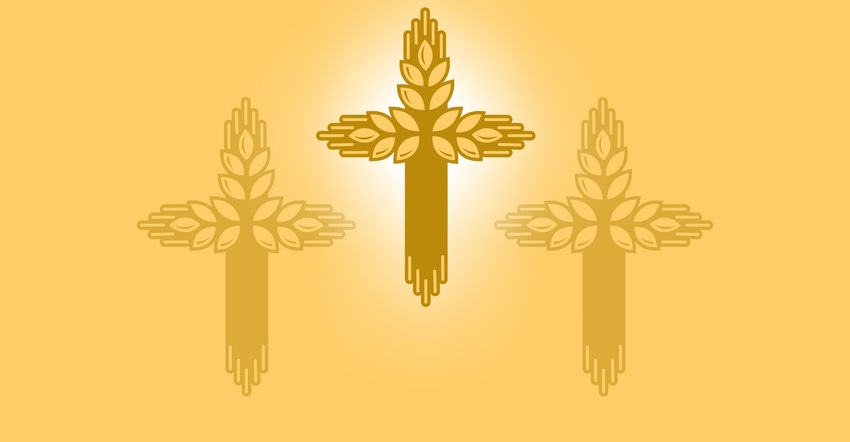 NOTHING NEW: All of the crime, disaster and sin you see on TV isn't a new phenomenon — we're just exposed to it more today.
By Rob Andreas
In recent months, we've seen such an onslaught of crime, disaster and sinfulness. If you watch a lot of television, such evil seems so rampant that it's easy to let fear fill our hearts. Remember, they gripped the world long before the 24-hour news cycle. We're just exposed to more of the ugliness — all the more reason to count the blessings God has given you.
We have brothers and sisters here and around the world who stand up for their faith when they know suffering and persecution await them. What would you do if faced with such hatred and persecution?
My answer is: Because of his love for us, God will grant the grace and ability necessary to endure any situation we may have to face — if we seek his help.
To paraphrase the Bible's 1 Corinthians 10:13: "No testing has overtaken you except what's common to mankind. And God is faithful; he won't let you be tested beyond what you can bear. But when you're tested, he'll also provide a way out so you can endure it."
When you're in the midst of a trial or temptation, God has promised to give you a way out that you might bear it and glorify Him. He promises you can handle or endure any conflict He allows in your life. He's faithful to help in your time of need.
Our 'to-do' duties
Christians need to do these things when faced with troubles and difficulties:
• Constantly seek God's guidance through the Bible.
• Trust and pray for help in your time of trouble and need.
• Be faithful to the end, no matter the consequences.
• Believe "all things work together for good to them that love the Lord."
Despite all you see and hear, there's nothing new under the sun. (Ecclesiastes 1: 9) Others have suffered the same as you and I, and have endured.
In the end, we'll be in the presence of our Savior. Then, if we remain true to him, we can hear: "Well done, good and faithful servant." Do you long to hear those words?
Andreas is a pastor and member of the Mohawk Valley chapter of Fellowship of Christian Farmers International. For more about FCFI, visit fcfi.org.
Subscribe to receive top agriculture news
Be informed daily with these free e-newsletters
You May Also Like
---