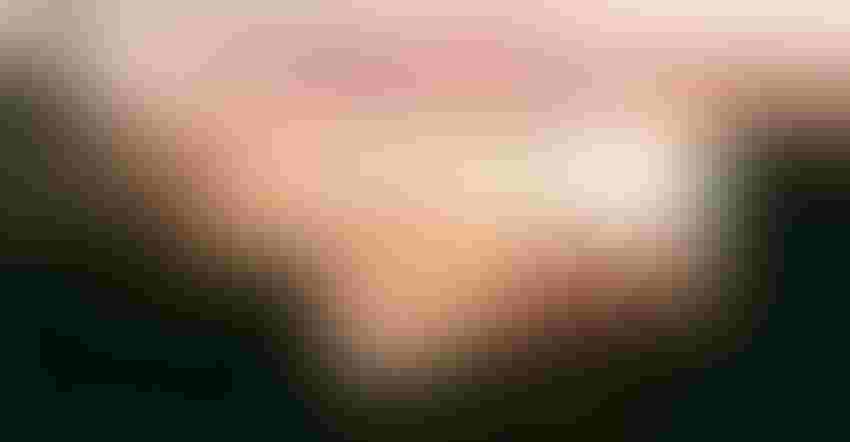 SKYLINES AND SLOGANS: Each Nebraska small town has its own unique character and culture, and slogans reflect those in many ways.
Curt Arens
Over the past 12 years that I've worked at Nebraska Farmer, I've had the great pleasure of traveling to almost every nook and cranny of our great state, from Harrison in the northwest down to Rulo in the southeast — and from St. James in the northeast, down to McCook in the southwest, and hundreds of points in between.
I know that in settlement days, local businesses and town builders often touted their communities to prospective residents by coming up with catchy slogans to sell the community. Many of those slogans stuck, and our rural communities have gained notoriety over the years because of it.
I'm not sure if these slogans are factual, or if the statements made by community residents can be rooted in any concrete evidence. Some of the slogans would be difficult to prove, or disprove, but I believe that the townsfolk who live in these beautiful Nebraska communities make their claims proudly and boldly, without regret or remorse.
I guess it is up to visitors to travel to these towns to see for themselves if the slogans and nicknames hold up.
If romance and love are on your mind, then "America's Heart City" — Valentine, of course — must be your town. If you are a tree planter in what was once known as the Tree Planter State, then you must check out Nebraska City, "The Home of Arbor Day," and the home of J. Sterling Morton, who heartily promoted the idea of a day dedicated to planting trees.
Burwell is "Home of Nebraska's Big Rodeo," although there are a ton of towns around Nebraska that can claim rodeo as part of their culture. With Boot Hill and Front Street, the historic cow town of old, Ogallala, can make a strong claim as "Nebraska's Cowboy Capital."
Sometimes towns like to identify with a particular event. If you've attended Popcorn Days in North Loup, you know why that village can claim to be the "Popcorn Capital of Nebraska." Curtis' Easter Pageant is like no other; thus the town's slogan is "Nebraska's Easter City."
When we start talking about ethnicity, things get more complicated. Loup City says that it is the "Polish Capital of Nebraska," but Ashton has the Polish Heritage Center.
O'Neill is "Nebraska's Irish Capital," but Wisner holds the great St. Patrick's Day celebration, while Greeley is known for its "Halfway to St. Patrick's Day" Irish Festival events each September. Czech Nebraskans love Wilber as the "Czech Capital of Nebraska and the USA," but Kolache Days in Verdigre also celebrates colorful Czech heritage.
Animals are a big part of town slogans. Wisner considers itself the "Livestock Center of Nebraska," while Unadilla is the "Groundhog Capital of Nebraska." Seward has long claimed to be "America's Small Town 4th of July City," and no one can argue that Kimball most certainly is "The High Point of Nebraska."
If you travel Highway 30, you have to grin in Gibbon, "The Smile City," and you get a dose of transportation history in Shelton, the "Lincoln Highway Capital of Nebraska."
Even my hometown of Crofton has a great slogan, "The Friendliest Little Town by a Dam Site" — Gavins Point Dam on the Missouri River, that is.
Honorable mention for best slogan goes to one Nebraska community that I passed through many years ago, the name of which I cannot recall, with a sign that read, "Just think, if you lived here, you'd be home by now."
But the award for best slogan must go to Greeley, where my wife's family has deep roots. You can't miss the sign along Highway 281 as you pass the town, "562 Friendly People and a Few Old Crabs." I guess if you fall into the latter category, you know who you are.
With comments or questions, email [email protected].
Subscribe to receive top agriculture news
Be informed daily with these free e-newsletters
You May Also Like
---