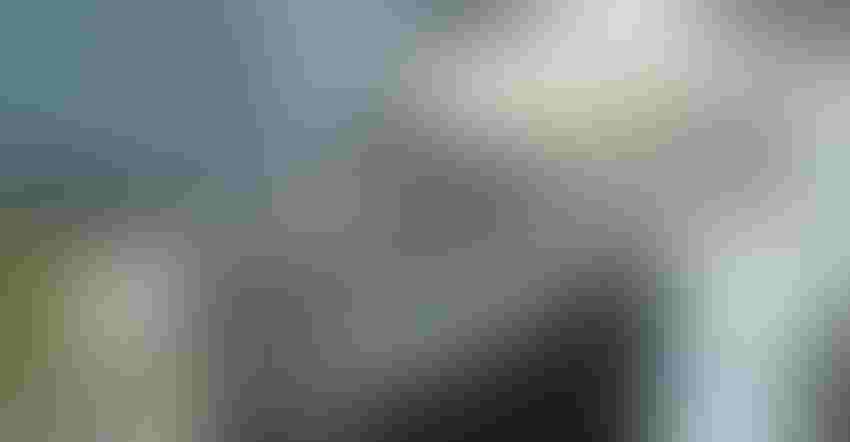 Wow! Another week has flown by already! It has pretty much been a blur.
Except for trying to finish fertilizer on a couple of fields, the irrigators have been sitting still this week. We had some more rain last weekend. Then, Wednesday evening, a slow-moving pop-up added to our totals. Looking at soil probe readings, we shouldn't have to fire things back up until the first half of the week.
Dad has been working to get grain bins emptied out this week. It's a good thing too, as school starts back up Aug. 9. (That's way too early if you ask me!)
Scheduling the kids to work is never easy, but we would like to get bins swept and a few other odd jobs done before the older ones go to school. I've already put them on notice to expect a shovel to be in their hands a few days next week!
Playing catch up
I've spent some time in the office trying to get caught up on paper work. This is never my favorite part of the job. When we are in the busy part of the season, the focus is on getting the product and getting it applied. Often times billing splits are neglected. This week we needed to get caught up and pay some vendors.
Other than that, the farm has been quiet this week. It has been three weeks since the first fungicide application was made to the first group of fields. We continue to monitor disease pressure. For the time being it is low, but I'm sure it's increasing with all the recent moisture.
Right now, we are thinking we will go back with the lower labeled of fungicide on the second pass and hope it is enough. For getting a late start to planting, the corn has 'caught up' pretty well this summer.
Subscribe to receive top agriculture news
Be informed daily with these free e-newsletters
You May Also Like
---