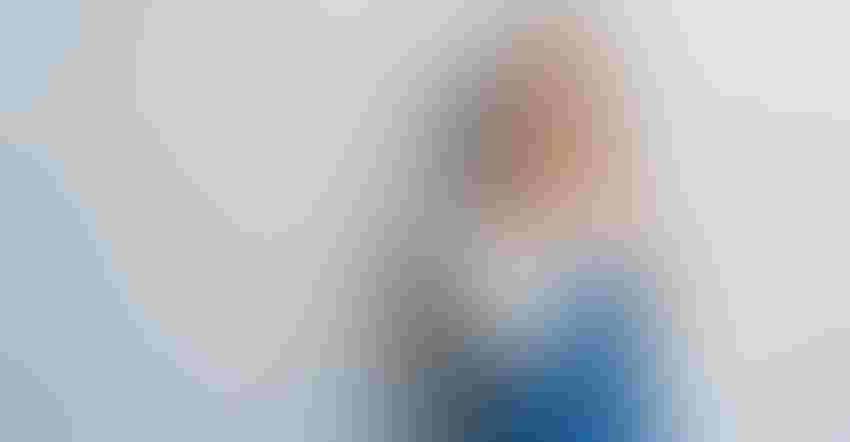 REMEMBER WHEN: Many millennials are quick to adapt to new marketing campaigns, leaving a little ag history in the wake.
AaronAmat/Getty Images
"Milk! Milk! Milk!" I shouted at my car radio as the DJ said, "For the life of me, I can't remember the product, but 'it does a body good.'" I kid you not, I almost lost control of my car. I could not fathom how someone could not know the answer.  
I'm not sure if I was dumbfounded in disbelief, or ticked that despite all dairy farmers have done to gain customer confidence and recognition, consumers simply could not recall milk. However, perhaps it wasn't that they forgot, but they remember milk differently.
Look back at milk ads
The "Milk. It does a body good." advertising campaign ran from 1982 to 1994 on TV, radio and in print. This might explain my familiarity with the slogan and the young DJ's lack of knowledge. I grew up in that era.
I remember sitting on the living room floor watching TV with those 60-second clips. Now, YouTube labels them as "Vintage 1980s Milk. It does a body good commercial." I guess much like the slogan, I've become a bit of a relic.
By the early 1990s, the milk industry pivoted away from the body image campaign under pressure that milk was not as healthy as it claimed. I disagree. Still, the industry made a shift and introduced a new slogan.
Got Milk? gained in popularity from 1993 to 2014. The campaign had celebrities, sports greats and even the Muppets donning the infamous "white milk mustache."
Today, the campaign still lives on through TikTok with its #GotMilkChallenge, but recently received yet another face-lift. The milk industry is asking consumers to "Get Real."
Making milk relevant
This new marketing strategy calls for everyone to just be real — like real milk. But not just for milk, for everything.
A music video features actor and singer Diego Boneta, from HBO Max's "Father of the Bride" and Netflix's "Luis Miguel: The Series," who, according to the website, "takes a lighthearted journey into what a more real world could look like when people are unapologetically themselves."
"I know how important it is to separate my roles from who I really am and having friends and family around me who keep me real," Boneta said. "I've found success being true to myself. I grew up drinking real milk and love that the campaign stands for being real."
Name these ag ads
Every generation will have slogans that resonate with them. As advertising campaigns evolve, I'll try to keep up. I'll also try to not yell at my car radio.
But if you're like me and love a little nostalgia, take a moment, and fill in the blanks of a few of these ag commodity catchphrases of the past:
Where's the ____? (If you didn't shout it, you didn't know it.)

____, the other white meat. (Yeah, I'm not that "Inspired" with the new slogan.)

The incredible, edible _____. (Admit it, you sang that one! And apparently, it is not "edible" anymore, just "incredible.")
Just keeping it real.
Subscribe to receive top agriculture news
Be informed daily with these free e-newsletters
You May Also Like
---