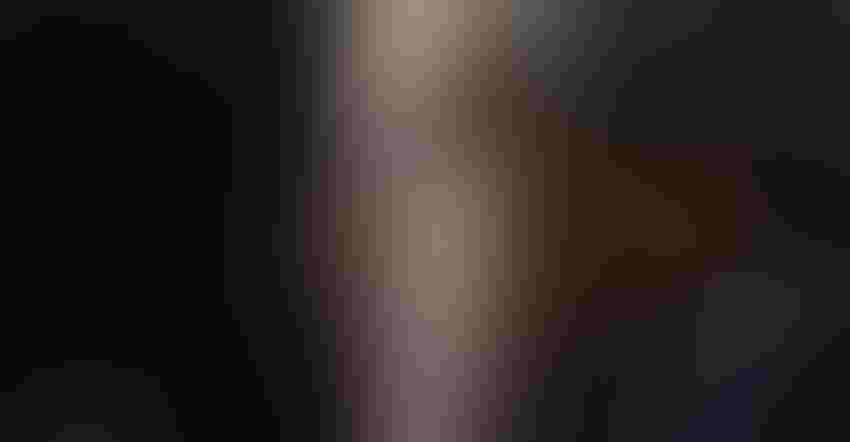 Iowa Governor Terry Branstad signed into legislation on May 12, 2017, Senate File 510, a bill that included language to "eliminate the Leopold Center for Sustainable Agriculture." However, he vetoed this segment of the bill, sparing it from elimination.
While the center will no longer receive any state appropriations, the Governor's action allows Iowa State University to continue operating the Leopold Center through private funds generated by its endowment account.
Roughly $1.5 million the Leopold Center would have received through the Agriculture Management Account - one of four accounts comprising the Groundwater Protection Fund - will be directed to the Nutrient Research Center.
The Leopold Center, named in honor of renowned Iowa-born naturalist Aldo Leopold, was created as part of the 1987 Iowa Groundwater Protection Act, also signed by Governor Branstad.
"For 30 years, the Leopold Center has offered hope, new knowledge and significant research findings to Iowa and the nation," said Leopold Center director Mark Rasmussen. "While we appreciate that the name and the Center will remain, the loss of all state funding severely restricts operations and our ability to serve our many stakeholders."
More than 30 new grant projects were approved to begin in February and their management will transfer to the ISU College of Agriculture and Life Sciences, which has been charged with winding up the Center's affairs by the end of the 2017.  Over the past three decades, the Leopold Center sponsored more than 600 grants involving research, education and demonstration on a wide range of agricultural topics as outlined in its educational mission in the Iowa Code.
Researchers investigated many of the practices years before being enshrined in Iowa's Nutrient Reduction Strategy, including: buffer strips, bioreactors, prairie strips, cover crops, payments for ecosystems services, integrated pest management, early spring nitrate tests, crop rotations, and rotational grazing.  Local foods systems were just getting started in Iowa as the Leopold Center promoted farmers markets, grape production for wineries, food hubs, and immigrant garden projects.  Thousands of investigators, graduate students, farmers, community members, agency staff and interested Iowans have participated in Leopold Center research and outreach.
"To all those who collaborated with the Center, to faithful advisory board members and grantees, to the ISU personnel who worked on so many projects and shared the results of their Leopold Center funding, we offer sincere thanks and appreciation. Your efforts on behalf of sustainable agriculture were and are valuable. We are deeply grateful for the outpouring of supporters who contacted their legislators, signed petitions, and testified in favor of keeping the Leopold Center doors open at the public hearing on April 17. We appreciate the many emotional letters and opinion pieces you have written to news outlets and social media on behalf of the Center and on the future of sustainable agriculture in Iowa," the Leopold Center said in a statement.
Subscribe to receive top agriculture news
Be informed daily with these free e-newsletters
You May Also Like
---