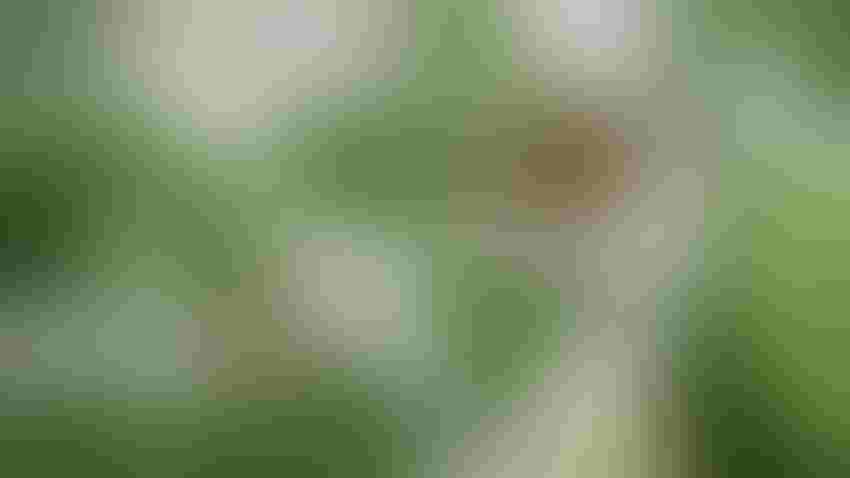 DUAL PURPOSE: The white mountain mint flower is popular for attracting butterflies and bees.
Photos by Scott Woodbury
It's clear to me that some plants attract more insects than others.
You can see for yourself how insects will flock to your farm by adding native plants such as blazing star and mountain mint. Other plants that also bring pollinators when they are in bloom include Joe Pye, iron plant, sunflower, black-eyed Susan, black gum, linden, Virginia creeper, willow, milkweed and spikenard. These native plants provide nectar and pollen "superfood" for insects.
Focus on larvae foliage
But be sure to include top-performing superfoods for insects around the farm — not just pollen and nectar for adult insects, but also "foliage food" for insect larvae.
Doug Tallamy and Kimberly Shropshire, entomologists at the University of Delaware, have been recording butterfly and moth interactions with native plants. It turns out that some native plants are far better at feeding caterpillars than others. Tallamy calls them keystone plants.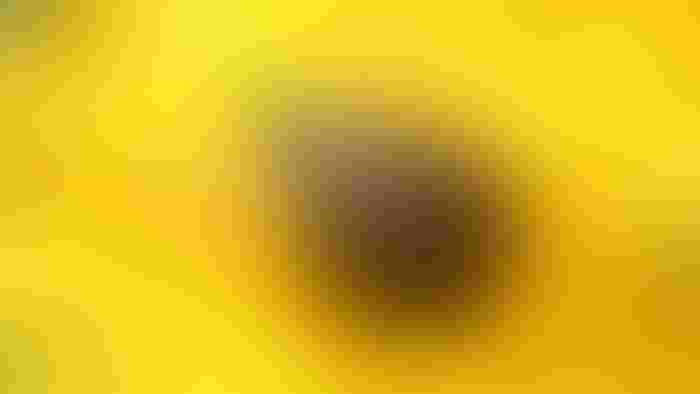 PUMPED FOR POLLINATORS: Landowners will her the buzzing sound of bees as the black-eyed Susan is a favorite of these pollinators.
Keystone plants are natives that are essential to our ecosystems because they support 90% of the caterpillar species that enable our terrestrial birds to reproduce, as well as all of our specialist native bee species.
Wherever they looked, about 5% of native plant genera were responsible for feeding about 70% of butterflies and moths. The number of species feeding also varies.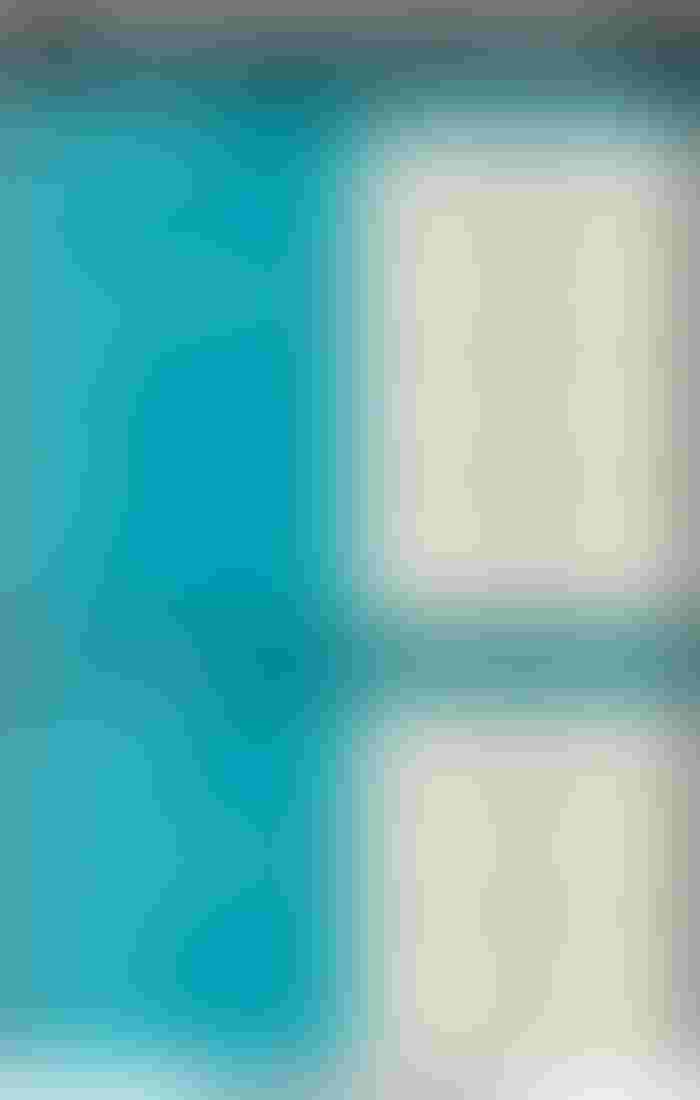 The full list of keystone plants is available online at Native Plant Finder through the National Wildlife Federation and Native Plants Database primarily for birds from the Audubon Society.
Research how natives perform
Unfortunately, not all keystone species work well in every area. Here are a few takeaways:
Black willow is an aggressive spreading plant, but luckily, prairie willow is not. It's the most compact native willow, averaging 5 feet tall, and available in nurseries.

Cliff and showy goldenrods are the least aggressive goldenrod species.

Wild strawberry spreads with runners, but it is a useful filler plant that meanders between larger perennials and grasses and reduces the need for mulch.

Maples are frustrating because they have shallow, dense roots that compete aggressively with anything growing beneath them.

Black cherry and shortleaf pine trees work better as they are narrow and upright.
Bringing keystone plants to the farm is a game changer for wildlife. This practice significantly increases the capacity to attract more butterflies, bees, moths and birds. You will see a difference in your yard by including more superfood native plant species.
Woodbury was the horticulturist at Shaw Nature Reserve for 30 years and continues contract work on native landscaping education. He operates Cacalia: Native Garden Design and Wilding.
Subscribe to receive top agriculture news
Be informed daily with these free e-newsletters
You May Also Like
---