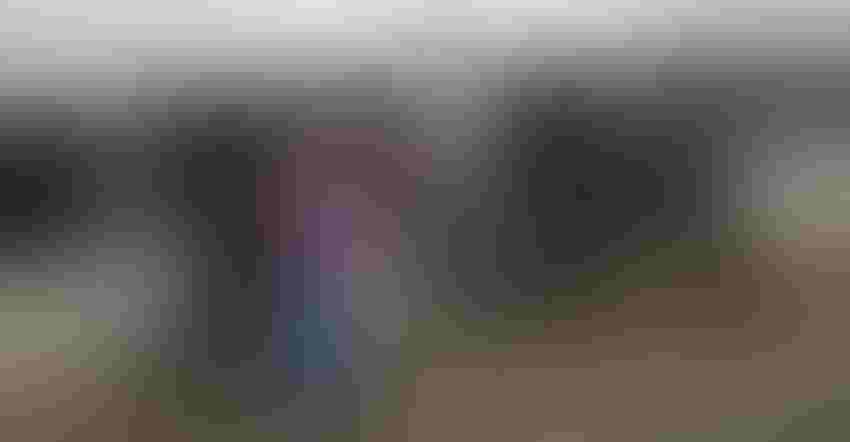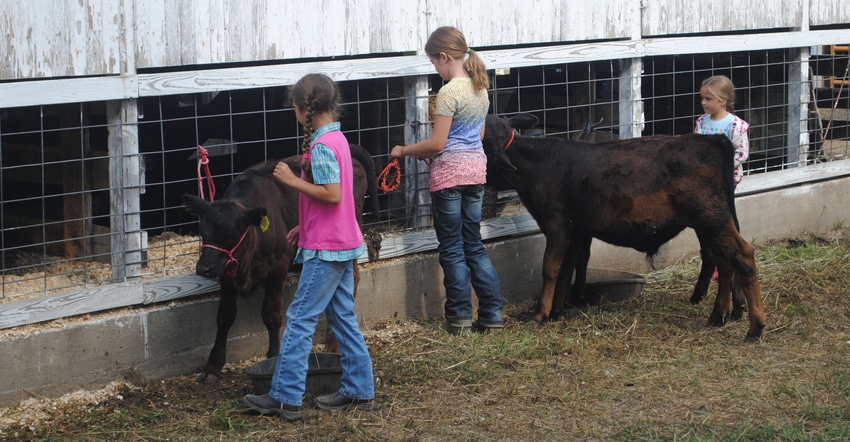 GETTING THE STORY STRAIGHT: With all of the misinformation out there about food and agriculture, it is vitally important for farmers, ranchers and rural communities to teach their youth the truth about food production.
I had the pleasure of attending the Sandhills Cattle Association convention in Ord recently. This meeting is a great gathering of old friends, neighbors and comrades in the cattle industry from across the Sandhills. But this year, one of the sessions at the SCA convention served as a wakeup call for producers. Maybe we aren't teaching our rural youth enough about food and agriculture. Maybe they aren't getting the message about farms and ranches.
That thought is kind of chilling. If we can't get our message across to our own kids, how in the world will we ever be able to tell the real story of agriculture in an effective way to those who have no knowledge at all of rural life or what we do out here on the land?
During a panel discussion about getting Nebraska beef into area school lunch programs, two panelists brought up the same spine-tingling, stark thought: Don't assume rural kids know about agriculture. Both Mitch Rippie with the Nebraska Beef Council, and Rob Marsh, a cattle producer from Hebron, brought up the same thing.
They both told producers in the audience that day that we need to work hard to educate our own youth about agriculture. We need to be vigilant about getting our message straight when it comes to our own kids. In efforts across the state to bring locally raised Nebraska beef into the school lunch programs, they cited an educational component in the campaign as an essential element to success.
We often worry about the threat of adult activists who know nothing about animal husbandry or agriculture. Maybe we also need to worry more about the kids in our own communities, to make sure they are exposed to farming and ranching and understand a little more about food production in their own community, as well as those living on and caring for the land.
The Titan Beef Boosters at Thayer Central School in Hebron used their own beef in the school program as a springboard to talk about local beef production, and as a way to introduce local beef producers to students, staff and school officials. Because the efforts in that community and many like it across the state have been cooperative work between the schools, producers and local businesses and families, the message resonates even more. It has helped more folks recognize that agriculture is what makes many rural communities in our state tick.
And we must remember that our rural youth of today will not only be the leaders of tomorrow, but also help shape the mindset of their urban friends — those consumers who rely on the food supply we produce.
Subscribe to receive top agriculture news
Be informed daily with these free e-newsletters
You May Also Like
---