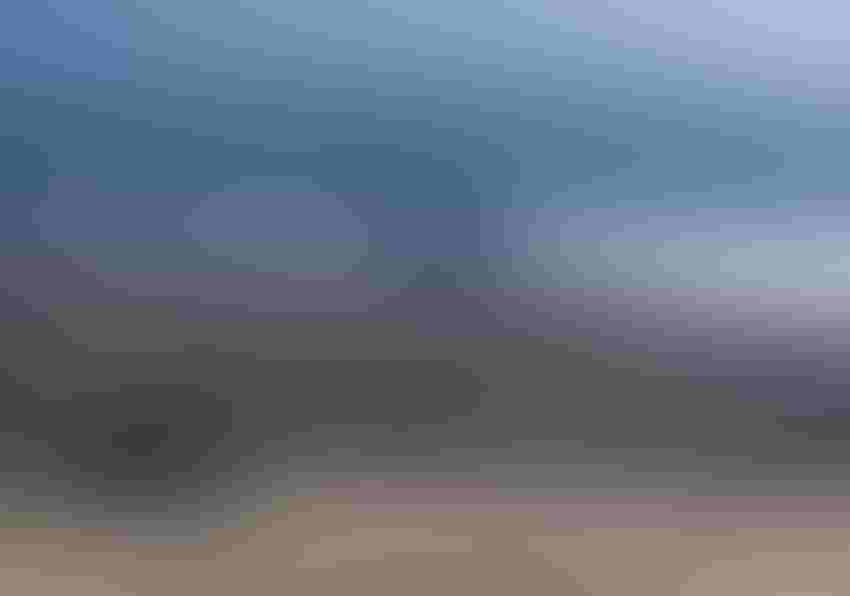 A controlled release of chemicals from a train that derailed in East Palestine, Ohio, could be seen from more than 5 miles away.
Near the village of East Palestine, Ohio, a Norfolk Southern train derailed about 8 p.m. Feb. 3, and firefighters from five counties and three states were called in to fight the flames. A manifest to detail what the train was carrying at the time was not available. However, residents fleeing from their homes complained of respiratory issues and headaches.
Around 3 a.m. Feb. 4, representatives from Norfolk Southern arrived on the scene. All firefighters were told to put down their hoses and leave. (Firefighters now are being told they need all new turnout gear.) The flames continued Feb. 4-5. The situation turned more serious around 10 p.m. Feb. 5, when an emergency evacuation order was declared. Phones went off in the entire county alerting residents of the issue.
The train was carrying vinyl chloride, and it was feared that at least one of the train cars could implode and send shrapnel up to a mile away.
On Feb. 6, Gov. Mike Dewine arrived to discuss the situation with emergency personnel from various agencies, the Ohio Environmental Protection Agency, firefighters and Norfolk Southern personnel.
The decision was made to set a controlled release of three full railroad cars and the two partially filled cars. A plume erupted around 4:30 p.m. and could be seen for more than 5 miles. As the cloud of smoke moved, the scent dissipated but could be smelled as far as 60 miles away that night.
Residents were let back into their homes around 5:30 p.m. Feb. 8, and trains were back running on a track built beside the one where the derailing occurred. But the side effects continue as local farmers watch their herds for signs.
Livestock monitoring
Livestock owners in eastern Ohio and western Pennsylvania have been keeping an eye on their animals, so far no deaths have been reported since the derailment.
However, a day or two after the derailment, fish were found dying in nearby creeks. Soon after, foxes and chickens were reported dead. No confirmation for the cause of the deaths has been made yet.
One dairy farmer who lives about 4 miles from the derailment site says he has not noticed anything awry in his herd, but the animals are kept indoors.
Scott Lindsay, who operates a Jersey dairy in nearby New Waterford, Ohio, says his cattle have been fine and has not noticed any negative effects. However, his worry is what lies ahead in the aftermath of the ash cloud. Other farmers contacted had the same concern over soil contamination.
Lindsay and other farmers contacted have not heard from the Ohio Department of Agriculture or the Ohio Environmental Protection Agency, which played a part in the controlled burn.
"I don't think anyone knows what the implications will be in the future," Lindsay says.
The chemicals have been found in the Ohio River. And many local farmers and rural residents are getting their wells tested and drinking bottled water instead.
Subscribe to receive top agriculture news
Be informed daily with these free e-newsletters
You May Also Like
---