ATTRACTING AND EDUCATING: Visitors flock to Beasley's Orchard near Danville, Ind., during the annual Heartland Apple Festival.
Photos courtesy of Beasley's Orchard
Many family traditions only come once a year, like picking a pumpkin at the pumpkin patch or cutting down a Christmas tree. These traditions are important not only to your family, but also to the family who owns the business.
The opportunity to enjoy these traditions is thanks to agritourism. But agritourism expands beyond just cutting down Christmas trees and picking pumpkins. It includes wineries, breweries, farm tours and any other agricultural activity open to the public.
Indiana is home to over 300 agritourism destinations. "Although there is no set value economically on this industry, we know that agriculture in Indiana is valued at $32.1 billion," says Regan Herr, Indiana State Department of Agriculture communications director. "So, the agritourism industry has to be incredibly valuable, as well."
Supporting communities
Many communities thrive on the value these operations bring. In most cases, every dollar spent at these attractions gives back 70 cents to the community. Local community support is what helps these destinations grow.
Beasley's Orchard, Danville, Ind., is just one example of agritourism that has been around a long time. The Beasleys began their farm in 1946 with livestock and a small apple orchard. In 1986, they began hosting their annual Heartland Apple Festival, which has become a large Hendricks County tradition.
Many agritourist destinations are family-run and family-operated. In Indiana, 96% of all farms are family-run, which means they have been started and continued by the same people.
Staying power
"My grandfather began Beasley's Orchard, my father and mother ran the business, and now it is my turn, and I love being able to do what I do every day," says Calvin Beasley, owner of Beasley's Orchard. "We started as just a produce farm, and when my parents took over the business, they wanted to make closer connections with customers and educate them on their food."
Beasley says his business interacts with many multigenerational customers who have been bringing their families for over 20 years.
"Agritourism is not new," Herr says. "They have been a thing for a very long time, yet with COVID, many people wanted out of the house and something to do with their family, and these destinations picked back up because of that."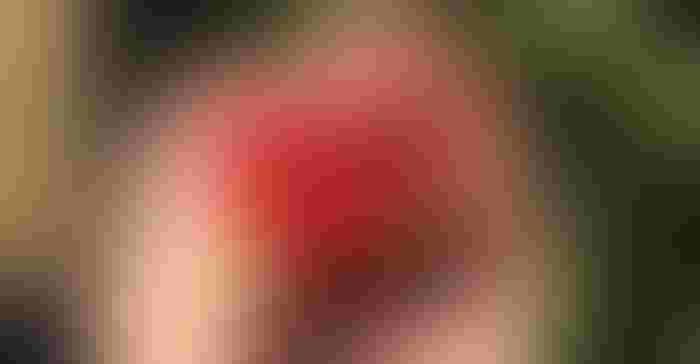 Beasley's Orchard is what you think of when you think of an apple orchard. They have U-pick apples at certain times of the year, but also offer a year-round open market, pumpkin patches and festivals. Their services help educate customers on where food originates.
Educational value
"We like to educate our staff with farm tours in the off-season so that way they can then pass that knowledge on to our customers, which ultimately creates value for the customer," Beasley says.
The majority of agritourism destinations are doing their part to educate consumers on agriculture. Whether it's a family-run apple orchard like Beasley's or a large-scale agritourism facility like Fair Oaks Farms, all bring value to Indiana.
"Agritourism spans every aspect of agriculture in the best way," Herr says. "Big or small, it doesn't matter the size — they all mean something to us here as they are all spread over Indiana far and wide."
So, no matter the actual economic value, agritourism brings value in other aspects to Indiana. It is an important tool for educating both the public and growing communities.
Deno is a senior in ag communications at Purdue University.
Subscribe to receive top agriculture news
Be informed daily with these free e-newsletters
You May Also Like
---