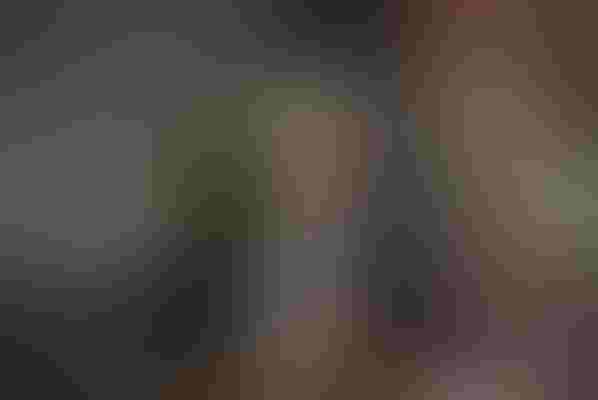 Andy Holloway, Hemphill County AgriLife Extension agriculture and natural resources agent, invites public to first of its kind program, Oct. 2, Canadian, Texas.
The Texas A&M AgriLife Western Anadarko Basin Oil & Gas Conference will be held Oct. 2 in the Jones Pavilion, 1101 N. 6th St., Canadian.
Registration will be from 8-9 a.m., with the program to follow. It will include lunch and a social hour before adjourning at 6 p.m.
Registration is $100 per person, and all credit and debit cards are accepted. Attendees should register either on the website or call the AgriLife Extension office in Hemphill County at 806-323-9114. The website, https://www.oilandgasconference.net/, also has the agenda, speakers, sponsors and other conference information.
"This is the first of its kind program in this region put together by the Texas A&M AgriLife Extension Service," said Andy Holloway, AgriLife Extension agriculture and natural resources agent for Hemphill County. "This pilot project reflects the educational desire of AgriLife Extension to extend knowledge, factual information and research-based education to mineral and landowners in the Texas Panhandle."
Hemphill County was selected to host the event since the county has produced trillions of cubic feet of natural gas and millions of barrels of condensate and oil over the last 50 years from the Western Anadarko Basin, he said.
Other Texas counties within this basin are Wheeler, Roberts, Lipscomb and Ochiltree. Mineral owners from Oklahoma's adjoining counties of Roger Mills and Ellis have also been invited.
The focus will be on the short- and long-term energy market, current oil and gas production, technology, legal agreements, leases and industry updates.
The public is welcome as are all oil and gas mineral owners, surface owners, oil and gas companies and service companies, Holloway said.
For more information, contact Holloway at 806-323-9114 or [email protected]; or Bryce Ward with Forward Land LLC at 405-826-0150 or [email protected]
Subscribe to receive top agriculture news
Be informed daily with these free e-newsletters
You May Also Like
---