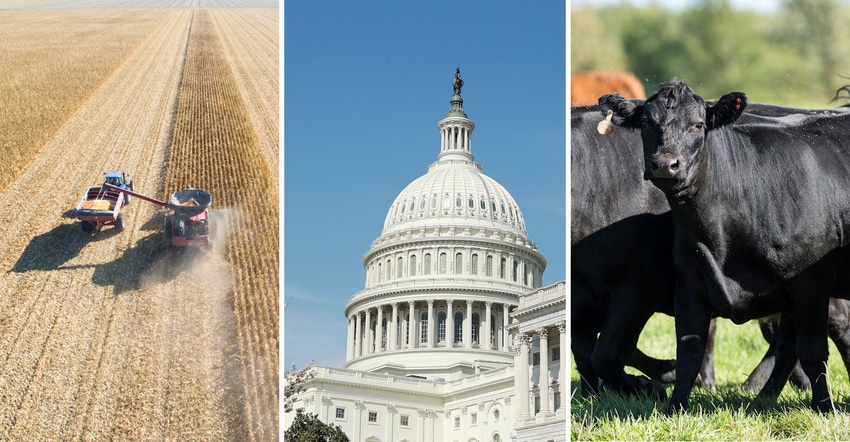 Did you miss some agricultural news this week? Don't worry, we've got you covered. Check out these top headlines in agriculture from around the country.
Markets plunge lower following July WASDE
In Tuesday's World Agricultural Supply and Demand Estimates report, USDA trimmed production estimates for 2022 soybean production on lower acreage reported in the June 30 Acreage Report. USDA did not increase 2022 U.S. corn production estimates by as much as markets were expecting, but the U.S. is still on track to harvest the fourth largest crop on record. – Farm Futures
Truckers protest work laws at California ports
U.S. truckers servicing some of the busiest ports are staging protests as California labor rules that change their employment status begin to go into effect, creating another choke point in stressed U.S. supply chains. The White House is monitoring labor talks but won't get directly involved in the bargaining process now. – Bloomberg
Expanded cover crop insurance
USDA's Risk Management Agency has officially expanded or streamlined in over 1,500 counties to double crop soybeans and sorghum behind wheat. RMA is also working with the crop insurance industry and farm organizations to help streamline and improve the written agreements for farmers who are outside the areas where coverage has been expanded. – Farm Progress
Opponents of Iowa's carbon pipeline speak out
Those who oppose liquid carbon pipelines in Iowa confronted the regulatory board members charged with approving such plans earlier this week. The three proposed pipelines would lay more than 1,500 miles of pipe across the state. Board members have repeatedly declined to publicly reveal how they might rule on eminent domain requests that will almost certainly be required to build the pipelines. – Iowa Capital Dispatch
Plan ahead for equipment purchases
How far ahead do you typically plan when making new or used machinery purchases? That time frame may be changing due to hot demand, supply chain troubles and thin dealer inventories. Because of all of this, experts agree: It's past time to map out equipment needs for 2023, and it's not too early to look ahead to 2024. – Farm Futures
Cattle auction receipts down in 2022
Year-to-date, cattle auction receipts are down about 3% below the same period for 2021. While the drop in auction receipts for 2022 is one indicator of tighter supplies, the mix of steers and heifers is also of interest. The percentage of heifers has ticked higher in recent years which is another signal that herd expansion is not occurring. – BEEF
Time for fair season!
County fair season is heating up across the country. Animals, projects, fair food, tractor pulls, concerts and more! Consider visiting your local county fair to check out the hard work put into the fair projects and to take in exciting entertainment. In the meantime, take a look at these photos of Illinois county fairs! – Prairie Farmer
About the Author(s)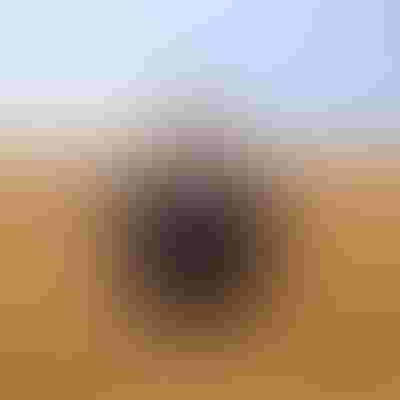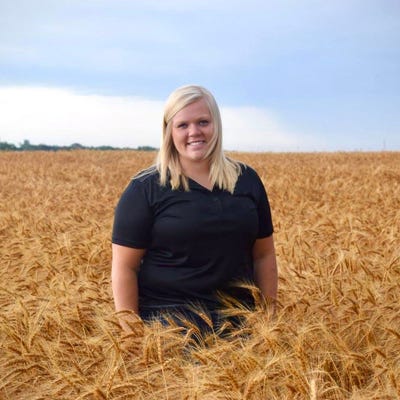 Content Producer, Farm Futures
Rachel grew up in central Wisconsin and earned a B.S. in soil and crop science from the University of Wisconsin - Platteville. Before joining the Farm Futures team, Rachel spent time in the field as an agronomist before transitioning to the world of marketing and communications. She now resides in northeast Iowa where she enjoys raising bottle calves and farming corn and soybeans alongside her husband and his family.
Subscribe to receive top agriculture news
Be informed daily with these free e-newsletters
You May Also Like
---