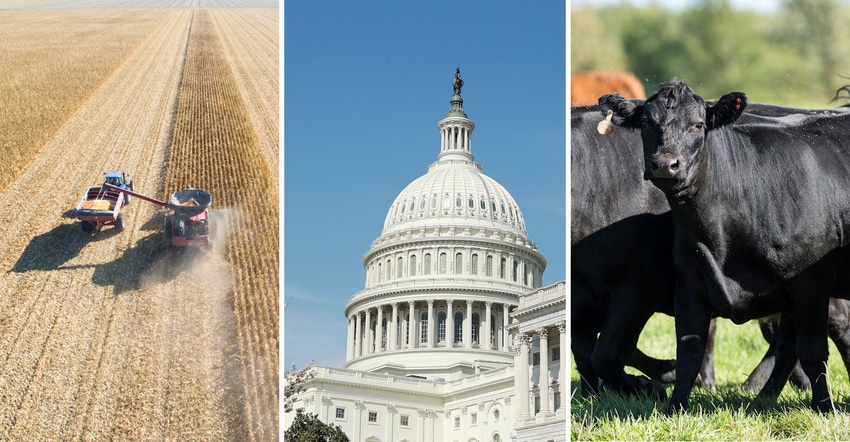 Did you miss some news this week? We've got you covered. Here's a collection of the top headlines in agriculture for the first week of the year.
John Deere unveils ExactShot
John May, CEO and chairman of John Deere, took the stage at CES 2023 to highlight technology advances in agriculture. At the event, the company also announced its newest technology, ExactShot, which will apply starter fertilizer at scale with speeds up to 10 mph and only where seeds are planted. – Farm Industry News
Stabenow passes the torch
Senator Debbie Stabenow, D-Mich., announced today that she will not seek re-election and will leave the U.S. Senate at the end of her term on Jan. 3, 2025. Stabenow currently serves as the chair of the agriculture committee. For the next two years, Stabenow said she will focus on continuing to improve the lives of Michiganders and leading the passage of the next farm bill. – Farm Progress
Farm labor markets tighten
In the last 22 years, the inflation-adjusted hourly wage rate of hired farm workers increased 28%. Increases have been observed across the entire ag sector, suggesting the tightening of farm labor markets. Producers are fighting the labor crunch by hiring foreign farm workers, reducing labor needs through mechanization, or in some cases, decreasing production of labor-intensive crops. – USDA ERS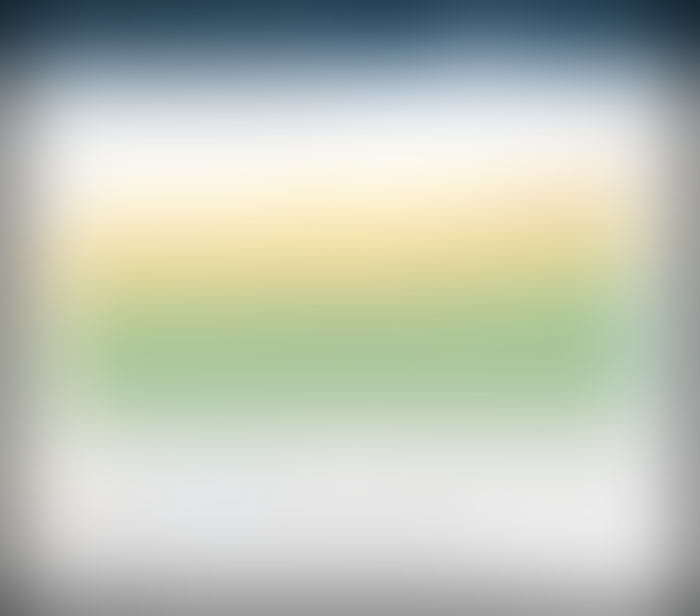 Farmer sentiment ends 2022 strong
Producer sentiment improved sharply in December on strong year-end income estimates. The Purdue University-CME Group Ag Economy Barometer Index ended the year at 126, the highest reading of the year and 24 points higher than November. Farmers were more optimistic about their current financial situations after penciling out the year following a successful harvest for many. – Farm Progress
Esteban sworn in as Under Secretary for Food Safety
After more than a year of waiting, Jose Emilio Esteban was sworn in as the new USDA Under Secretary for Food Safety. He replaces Mindy Brashers, who left in Jan. 2021. The Under Secretary ensures the safety and proper labeling of American meat, poultry and egg products, and carries out the federal government's food safety priorities. – Farm Progress
Land values resist interest rate hikes
Land sale prices increased 20-34% year-over-year across the Corn Belt in 2022, setting new records in many states. Just as land values rose, the Fed issued a series of seven aggressive interest rate hikes in an effort to curb inflation. Still, experts expect land values to stay strong this year with strong commodity prices and a positive farm economy. – Farm Progress
Declining beef production
High input costs and weather conditions have led to a decrease in the cow herd across the country. This year, beef production will be 7% lower than in 2020 – the lowest in 44 years. "Every person in America will have 3 pounds less of beef to eat than last year," says Brett Stuart, president of Global AgriTrends. – Wallaces Farmer
About the Author(s)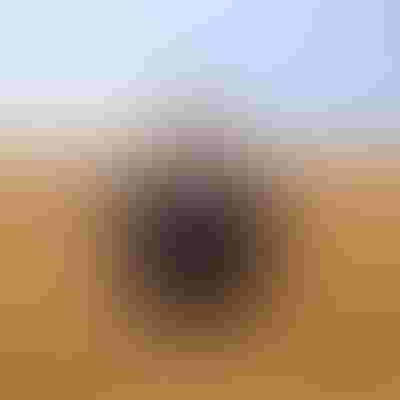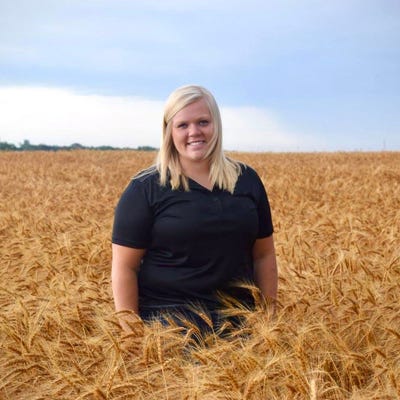 Content Producer, Farm Futures
Rachel grew up in central Wisconsin and earned a B.S. in soil and crop science from the University of Wisconsin - Platteville. Before joining the Farm Futures team, Rachel spent time in the field as an agronomist before transitioning to the world of marketing and communications. She now resides in northeast Iowa where she enjoys raising bottle calves and farming corn and soybeans alongside her husband and his family.
Subscribe to receive top agriculture news
Be informed daily with these free e-newsletters
You May Also Like
---