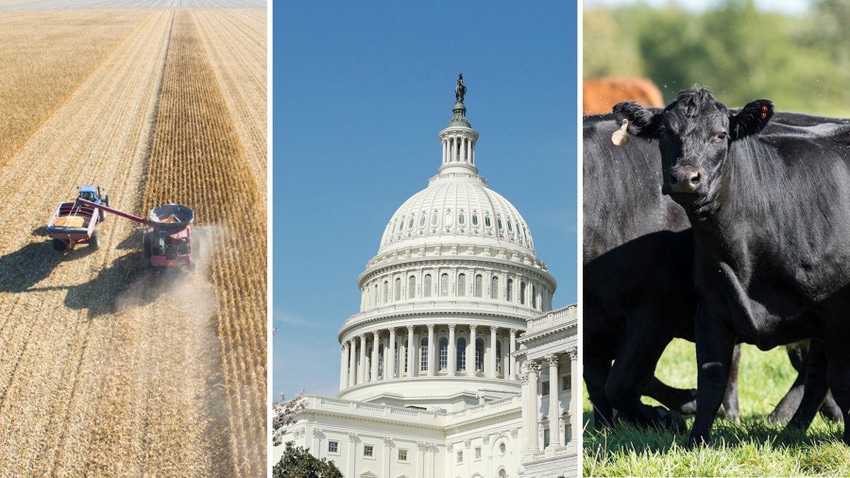 Did you miss some news this week? We've got you covered. Here's a collection of the top headlines in agriculture.
Ukraine dam breach impacts agriculture
When the Kakhovka dam ruptured on Tuesday, it sent a torrent of water from Ukraine's largest reservoir into cities, towns and lowlands downstream on the Dnieper River. Up to 40,000 people remain in flooded areas, and hundreds of thousands of people do not have regular access to clean water.
What does it mean for agriculture? Ukraine's agriculture ministry says about 94% of irrigation systems in the Kherson region have been left without a water source, as well as nearly three-quarters of those in neighboring Zaporizhzhia and about 30% in Dnipropetrovsk. "The destruction of the Kakhovka hydroelectric station will lead to the fact that the fields in the south of Ukraine next year can turn into deserts," it says.– AP News
U.S. ag exports to decline in 2023
Decreases in corn, wheat, beef, and poultry exports led the USDA to reduce its latest 2023 U.S. agricultural exports forecast to $181.0 billion, down $3.5 billion from its February forecast. Imports are projected at $198.0 billion in 2023, down $1.0 billion from February. The decrease is primarily driven by horticultural, livestock, dairy, and poultry product imports. This year's trade deficit is the first since 2020. – BEEF
5 facts you should know about U.S. Drought Monitor
Drought is on the mind of many farmers and ranchers, but do you ever wonder who is making that declaration? A trained team of climatologists and meteorologists work together to create the map. Check out these facts about the declaration process from the U.S. Drought Monitor! – Missouri Ruralist
Renewable diesel costs spark pullback
The U.S. renewable diesel rush is losing steam as soaring costs eat into profits. Cargill suspended plans to build a giant soybean-processing plant in Missouri due to "shifting market dynamics," and Exxon Mobil canceled a deal to buy the green fuel from Global Clean Energy Holdings Inc., a company that said it's facing project delays in part from lack of skilled workers. – Bloomberg
Canadian wildfires continue to burn
Wildfire smoke continues to plague millions of people across eastern Canada and the northeastern United States. Canada has had 2,372 fires so far this year and 10.6 million acres burned, according to the Canadian Interagency Forest Fire Centre. That's roughly 15 times the annual average over the last decade. Poor air quality is expected to persist in cities including Ottawa, Toronto, New York and Washington until Sunday when the wind direction shifts. – Reuters
Gregg Doud to lead NMPF
One day after current president Jim Mulhern announced his pending retirement, the NMPF board of directors unanimously voted to name Gregg Doud its next leader. He will join the federation as COO in September before officially taking over the top job at year's end. Doud says he is excited to engage on critical issues facing dairy farmers. – Farm Progress
U.S. cheese around the world
In 2022, the United States exported more than 450,000 metric tons of cheese, valued at approximately $2.3 billion. Top export markets include Mexico, South Korea, Japan, Australia and Canada. All together, these five countries have accounted for nearly two-thirds of U.S. cheese exports since 2019. – USDA Economic Research Service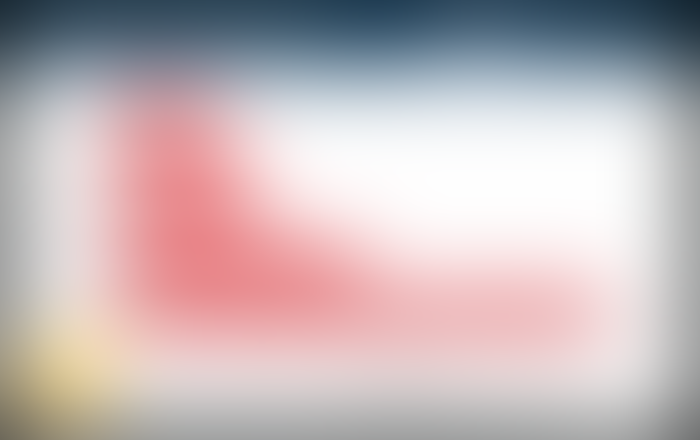 Subscribe to receive top agriculture news
Be informed daily with these free e-newsletters
You May Also Like
---