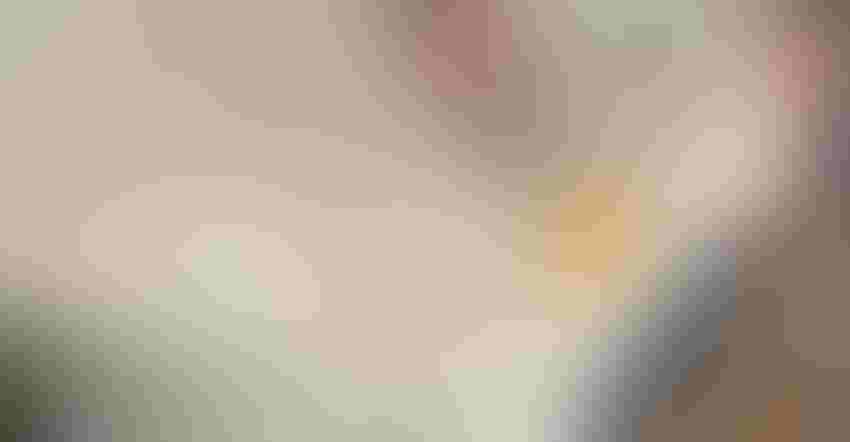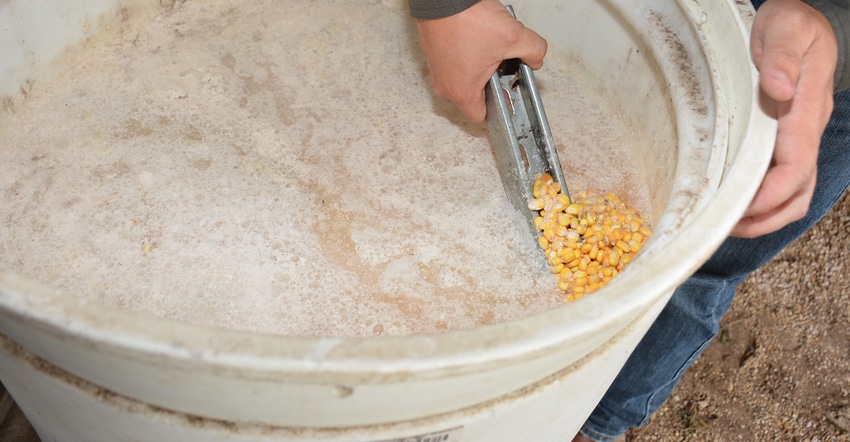 Fermented corn bait for feral hogs. This will be used to attract feral hogs to a choral-type trap. While pigs search for food based on smell, Texas A&M AgriLife Extension Wildlife Specialist Dr. John Tomecek says, fermented corn is not something other native wildlife want to consume, "so we have the advantage of cutting down on nontargeted animals ending up in our traps."
Shelley E. Huguley
Approximately 2.6 million feral hogs occupy 79 percent of Texas' landscape, according to the Texas A&M AgriLife Extension Service Wildlife & Fisheries Sciences Unit. As feral hog damage continues to escalate in Texas, causing $125 million in damage to grains in 2017, a Texas A&M AgriLife Extension specialist says landowners interested in feral hog abatement should first meet with a local Extension agent or trusted source.
See, Feral hog control requires cooperation, communication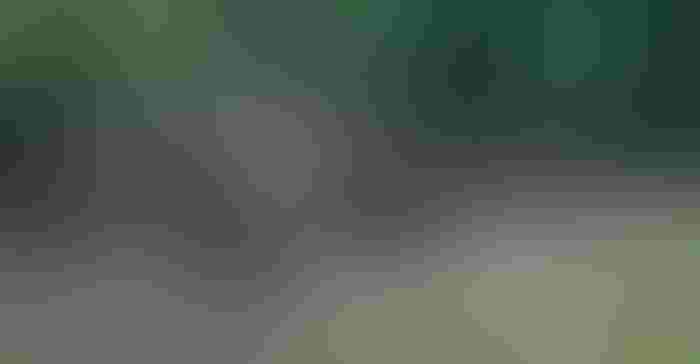 Dr. John Tomecek, assistant professor and Extension wildlife specialist, Stiles Farm, Thrall, Texas, lists five topics a landowner can discuss when considering trapping on their property:
How to recognize signs of pig damage.

How to discover where the pig damage is most frequently occurring. "If, you've got a high traffic area, where you know pigs are coming day in and day out, you've found a great trap sight."

How to dispose of the pigs once they are trapped.
"Our local Extension offices are a great resource for that information," says Tomecek. He also recommends visiting their website, https://feralhogs.tamu.edu, which includes links to YouTube videos and step-by-step instructions on building traps and a bait recipe. "It's our clearinghouse for all of our materials."
See, Congress pledges $75 million for feral swine removal
While a trapping program can be simple and inexpensive, it also needs to be something that can be integrated into a landowner's current operation. "The traps I make are made out of old cattle panels I already had, old, bent t-posts, spare lumber and a little bit of corn.
"Most of the things we do, we can do at minimal cost and integrate it into what we do every day. If you check cows every morning, find a spot to trap your pigs that's on the way. Bait it every morning, check for signs of travel every morning − make it part of your daily routine. Making it a habit is making it something you are willing to do, as opposed to that extra thing to do at the end of a long day."
Once trapped, feral swine can either be euthanized or sold to approved feral swine holding facilities, says Tomecek. Because feral swine carry a host of diseases, he recommends trappers wear rubber gloves and long-sleeved shirts.
For information about selling trapped hogs, visit the Animal Health Commission website under their Feral Swine Program. "Call ahead and be sure to ask what kinds of pigs they are buying and what weight class," he says.
Subscribe to receive top agriculture news
Be informed daily with these free e-newsletters
You May Also Like
---