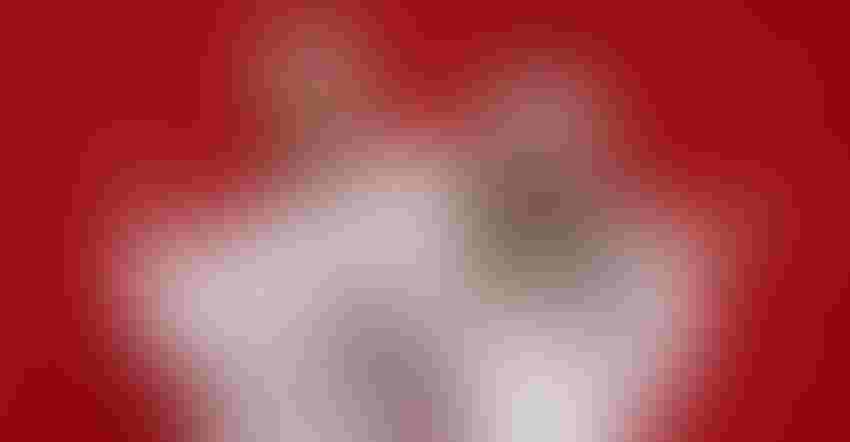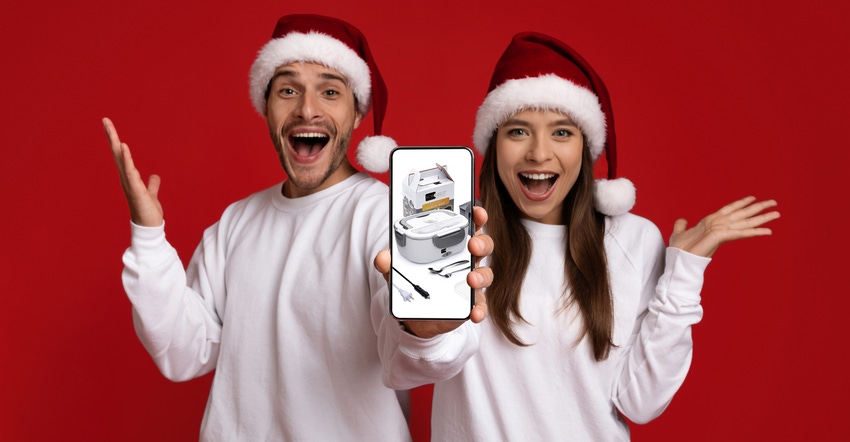 BEST GIFT EVER: If you want to hear "thank you" over and over this holiday season, consider giving a gift your young farmer will enjoy.
Prostock-Studio/Getty Images
"All call for the Amazon Christmas list." This text went out from me to my grown children.
First, don't judge me. I know I should be the parent who knows what my kids want for Christmas. I mean, I raised them and poured over every Black Friday store flyer with them as kids, but …
Second, they are grown adults. Their likes, wants and needs change. So …
Third, a few years ago I resorted to the unfathomable — an Amazon Christmas list where each one, sons-in-laws included, fills out a list and shares it with me. Easy-peasy. If you haven't tried it, I highly suggest it.
Still, should you want to surprise your millennial children, many who work on the farm, I have a few ideas — gathered from a few trusted millennial farmer sources. Some ideas work for individuals. Others you can just use as a "couples" gift — in the event that you might be on the outs with your son- or daughter-in-law but want to appear you are in the spirit of giving. (OK, that is a joke! As you can tell, my sons-in-law have their own list. My girls say their husbands are often "my favorites." On occasion, they may not be wrong. Just saying.)
Anyway, here's a little Christmas Buyer's Guide for your millennial farmers:
1. Hot lunches. Farmers spend hours on the road either in a tractor cab or behind the wheel of the farm truck. Here is one way to know they are eating a nutritious home-cooked meal — preferably one you cook. This 50-watt Electric Heated Lunch Box from Forabest comes with two different plugs, which apply to 110/220V/12V for truck or machine shed plug in. It comes with a removable stainless-steel container, insulated thermal carrying bag, fork and spoon.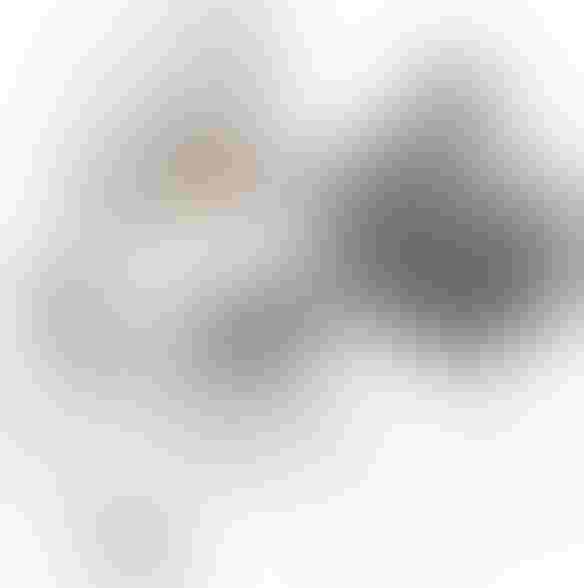 2. Family time. This is a cool idea for bringing that picnic to the field. While most picnic baskets have the wine glasses for two, no one in the field has time for that. This is a down and dirty, four-person family, stainless steel, grab-n-go type of picnic. Comes with everything you need from utensils to a carrying bag.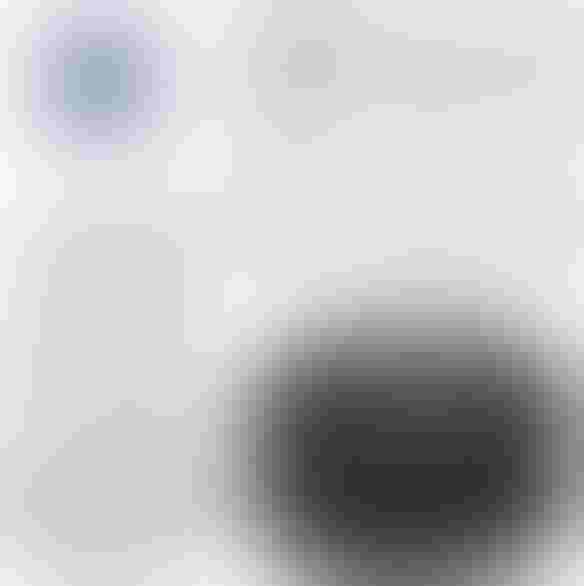 3. Wearable watchbands. Too often those silicon watch bands for your iWatch gather sweat and irritate your wrist doing chores. These Stretch Solo Adjustable Watchbands really move with you and breathe. Best of all, super cheap on price but great on quality. (Sidenote: These are popular for millennials with so many patterns in one package, but I own them as well. My millennial introduced me to them. They work great!)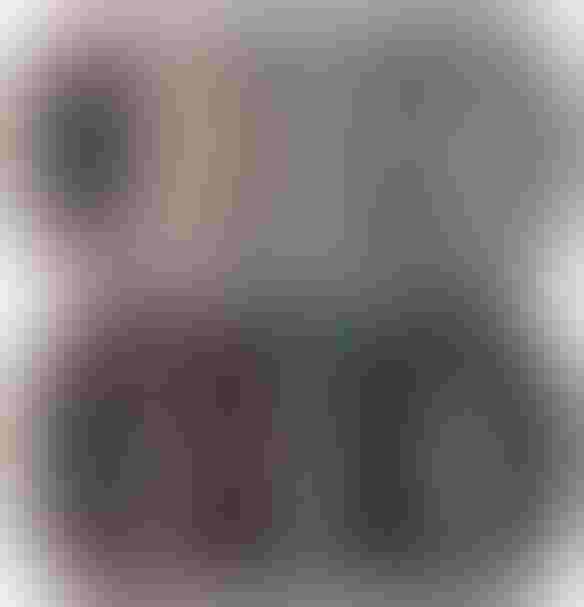 4. Money minimalist. A nod to yesteryear continues to gain moment with the next generation. The money clip is back with a few upgrades. It now has tech to offer RFID blocking. There are a number to choose from in the marketplace in terms of leather or metal, clip on the inside or outside, and some with a spot for an air tag (in case it gets lost in the field or shop.) I'm still a bigger fan of the leather vs. metal money clip. Yeah, I'm an aggie on that one.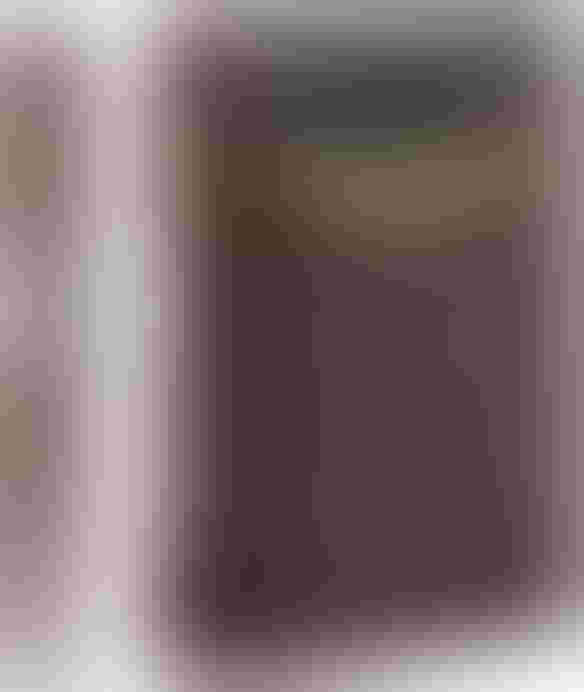 5. Charge it up. Our next generation has so much tech! To help them keep it all in one place — often on their nightstand — here is a tidy tech station. It has the ability to charge their phone, watch and AirPods. It sure beats trying to fit those three charging cords into two outlets. Shoot, it may just be something to add to your own Christmas wish list.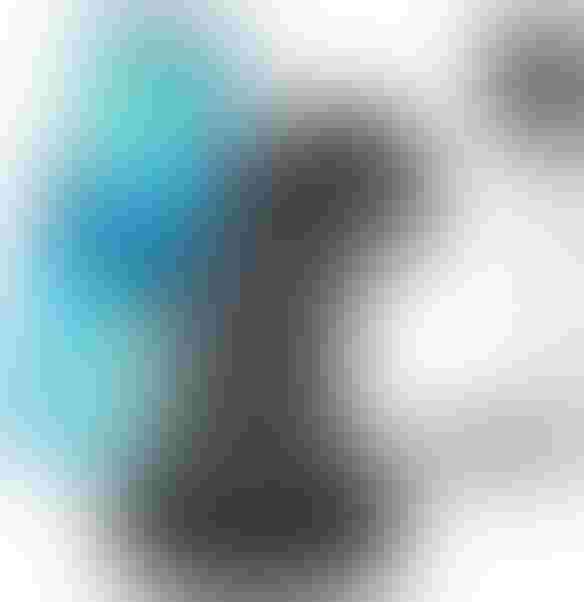 I wish you and your millennial farmers a very happy holiday gift-hunting season.
Subscribe to receive top agriculture news
Be informed daily with these free e-newsletters
You May Also Like
---