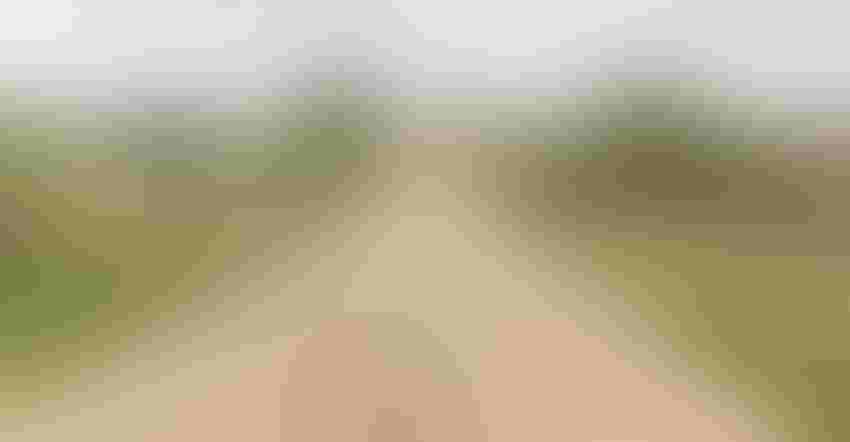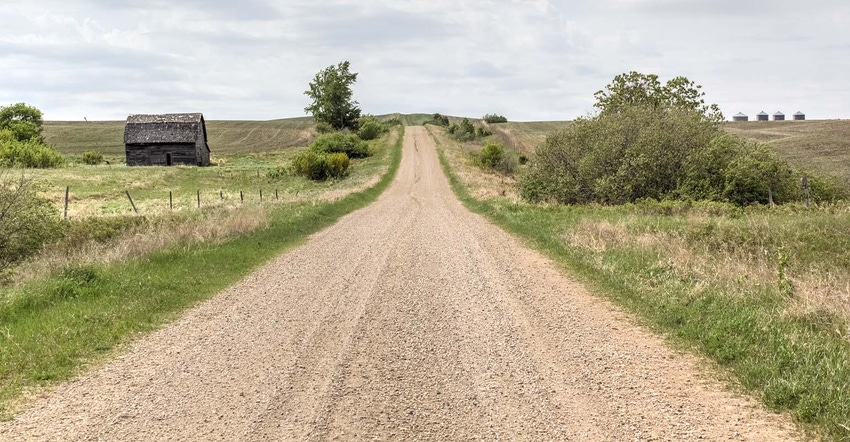 libertygal/ThinkstockPhotos
Updated farm financial indicators released by USDA's Economic Research Service (ERS) agency today found net farm incomes in 2020 will likely rise 43% higher than 2019 profits, due in large part to high government payments and rising commodity prices.
The revised outlook, updated from September 2020 calculations, painted a rosier picture for most farmers than earlier forecasts, though the several variables remain concerning to farm market watchers.
The refreshed figures project 2020 net farm income at $119.3 billion*, up $16.9 billion in nominal dollars from the last round of USDA's net farm income estimates released in early September. Net cash farm income (NCI) for 2020 came in at $134.1 billion, 22.6% higher than 2019 NCI, relative to nominal dollars.
Depressed livestock prices will likely weigh 2020 farm incomes lower, with upward profit margin support coming from direct payments, higher crop commodity prices, and shrinking production expenses. Overall equity for the aggregate U.S. farm sector is expected to increase 1.1% from last year.
Historic government payments
Both net farm incomes and net cash farm incomes are projected to notch the highest levels since 2013 on the back of the highest level of government assistance to farmers in history, even accounting for inflation. USDA estimates $46.5 billion will be paid out to farmers in 2020, with the lion's share coming from ad hoc payments following the coronavirus pandemic.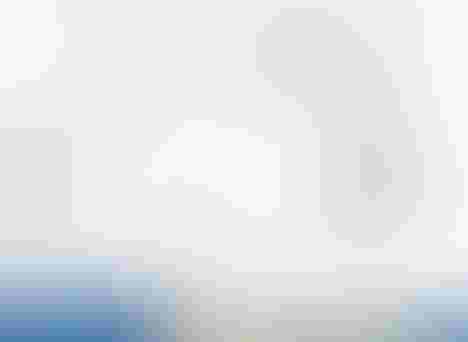 Government payments will account for 39% of U.S. net farm income in 2020 due as part of an effort to support farmers who suffered damages in the economic fallout of the coronavirus pandemic. "We forecast the highest level of government payments ever, even when prior years are adjusted for inflation," said USDA-ERS senior economist Carrie Litkowski in a webinar hosted by ERS to discuss the new estimates
It will be the highest level of government support for farmers since 2001 (41%), but still well below the all-time high set in 1983 of 65%, according to Litkowski.
Ad hoc payments make up the majority of this category. Of the $46.5 billion in farmer income provided by the government, $11.0 billion was earmarked for Coronavirus Food Assistance Program (CFAP) 1.0, $13.3 billion for CFAP 2.0, and $5.9 billion for the Paycheck Protection Program. In total, $32.6 billion of taxpayer funds were distributed to U.S. farmers via ad hoc programs during 2020.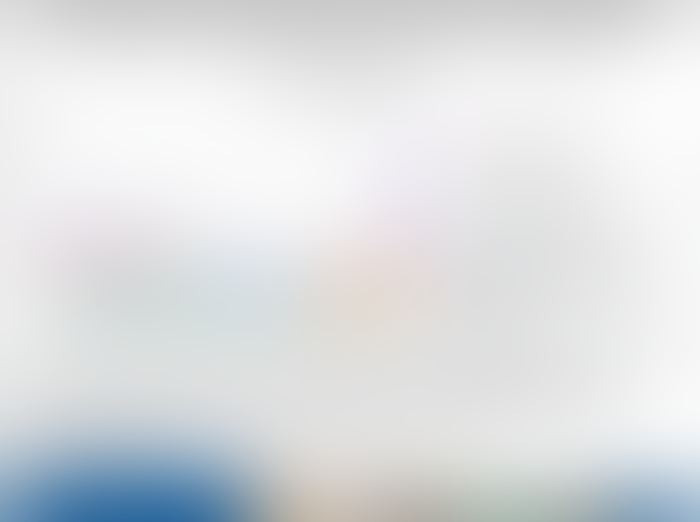 Commodity price impacts
Litkowski pointed out that net farm income is still expected to increase 21% without accounting for government payments in 2020.
The ERS expects an 8% increase in crop cash prices received by farmers in 2020 while crop quantities sold in 2020 will likely decline by nearly 2%.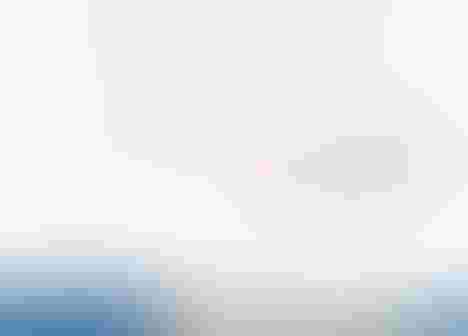 Grain commodity prices took off on an unseasonal rally after August windstorms decimated grain crops in Iowa and Illinois and subsequent government reports revised June 2020 ending grain stocks lower. In the meantime, corn and soybean futures prices have surged past pre-pandemic and pre-trade war levels, offering grain farmers a more profitable outlook on a tumultuous year.
Soybeans, fruit, nut, vegetable, and melon cash receipts will likely increase more than enough to offset annual cash price reductions for corn, cotton, and wheat in 2020.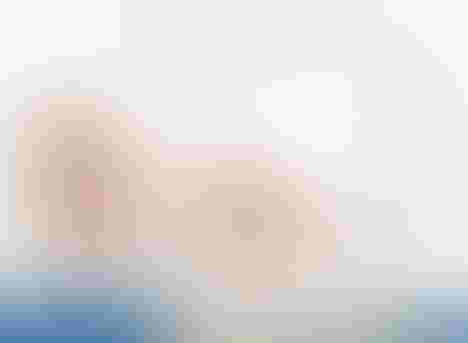 "But when we separate crops from livestock, we have two very different stories," Litkowski notes. ERS forecasts livestock cash prices in 2020 will decrease 10.6% from 2019 as foodservice and processing industries struggle to adapt production in the pandemic era.
Cash receipts for cow/calf, dairy, broiler, and hog operations are all projected to drop from 2019 levels, though higher a 16% increase in egg cash receipts is likely due to higher prices and increased demand during the pandemic.
The declines in cash prices received for livestock lowers overall farm cash receipts by 2.6% from 2019.
Falling production expenses
"While 2020 expenses are expected to decrease in the aggregate, some expenses will increase," Litkowski warned. Compared to 2019, the largest forecasted expense increases for farming operations will likely be seen in net rent (7.6%) and property tax (7.1%) expenses.
The increase in rental costs raised eyebrows, and is due to "a number of factors," Litkowski explained. "We look at the prices paid index from NASS, which shows a 1% increase in rents. We also look at trends in cropland cash rents and acres planted, which increased in 2020."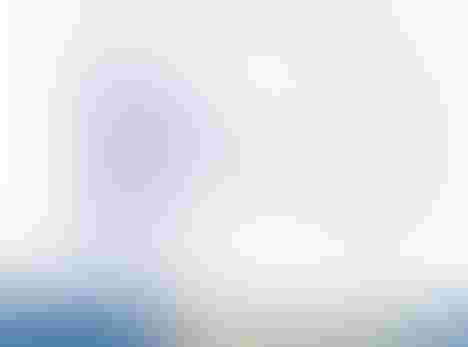 Litkowski also pointed out that share rent agreements will likely increase rental costs as crop prices rise.
Spending is expected to decrease amid low interest rates (-25.9%) and lower fuel and oil prices (-14.4%) due to limited consumer fuel demand in the pandemic.
Farm balance sheet strengthens
"Historically, the balance sheet remains stable," Litkowski observed of the 2020 farm financial statement.
On the year, U.S. farm assets will grow 1.5% to $3.1 trillion, debt will rise 4.0% to $435 billion, and equity will increase 1.1% to nearly $2.7 trillion.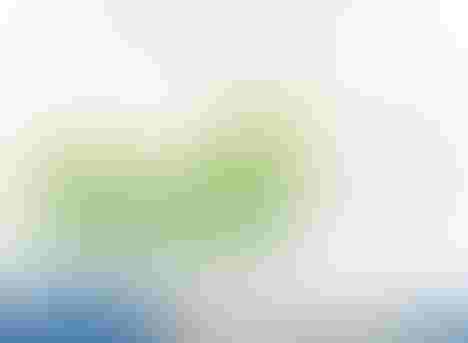 Industry-wide 2020 farm debt is predicted to increase 2.7% from 2019, when adjusted for inflation. Ag America's debt load is at the highest level since 1981 when accounting for inflation, Litkowsi noted.
Meanwhile, farm real estate assets – which account for 82% of total farm assets – will drop to its lowest level since 2013, after inflation adjustments are considered.
When adjusted for inflation, Litkowsi points out that "since 2014, farm equity has declined 7%." The rising debt load is not cause for immediate concern, but Litkowski beckoned to solvency metrics as potential indicators of financial stress.
Both debt to asset and debt to equity ratios have continued to gradually increase since 2013. "It's the first time that there have been eight consecutive years of increasing debt to equity levels," Litkowski observed.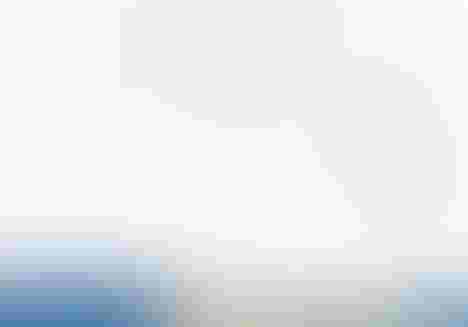 But financial risk across the farm sector remains relatively low, Litowski reassures. "Liquidity is forecast to improve in 2020," and falling debt service ratios indicate a potentially lower risk for farm bankruptcies compared to 2019.
Concerns about rising debt levels should be taken with a grain of salt, Litkowski cautioned a participant who noted that debt has been consistently rising even amid four consecutive years of rising net farm income.
"Farmers may not use additional government payments to pay off debt," Litkowski surmised. That money can into savings or other capital expenditures, especially when interest rates are as low as they are currently.
The next release of farm income estimates will be February 5, 2021 and will feature 2021 income and financial forecasts.
*All statistics, unless otherwise noted, are reported in nominal dollars.
For more information on USDA's farm income forecasts, click here. Slides were obtained from the December 2020 Farm Income and Financial Forecast Webinar hosted by USDA-ERS senior economist Carrie Litkowski. To view this presentation in its entirety, click here.
About the Author(s)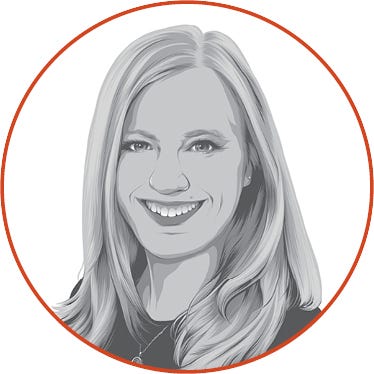 Grain market analyst, Farm Futures
Holland grew up on a dairy farm in northern Illinois. She obtained a B.S. in Finance and Agribusiness from Illinois State University where she was the president of the ISU chapter of the National Agri-Marketing Association. Holland earned an M.S. in Agricultural Economics from Purdue University where her research focused on large farm decision-making and precision crop technology. Before joining Farm Progress, Holland worked in the food manufacturing industry as a financial and operational analyst at Pilgrim's and Leprino Foods. She brings strong knowledge of large agribusiness management to weekly, monthly and daily market reports. In her free time, Holland enjoys competing in triathlons as well as hiking and cooking with her husband, Chris. She resides in the Fort Collins, CO area.
Subscribe to receive top agriculture news
Be informed daily with these free e-newsletters
You May Also Like
---