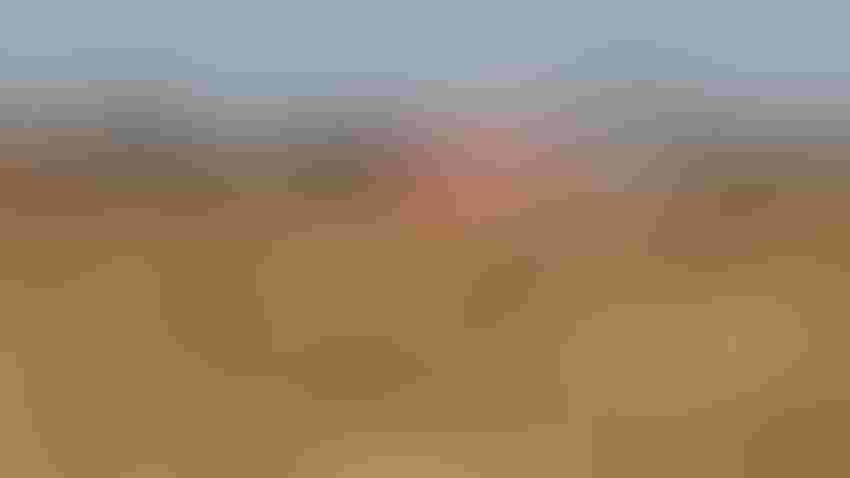 SKY-HIGH PRICES: Missouri's nonirrigated cropland is now pushing past $10,000 per acre in some regions of the state, with irrigated land reaching nearly $11,000 per acre. Whether these high prices continue in 2023 depends on 10 key factors.
Mindy Ward
Good nonirrigated Missouri cropland cost farmers, on average, 31% more in 2022. Factoring in the ag economy and interest rates, agriculture lenders remain mixed on whether the tide of rising land values will turn in 2023.
A team of MU Extension economists specializing in markets, policy and finance traveled the state at the end of last year, talking interest rates, inflation, commodity markets and inputs during ag seminars. Throughout the series, 274 agricultural lenders Missouri shared their expectations for the year ahead as they relate to the agricultural economy and land values.
"Lenders were largely unified in expecting increased spring anhydrous prices, higher feeder cattle prices, lower corn prices and decreased corn exports out of the Black Sea region in 2023," says Ben Brown, a University of Missouri Extension ag economist. "Most attending lenders also expected the federal funds rate would exceed 4.75% by October 2023."
While lenders were relatively pessimistic about crop markets and high input costs, Brown adds, they were mixed about Missouri cropland values.
"Among the lenders, 44% anticipated cropland values to increase in 2023, while 28% said values would remain in line with 2022 observations," he notes. "Similarly, 44% expected pastureland values to increase, while 27% predicted no change from 2022."
Rise of land values
In Missouri, buyers or sellers are not required to report any land sale values to governmental or public agencies. This means farmers, bankers and appraisers are unable to look back at a history of sales transactions and understand how land values are changing, Brown notes.
Since 2000, the University of Missouri has worked to address this knowledge gap with an annual land values opinion survey — the latest one was October 2022. Mostly lenders, farmers and rural appraisers participated and reported land values they saw as of July 2022 for cropland, pasture, timber, and hunting and recreation.
This year's respondents reported the following land values.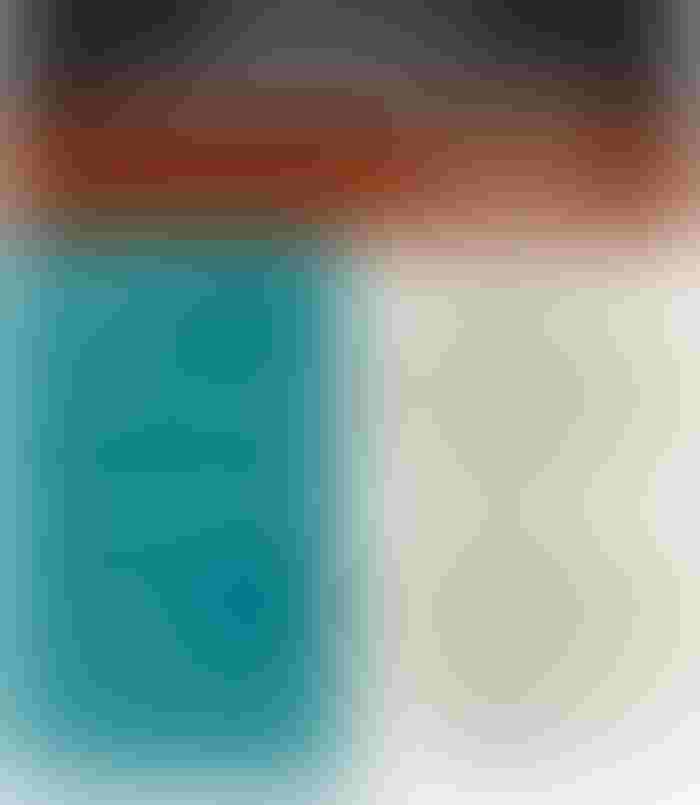 A look at regional average results showed the hottest price for nonirrigated cropland in west-central Missouri at $10,183 per acre, followed closely behind by the northwest region at $10,000. Central and east-central Missouri both posted more than $9,200 per acre on average cropland values.
Farmers looking for irrigated cropland paid nearly $11,000 per acre in the northwest and central regions, and closer to $10,500 in the east-central and northeast regions.
Lenders weighed in on what could push these Missouri land values even higher in 2023.
Scenarios to higher land prices
Brown asked lenders to evaluate 10 factors affecting land values. They are represented on the table below: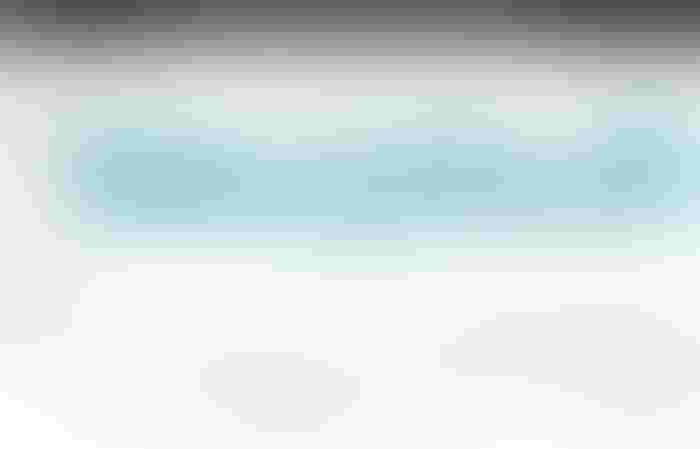 The results saw nine areas pushing up land prices, and just one — interest rates — pushing down values. Despite interest rates being relatively low historically, lenders expressed concern that increasing interest rates would negatively affect land values.
Brown notes it generally takes one to two years before starting to see higher interest rates affect land values, but even then, other factors offset the increases in rates.
Limited land supply on horizon
Lenders also weighed in on their expectations of availability of land for sale in 2023.
"When referring specifically to the volume of land on the market, 44% of lenders anticipated no change compared to 2022," Brown says, "while 22% anticipated more land on the market and 34% anticipated less."
Multiple factors affect land markets at any given moment, Brown explains. "Outside factors, such as interest expense and expected farm income, are at play," he says. "Additional factors, including quantity of land on the market, location, characteristics of the bidders, development pressure and built-up liquidity can also impact markets."
For more local results, visit the 2022 Missouri Farm Land Values Opinion Survey online.
University of Missouri Extension contributed to this article.
Subscribe to receive top agriculture news
Be informed daily with these free e-newsletters
You May Also Like
---