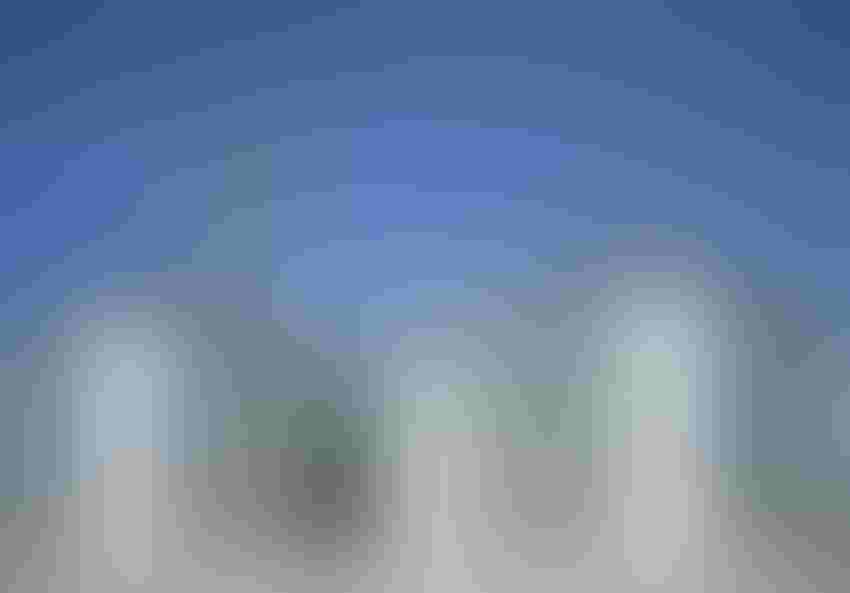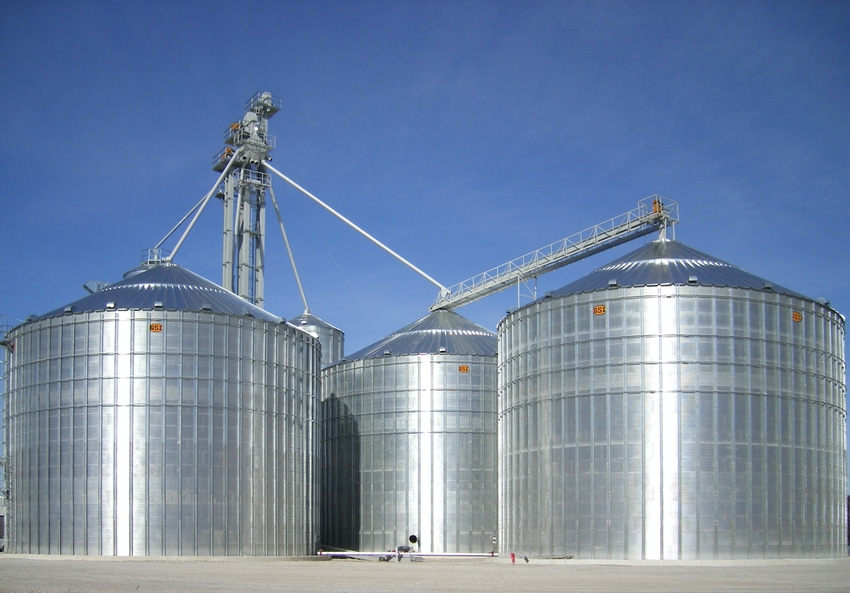 Why On-Farm Storage is an Ideal Place to Invest Your Capital
The high tech features and shine of a new tractor, combine or planter can have an almost magnetic draw for even the most conservative of farmers. But for many operations, the steel and concrete of an on-farm storage system may be some of the best money spent. The potential to open new marketing opportunities, and see potential tax benefits, make it an excellent consideration for those looking to take the next steps for the future of their farm.
A Good Banker - The Other Partner in Your Operation
At the end of the day, a good financial lender is a crucial partner for many farming operations. And on-farm storage is a tool - an investment - that many banks are willing to support. Why? Because a grain bin can easily show return on investment (ROI).
It is hard to dispute a grain storage system from an ROI standpoint. It provides farmers the opportunity to increase their overall return through more strategic, well timed marketing. Bankers can easily see the value of holding grain until later in the year capturing both carry in the market and improved basis in many areas, as well as see how this profit opportunity will benefit an operation for years to come, while demonstrating the financial savvy and forward-thinking attitude of its owners.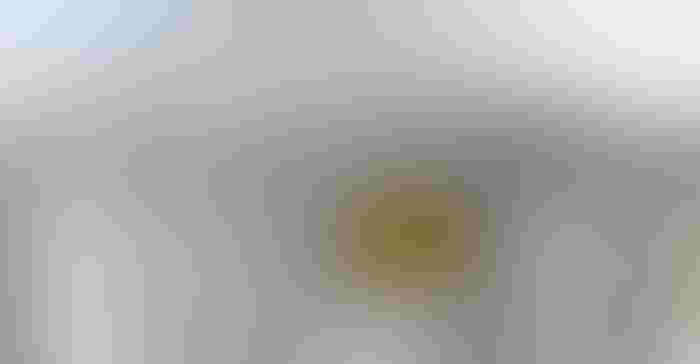 The Financial Pros of On-Farm Storage Systems
Farmers with on-farm storage can improve their bottom line and increase marketing opportunities. On-farm storage increases cash grain marketing beyond what's available at harvest time. That flexibility may allow them market carry possibilities as well as additional buyers and increased buyer demand that may not exist for harvest delivery.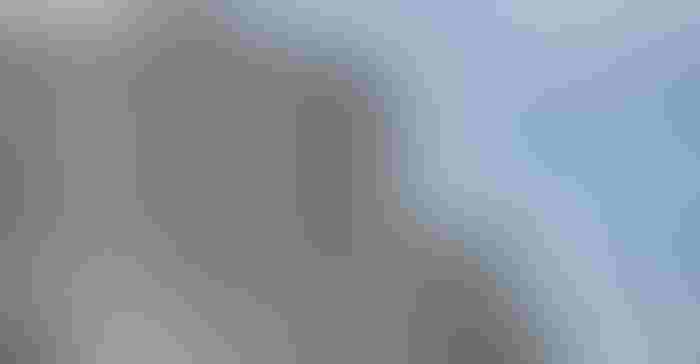 There's also the tax planning mitigation opportunities of on-farm storage. Early on, many farmers focus on how little they can spend, so they can run a profitable operation and make their income statement look the most favorable, in order to secure an operating note for the next year. As farm operations grow and evolve, generating revenue and income for the farm begins to also focus on minimizing the tax burden. With government-backed loans available to support the building of on-farm storage and the ability to depreciate those costs over time, bins are an excellent way to enhance your operation and a valuable tool in your tax planning toolbox.
Making GSI Your Trusted Partner in On-Farm Grain Storage
For more than 40 years, GSI has brought grain storage expertise to the marketplace, providing farmers with smarter, more effective ways to protect their grain investment and take their operations to the next level. Our trusted line of storage, conditioning and safety equipment offers solutions for every operation, regardless of size, from the family farm to the commercial elevator.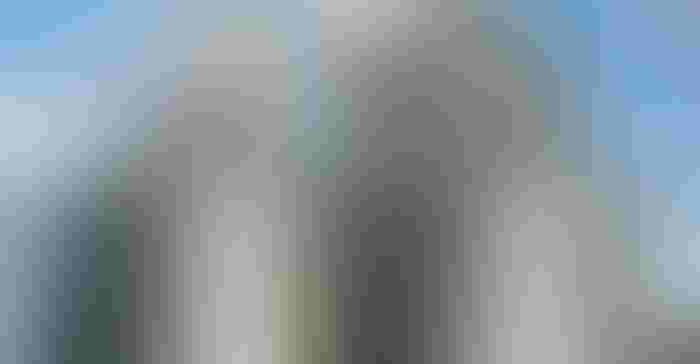 While we may have become the world's largest manufacturer of steel farm bins, commercial storage grain bins and grain silos, our focus is still the same as it has always been: to help growth-minded operations earn more with increased efficiency and less labor.
About the Author(s)
Subscribe to receive top agriculture news
Be informed daily with these free e-newsletters
You May Also Like
---