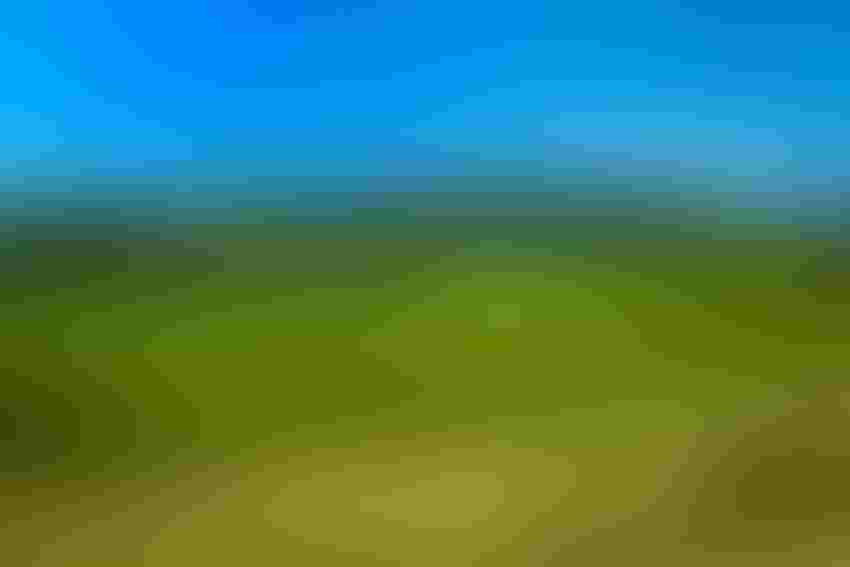 One of my favorite stops every other year is in Ames, Iowa, at the Iowa Bankers Association's annual Ag Bankers Conference. My history with this conference goes back to the early 1980s when I began lecturing at this event and the national agricultural banking schools. I remember playing summertime hoops in the Hilton Coliseum with the Iowa State basketball team at this conference. The professors and bankers in attendance played competitively against the college hoopsters and actually won a few of the games. As time goes by, the points scored and games won tend to get higher as memories get shorter. Now, onto the question posed by one of this year's attendees, "What is the profile of the producer most at risk in 2019?"
First and foremost, problems that are evident today often started half a decade ago at the end of the super cycle. Timing, purchasing land or growing the business can all lead to problems. Couple these factors with the business growing faster than the business IQ of management, and it is no surprise that some producers are struggling. There is an old saying that "the good times create many of the eventual problems." Business growth without preserving working capital as a buffer for depressed economic times is being observed across the agricultural industry.
The next characteristic of producers at risk is failure to know the numbers. This includes the cost of production by enterprise. "Drive-by" financials once per year for tax purposes is often a sign of increased risk. Along with knowing the numbers, producers who do not plan and execute a marketing and risk management program are at greater risk.
The book Good to Great by Jim Collins details another trait of high-risk producers with the following quote, "focusing on what is urgent, versus what is important." This mentality is a common denominator of a financially stressed business or situation. These producers often spend much of their time "putting out fires" rather than making meaningful progress.
Finally, lack of communication is indicative of increased risk. Producers who fail to properly communicate with their lender, partners, and spouses often waste energy, resources, and time attempting to correct subsequent problems.
While one can add many comments to this list, growth is the number one reason why businesses fail. If one does not manage the numbers, then the numbers will manage you.
Subscribe to receive top agriculture news
Be informed daily with these free e-newsletters
You May Also Like
---