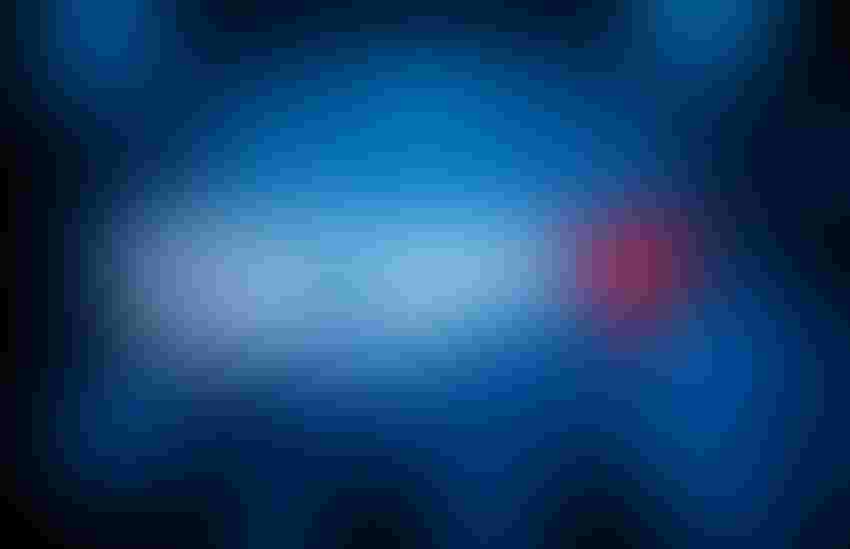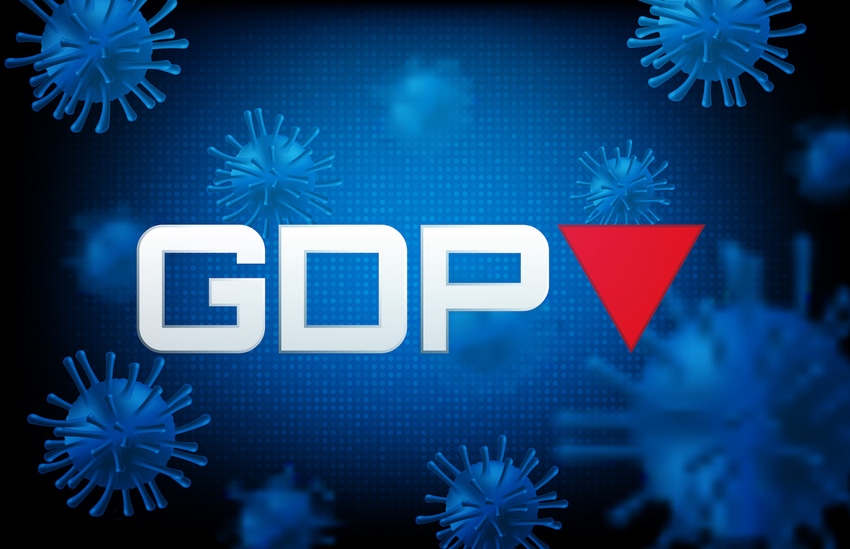 moxumbic/Getty Images Plus
Those who follow this column know that I periodically discuss economic indicators for the U.S. and global economies. The COVID-19 pandemic has rattled the economic signals, resulting in extreme readings and an unsettled economic environment. Initially, the economic indicators were negative, but some are now trending positive in recent weeks. The general economy's performance is often linked to the agricultural industry.
Copper prices are analyzed globally as an indicator of the direction of the world's manufacturing economy. This metric is frequently called "Doctor Copper" by leading economists for its strong ability to assess future overall economic growth. Current copper prices have spiked to nearly $3 per pound. This is partially a result of the increase in manufacturing in China and buyers around the globe expanding inventories in anticipation of a rebound in global manufacturing. However, one has to be careful when analyzing copper prices. The major question is whether the rich nations of the globe in North America, Europe and Asia will have enough economic strength to purchase the goods and supplies produced by the manufacturers.
GDP growth
Economic growth in the U.S. measured by GDP for 2020 and into 2021 is expected to be approximately negative 5.9 percent. Very similar growth levels are also projected in Europe. To compound these factors, the trade disputes between major economies may also result in further disruptions.
To those in economic forecasting, a V-shaped recovery in China may be sending false signals. Forty percent of China's economy is driven by consumer spending; Is their economy stout enough to utilize all the supplies and inventory being generated in that part of the world?
Government spending
Another major factor to consider in both the short and long-term economic recovery will be government budgets and spending in the U.S. and other countries around the globe.  With all of the financial and economic stimulus payments, there will be a price to pay. Tax plans are being proposed that will result in higher federal, state, and local taxes in the U.S. and our major trading partners all around the world. Agriculture could be impacted by these plans as more consumer dollars are being diverted for taxes.
The economy, like the weather, can be very unpredictable. While some of the economic signals are positive, domestic and global economies of the future, post-stimulus, could be questionable. Some parts of the economy may operate at 50 to 60 percent of capacity, with other parts at 90 percent. Some segments of the economy may even operate at 125 percent of capacity; hopefully, these segments will be enough to propel the U.S. and global economies into the future.
About the Author(s)
Subscribe to receive top agriculture news
Be informed daily with these free e-newsletters
You May Also Like
---