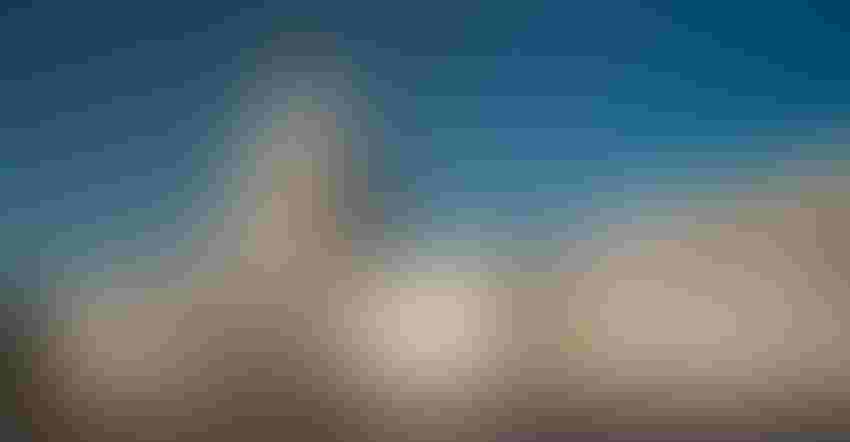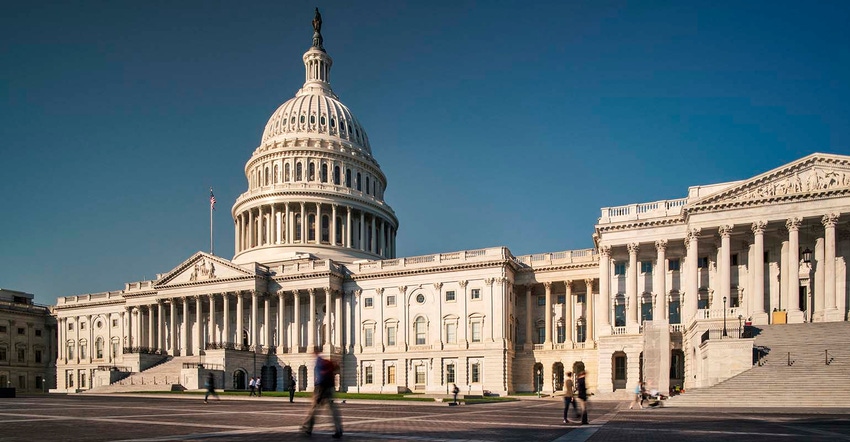 FARM BILL WORK AHEAD: When the 118th Congress returns to work the week of Jan. 3, there will be many items on the agenda, including the 2023 Farm Bill. Farm Progress PANEL members shared their thoughts on key priorities for the new bill.
Doug Armand/Stone
A new farm bill is being built in 2023 by a Congress whose makeup has changed slightly. The House is now in Republican hands, the Senate remains Democratic territory. But both parties have to come together to pass a new farm bill, that key every four years – that's a goal – bill that includes ag support and is tied to nutrition programs too. It's a major piece of legislation that requires bipartisan support to pass.
There are a lot of moving parts in the farm bill, as everyone who follows politics knows. But what are the top priorities for farmers who will be most impacted by any future policies? The Farm Progress PANEL took on that question recently asking farmers "Work on the 2023 Farm Bill begins in January, what is a top priority for this bill for your farm?"
We offered a few choices, detailed below, but a small group of PANEL members offered a choice we didn't provide – "all of the above" – and they are represented in the graph at 2%.
Here's a look at how the priorities offered stack up starting with the lowest and moving to the top choice.
Conservation support came in with 10% of respondents in support. The push for climate-smart farming may put more cash in the conservation area as the push for cover crops and other practices gets more intense. But for now PANEL members aren't choosing that as a key area in the next farm bill.
Keeping an ARC/PLC type approach for farms comes in with 15% of respondents in support. Perhaps it's the complexity of either program, and it's signup deadlines. The approach offers support when prices tank, but for now most PANEL members are lukewarm on keeping the approach.
Next up is an idea that keeps resurfacing – splitting from nutrition programs. Farm-focused spending in the farm bill is a small portion of the overall bill. Most goes to nutrition programs like the Supplemental Nutrition Assistance Program. About 16% of PANEL members are in favor of splitting away from the nutrition title and going it alone.
The top choice for PANEL members for a new farm bill is maintaining crop insurance support. This is a hot topic, and one with a solid budget cost that has some opponents eyeing for cuts. The expansion of crop insurance was designed as a way to end de facto disaster payments providing farmers an ongoing safety net. That's not exactly how it's worked with more disaster payments going out each year. However, 58% of PANEL members want to see crop insurance support continue, it is a solid risk management program for their operations.
Note, this is a web poll, the sample size is not scientific. The results are an indicator of what PANEL members feel about the specific topic. It can be an indicator of what's happening in the country and is designed as an opinion gauge of readers.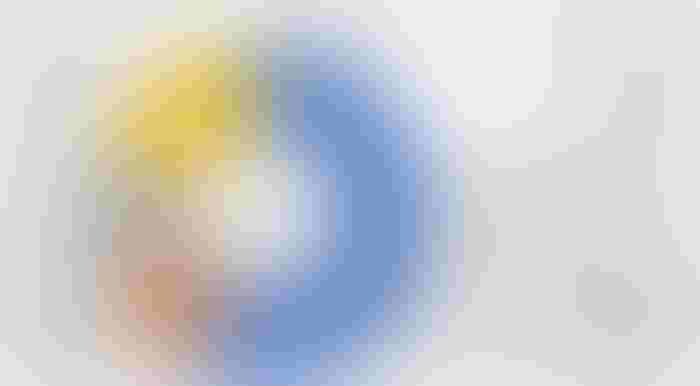 Let your voice be heard
The Farm Progress PANEL is your chance to share your thoughts on key issues. To take part, start by signing up for our daily mobile text service Farm Progress NOW. To do that text FARM to 20505 and be sure to respond to the text that follows we have a double opt-in system to make sure you're signed up.
Later in one of our daily update texts we'll provide information about how to sign up for the PANEL. And thanks to the respondents for helping us out. And if you're already part of the PANEL, be sure to respond when that text comes. It just takes a moment to respond with your answer number.
Note: The Farm Progress PANEL is an opt-in SMS-based group. If you are a part of the panel, you may text STOP to unsubscribe.
About the Author(s)
Subscribe to receive top agriculture news
Be informed daily with these free e-newsletters
You May Also Like
---