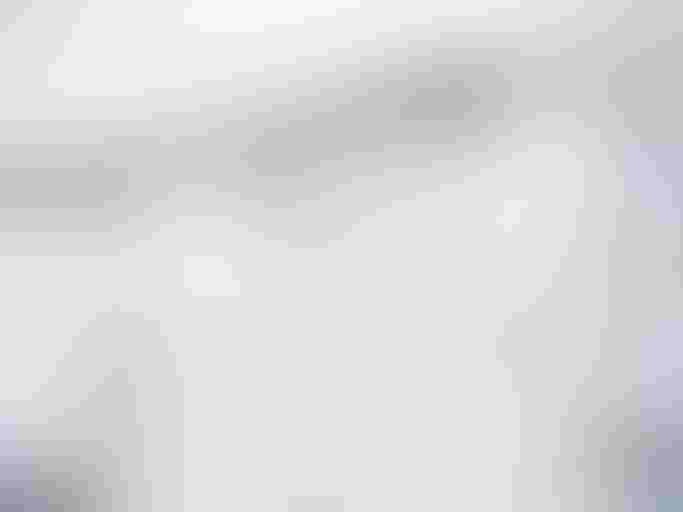 Many of you reading this column might wonder what is new about this title headline. The global economy is now emerging from decades of accommodative monetary policy backed by various, generous fiscal spending programs funded through debt. The financial crisis that began in 2008 and pandemic's impact on the economy were glossed over by quantitative easing, low and stable interest rates, and government spending. In recent years, 14 percent of the $85 trillion world economy was a result of checks issued to citizens and businesses, of which $2.5 trillion was saved in the U.S. The result has been a rapid rise in the core and headline inflation rates and the Producer Price Index (PPI) which has not been seen since the 1970s.
Central banks and rich nations have mandated that economic enemy number one is inflation. The recent interest rate increase of 300 basis points in the U.S. is a testament to this strategy. However, core inflation, which excludes food and energy, has been a hard habit to break. This is because fiscal programs in the United States, Great Britain, Europe, Japan, and China continue to spend and stimulate the economy. This is analogous to a driver in a car with one foot on the brake and the other foot on the gas pedal. The result has been tremendous instability in markets including commodities, equities, cryptocurrency, and now creeping into the housing market.
Another unintended consequence has been the strong dollar compared to other currencies around the globe. This impacts the United States' competitive advantage to export, which is critical to commodities such as cotton, soybeans, milk, and other agriculture industries that are linked to export markets.
Couple this with the possibility of both a U.S. and global recession. Europe, which is 20 percent of the global economy, is now heading into a recession. China, the second largest economy in the world, is hanging on by a thread economically with growth in the low, single digits.
Get ready for a wild ride of volatility based on geopolitical and military announcements. For example, the new leader of Great Britain announced tax cuts, which caused economic turmoil not seen since the 1950s. The Bank of England was required to make adjustments to stabilize the situation.
Will demand destruction be the result of a slower global economy, which could ripple across commodities? This is why producers must be vigilant in developing and implementing a marketing and risk management plan customized to your own operation. Breakeven points will bounce all over the board, which could result in emotions overwhelming objectivity.
Wealth destruction by central banks and inconsistent fiscal policy could result in "Mama Bear" and "Papa Bear" market corrections. A "Mama Bear" is when the market experiences at least a 20 percent correction where a "Papa Bear" is more than a 40 percent correction. Currently, the cryptocurrency market is in "Papa Bear" territory with more than a 40 percent correction. The Dow Jones Industrial Average and the S&P 500 are experiencing "Mama Bear" corrections with declines greater than 20 percent and the housing sector is showing signs of a correction. Will a market correction in farmland values be next? Only time will tell!
Certain conditions could filter to farm real estate and geographic regions to a lesser extent. As Yogi Berra, the Hall of Famer and Yankee catcher would say, "It's déjà vu all over again." Yes, this is very similar to the 1970s. The question is, will the 1980s follow economically?
Source: David Kohl, who is solely responsible for the information provided and is wholly owned by the source. Informa Business Media and all its subsidiaries are not responsible for any of the content contained in this information asset. 
Subscribe to receive top agriculture news
Be informed daily with these free e-newsletters
You May Also Like
---