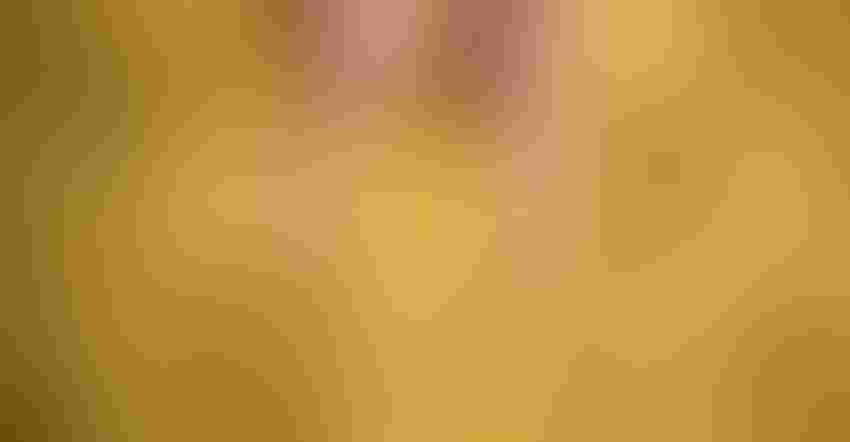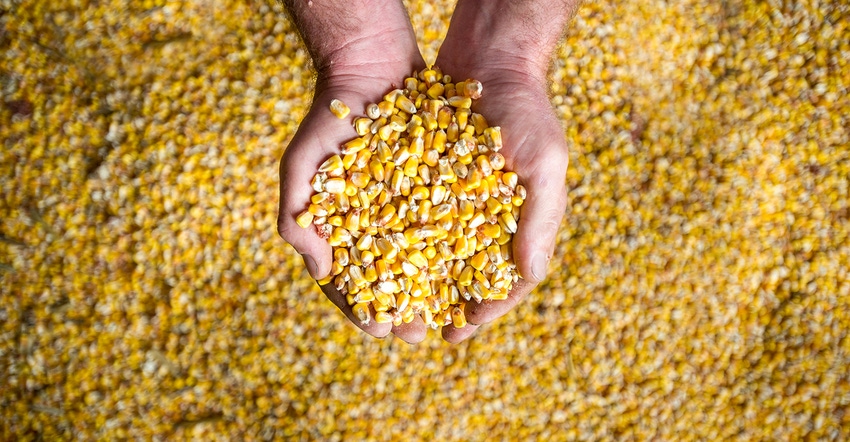 BIOTECH BAN: As U.S. government officials fight the decree to ban of GMO corn by 2024, Mexico says importing biotech corn could threaten native corn varieties.
Getty/Edwin Remsberg
Agriculture Secretary Tom Vilsack met with Mexican President Andrés Manuel López Obrador in Mexico City on Nov. 28 to discuss Mexico's plan to end imports of corn grown using biotechnology and certain herbicides by 2024.
Vilsack shared the "deep concerns" of U.S. farmers regarding the ban. The decree will disrupt trade, harm U.S. and Mexican farmers, and increase costs for Mexican consumers.
Trade between the U.S. and Mexico hit a record $63 billion in 2021 and is expected to be even higher this year. The U.S. government is prepared to take legal action under the USMCA if a resolution is not reached, Vilsack explains in a statement.
Bloomberg reports López Obrador says he is also willing to go to a trade dispute with the U.S. if the two countries can't reach an agreement. "When deciding between health and trade, we opt for health," Lopez Obrador says. "There are mechanisms to resolve these controversies in the treaty, but we have elements to defend ourselves on why genetically modified corn isn't allowed."
Mexico Agriculture Minister Victor Villalobos has shown openness to finding a solution amid pressure from the U.S. government.
"We must find a way forward soon," Vilsack says. "The phase-out of biotechnology products, as outlined in the decree, could stifle the important innovations we need to help our farmers adapt to a changing climate."
During the meeting, López Obrador reaffirmed the importance of yellow corn imports for Mexico's food security. Vilsack expects a proposal from the President's team outlining a process to continue the discussion on assuring the safety of biotechnology products.
"While we do not have a solution in hand, we will continue to engage with Mexico on this important issue," Vilsack says.
Potential exceptions
Last week, President Lopez Obrador signaled he's softening his stance on the ban. On Nov. 22, he explained he's considering allowing genetically-modified yellow corn for livestock feed, which is a major change from previous government statements.
Related: Mexico signals potential exceptions to GMO corn ban
The country now says they will allow imports of GMO yellow corn for animal feed for the next two years while the government studies whether it can harm human health.
"We are very appreciative of Secretary Vilsack for taking the lead on this issue that is so important to American corn growers," says National Corn Growers Association CEO Jon Doggett. "Today's meeting shows that the Biden administration is listening to NCGA and American corn grower leaders and that Secretary Vilsack is willing to go to the mat for America's farmers."
\American Farm Bureau President Zippy Duvall also showed appreciation for Vilack's efforts. "Proven advances in technology allow farmers to meet demands while achieving important sustainability goals. We appreciate Secretary Vilsack for standing firm in support of American agriculture and we encourage him to continue pressing for fair trade between the U.S. and Mexico."
About the Author(s)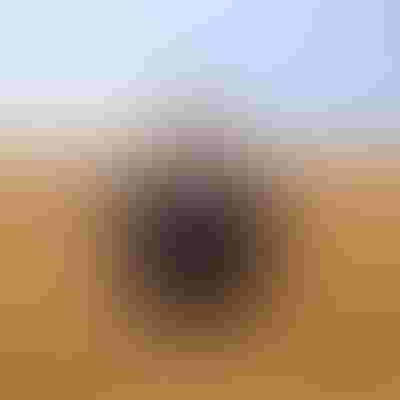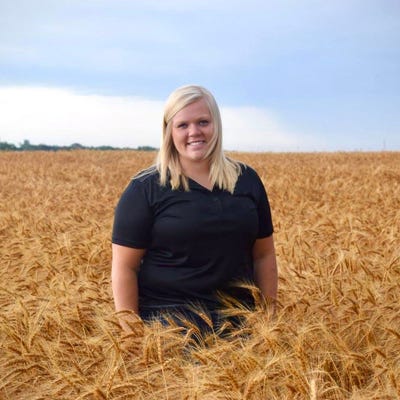 Content Producer, Farm Futures
Rachel grew up in central Wisconsin and earned a B.S. in soil and crop science from the University of Wisconsin - Platteville. Before joining the Farm Futures team, Rachel spent time in the field as an agronomist before transitioning to the world of marketing and communications. She now resides in northeast Iowa where she enjoys raising bottle calves and farming corn and soybeans alongside her husband and his family.
Subscribe to receive top agriculture news
Be informed daily with these free e-newsletters
You May Also Like
---