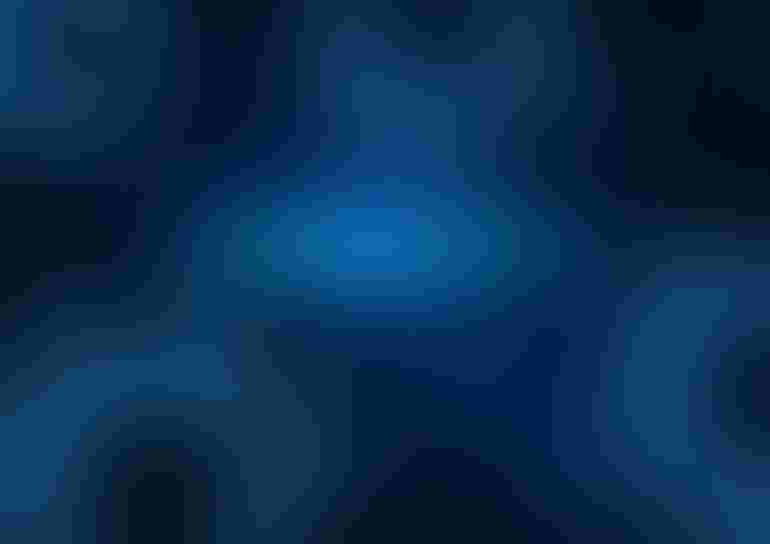 Most FSA offices remain open as the COVID-19 National Emergency continues.
Getty Images/iStockphoto
Despite business closures across the U.S. most USDA Service Centers, including Farm Service Agency offices, remain open during the COVID-19 National Emergency.
USDA officials have stated that they are, "committed to delivering USDA services to America's farmers and ranchers while taking safety measures in response to the COVID-19, or new coronavirus, outbreak."
As a result, services are available by appointment or by phone from all but about a dozen service centers across the country at this time. Producers are encouraged to call their local center for the latest up-to-date information.
Connect here for an update list of Farm Production and Conservation office closures.
USDA is encouraging those who can work at home to do so but understand that certain activities can only be handled from the service center. Since producer information at FSA service centers are not allowed outside of the facility, some FSA staff must work from the office.
Should an outbreak occur in certain areas, FSA and the Natural Resource Conservation Service (NRCS) will manage customer service and mission delivery tasks to telework, according to a USDA release. The local office will route phones, post and electronic communications to staff that are able to complete those tasks.  
Also, the Risk Management Agency's will continue to work with their crop insurance delivery contacts to fulfill their customer-facing service on behalf of the RMA.  The Approved Insurance Providers are able to accomplish most of their tasks via telephone or email.
The processing of escrow payments to AIPs takes place in the RMA's Kansas City office. Most of those functions can be done via telework.
USDA also has assurances that functions can be shifted to other regional offices in order to perform those tasks if the occasion arises.
On Friday, U.S. Secretary of Agriculture addressed the country and thanked those in the food supply chain, "I want to just thank you from the bottom of my heart for what you are doing day in and day out. Stay at the job. You know that America depends on you if we are going to have the food we need to feed our families, you are the ones that can make that happen. Thank you."
More information on USDA's response to COVID-19 is available at their website.
About the Author(s)
Subscribe to receive top agriculture news
Be informed daily with these free e-newsletters
You May Also Like
---