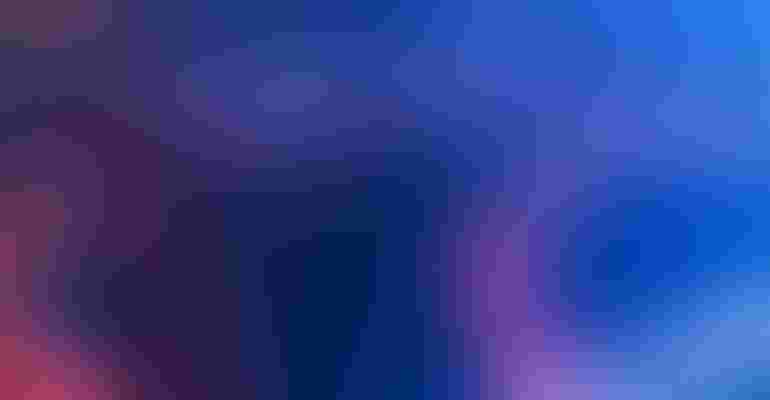 Grain futures are mixed this morning after news from a delayed USDA gradually filtered into the market.
"Today's botched USDA report release was the perfect capstone for a growing season filled with challenges for farmers," according to Farm Futures senior grain market analyst Bryce Knorr. "Hurry up and wait is what growers have been doing all year."
Corn prices jumped as the agency cuts its forecast of yields and production modestly, but soybeans stayed lower as production was unchanged.
USDA is reporting corn production at 13.661 billion bushels, down modestly from the agency's October estimate of 13.779 billion bushels. Analysts expected a lower total, however, with an average guess of 13.604 billion bushels.
Corn harvested acres held steady at 81.8 million acres, with average yields now at 167.0 bushels per acre – down from October's 168.4 bpa and very close to the average trade guess of 167.2 bpa.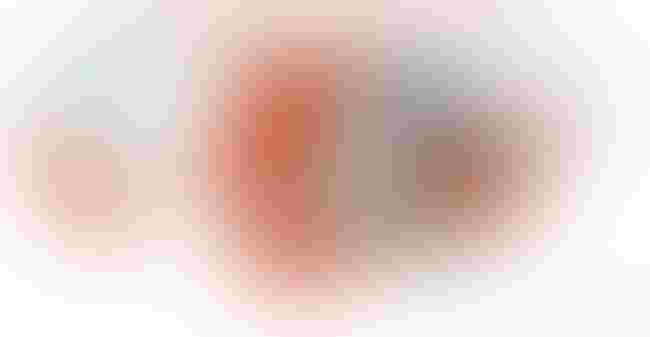 "With so much of the corn crop still unharvested, today's estimates are far from the final word," Knorr says. "But USDA doesn't release its next production estimates normally until January, so this is what the trade will deal with. It's probably good that prices have been soft, because much of the market's bearishness is already factored in."
The agency's cuts to corn demand were in line with Knorr's expectations. Corn is still very much in a supply market, which will make the January numbers crucial, he notes.
Soybean harvested acres also held steady from last month, at 75.6 million acres, with average yields also unchanged at 46.9 bpa. That leaves USDA's November forecast for soybean production still at 3.550 billion bushels. Analysts expected a slight decline, to 3.513 billion bushels.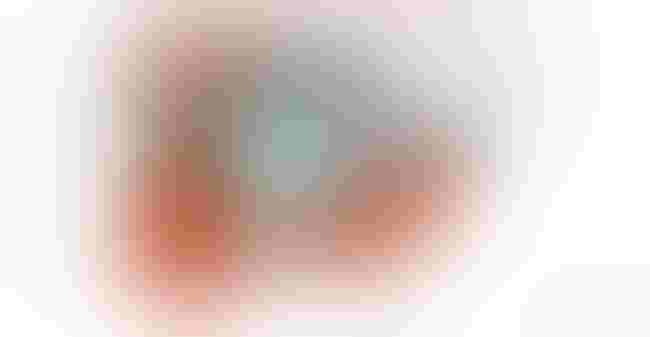 "USDA raised its estimate of soybean carryout as I expected, though they got there different, keeping production essentially unchanged and lowering crush," Knorr says. "USDA also kept its forecast for Chinese soybean imports unchanged, even though the official estimate from officials there went up today. But so much is uncertain about the outcome of the trade war that it's not surprising for USDA to stay put."
Wheat got some friendly news today on the lower spring wheat estimate, Knorr adds.
"It's not enough to make a huge difference because the key to prices for now remains exports," he says. "The jury is still out on that question."
USDA only had small changes for 2019/20 U.S. ending stocks. Corn stocks declined slightly from October, moving from 1.929 billion bushels down to 1.910 billion bushels. Wheat stocks also dropped slightly, from 1.043 billion bushels down to 1.014 billion bushels. Soybeans moved a bit higher, from 460 million bushels up to 475 million bushels.
USDA's estimates for 2019/20 world ending stocks were also little-changed, with corn moving the needle the most after falling from 302.6 million metric tons down to 296.0 MMT. World soybean stocks rose fractionally from 95.2 MMT to 95.4 MMT. Wheat stocks also rose slightly, from 287.8 MMT up to 288.3 MMT.
Download the complete WASDE report at: https://bit.ly/2pXpMvV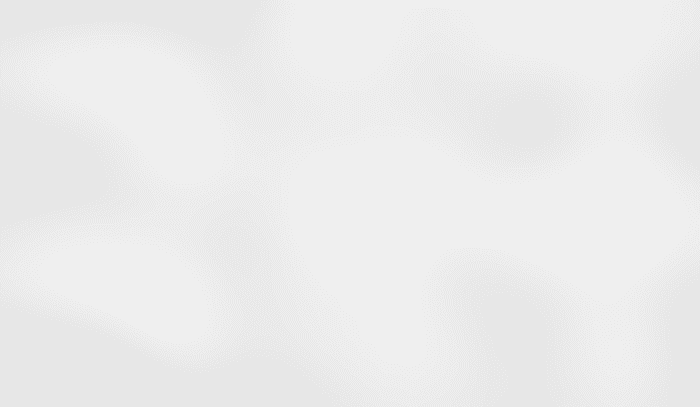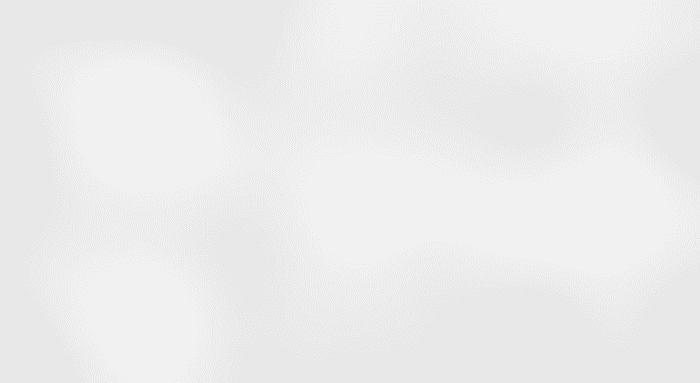 Subscribe to receive top agriculture news
Be informed daily with these free e-newsletters
You May Also Like
---