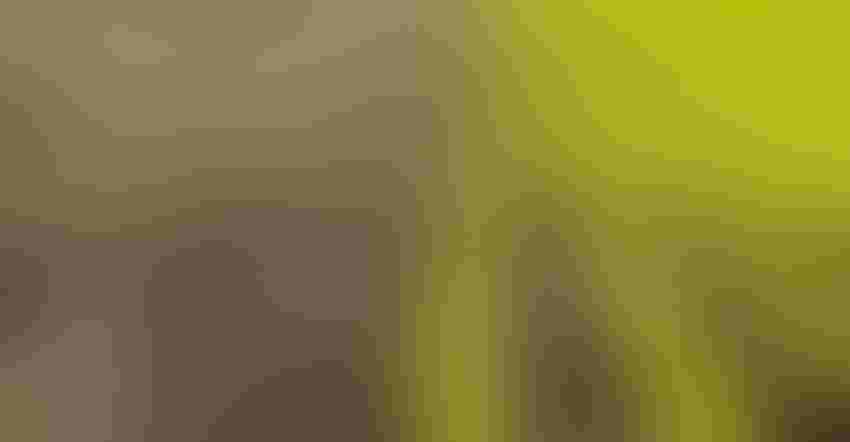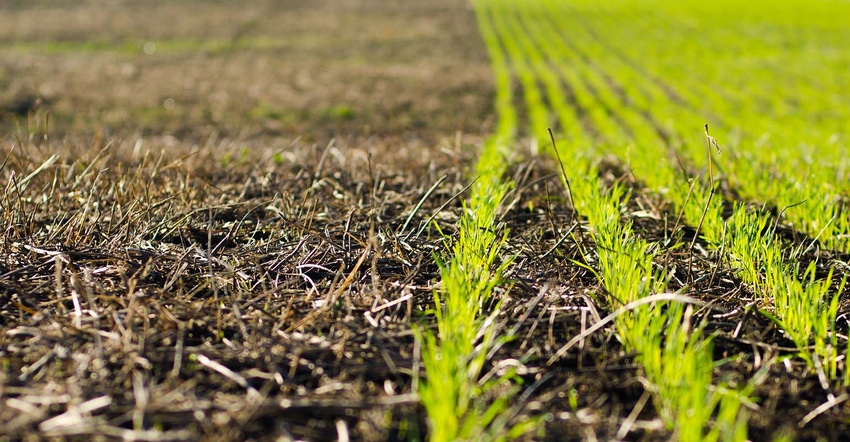 colincarmichael/ThinkstockPhotos
USDA's latest crop progress report, covering the week ending October 28, has plenty of harvest updates in store for spring-planted crops, along with an initial round of winter wheat quality ratings as the month of October draws to a close.
Corn harvest progress reached 63% last week, up from 49% the prior week and just shy of analyst estimates of 64%. This year's harvest pace remains moderately ahead of 2017's pace of 52% and is right in line with the five-year average, also at 63%.
Six of the top 18 production states have yet to cross the halfway mark, including Iowa (49%), Michigan (46%), Nebraska (47%), North Dakota (36%), South Dakota (41%) and Wisconsin (46%). Further south, other states have nearly wrapped up this year's corn harvest, including Illinois (89%), Kentucky (89%), Missouri (90%), North Carolina (95%) and Tennessee (95%).
The 2018 soybean harvest is further along than corn, having reached 72% completion as of October 28 – up significantly from the prior week's pace of 53% and two points ahead of analyst expectations of 70%. This fall's pace remains moderately behind 2017 and the five-year average, both at 81%.
Four of the top 18 production states have completed at least four-fifths of this year's harvest, including Illinois (86%), Louisiana (93%), Minnesota (87%) and Mississippi (88%). On the other end of the spectrum, southern state North Carolina has the furthest progress yet to make, at 32% complete.
The 2018/19 winter wheat crop is now 78% planted, up from 72% the week prior and slightly behind 2017's pace of 83% and the five-year average of 85%. Another 63% of the crop is now emerged, which is identical to 2017's pace of 63% and slightly behind the five-year average of 67%.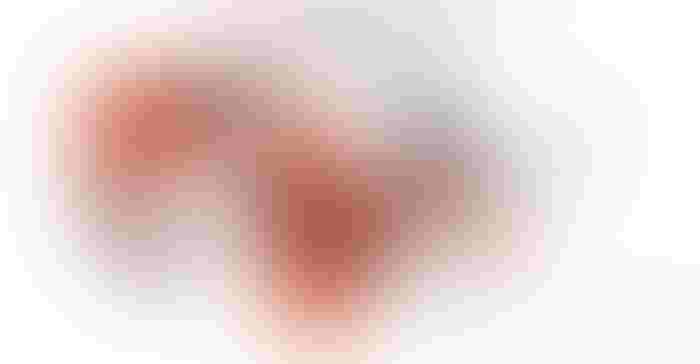 USDA also released its first round of winter wheat quality data this week, marking 45% in good condition and 8% in excellent condition. That combined 53% good-to-excellent rating is five points below analyst estimates only about 3% below the five-year average, according to Farm Futures senior grain market analyst Bryce Knorr.
"This suggests yield potential is on par with those achieved in 2018," he says. "While these nearly ratings typically change significantly by summer, they provide an early look at how the crop is faring."
So far, white wheat states in the Pacific Northwest are uniformly below 2018 yield levels, while soft and hard red winter wheat states are mixed, Knorr says. In particular, rains in Kansas were a mixed blessing – slowing planting progress but setting up the crop for a good start to the growing season, he says.
Other crop progress of note includes:
Sugarbeet harvest reached 82%, up from 65% the week prior.

Sorghum harvest reached 53%, up from 46% the week prior.

Cotton harvest reached 44%, up from 39% the week prior.

Peanut harvest reached 66%, up from 56% the week prior.

Rice harvest reached 96%, up from 90% the week prior.
About the Author(s)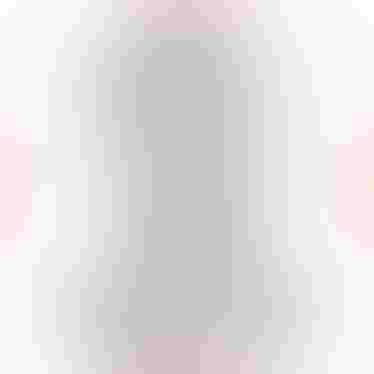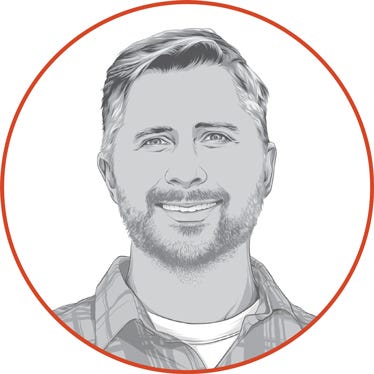 Senior editor, Farm Futures
Senior Editor Ben Potter brings more than 14 years of professional agricultural communications and journalism experience to Farm Futures. He began working in the industry in the highly specific world of southern row crop production. Since that time, he has expanded his knowledge to cover a broad range of topics relevant to agriculture, including agronomy, machinery, technology, business, marketing, politics and weather. He has won several writing awards from the American Agricultural Editors Association, most recently on two features about drones and farmers who operate distilleries as a side business. Ben is a graduate of the University of Missouri School of Journalism.
Subscribe to receive top agriculture news
Be informed daily with these free e-newsletters
You May Also Like
---