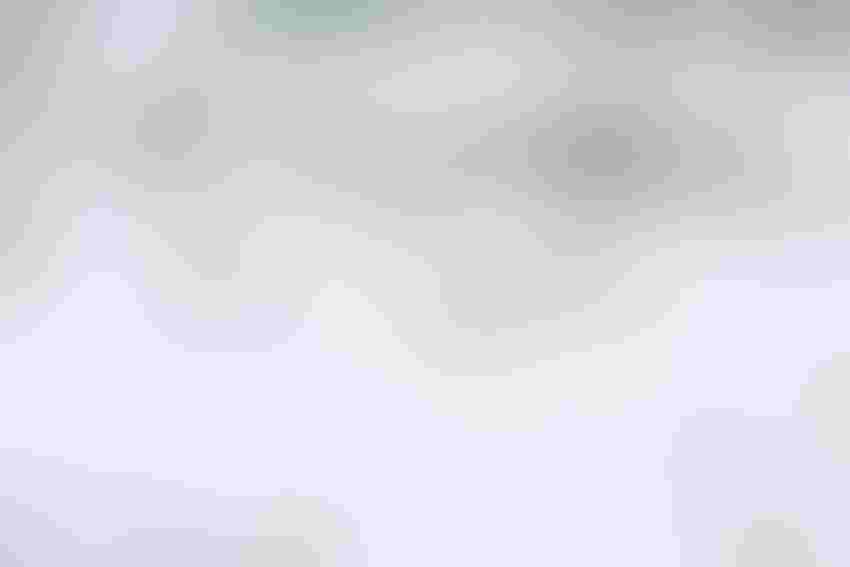 USDA on Wednesday forecast wheat production will be down 9% this year and that includes a 25% drop in the winter wheat harvest due to fewer acres, lower yields and damage from a late spring snow storm.
Also on Wednesday USDA lowered 2016/2017 ending stocks for corn and soybeans a little more than expected. The wheat stocks were unchanged while the trade on average had expected an increase.
Corn and wheat futures moved higher after the report, with only the corn holding significant gains an hour later. The wheat markets later turned mixed with SRW and spring wheat about a penny higher and HRW a penny lower. Soybeans were a little lower after trading about 6 cents higher shortly after the numbers came out.
Corn ending stocks for 2017/2018 came in at 2.11 billion, down from this year's 2.295 billion, as USDA expects fewer acres and lower yield. It also estimates a 2% drop in use, while lower exports should more than offset an increase in domestic use. The 2.11 billion was within the range of trade forecasts.
"I think the carryout could be lower than expected; the government has plugged a very low feed usage number into its equation," Bryce Knorr, Farm Futures senior grain analyst, said of the corn. "The number for corn that really popped out of the report comes on the world carryout side. Lower acreage in China and the U.S. could reduce projected ending stocks sharply, and make the market more sensitive to weather in both countries. China of course has huge inventories, but the quality of this grain is suspect."
USDA projects the world corn carryout at 195.27 million metric tons, which compares with the current year's 223.9 million.
Soybean ending stocks for 2017/2018 of 480 million bushel versus this year's 435 million were largely attributed to the big beginning stocks, even as domestic use and exports are expected higher and the crop lower.
"The forecast is less than many in the trade feared, and carryout could shrink further if Chinese demand stays strong," Knorr said of the soybeans. "This summer's economic news could be as big as weather, as the Chinese government continues to reform its financial sector."
Total 2017 wheat production came in at 1.82 billion, down 9% from 2016. That reduction includes the expected 25% drop in the winter wheat.
"Spring wheat seeding could be a big factor over the next week or two. But there's still plenty of wheat around the world, which may make it hard to U.S. exports to compete," said Knorr.
Wheat ending stocks were cut to 914 million for the coming crop year, from the current year's 1.159 billion. USDA lowered wheat exports and fee use, which partially offset the lower production.
"Many of these numbers are just statistical guesses right now, so nothing is written in stone," said Knorr. "Growers should continue to sell bumps in corn to whittle away at inventory so they can focus on new crop pricing opportunities when and if they come."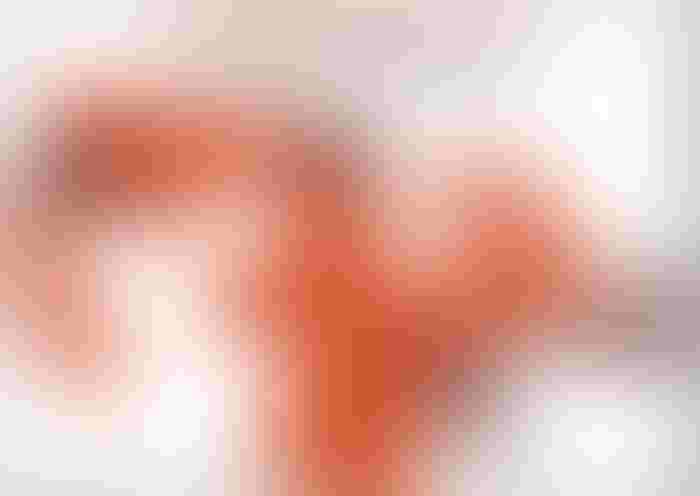 About the Author(s)
Subscribe to receive top agriculture news
Be informed daily with these free e-newsletters
You May Also Like
---