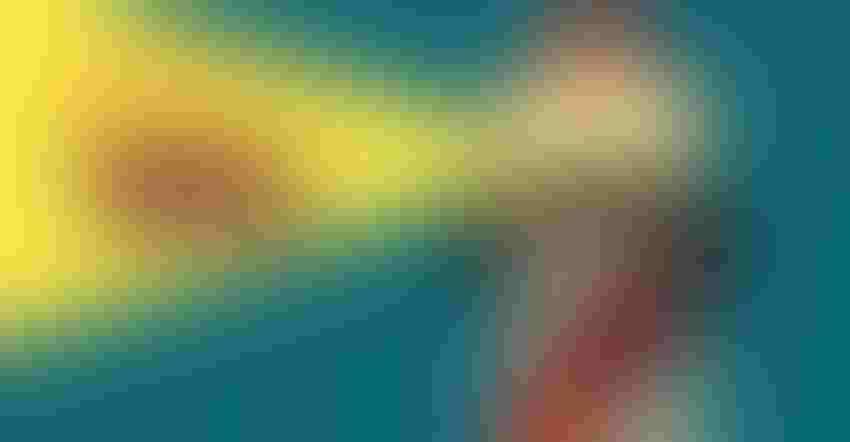 The 2023 Farm Futures Business Summit is ready to unleash a packed agenda full of dynamic speakers, farmer panels and presentations to help you navigate what has shaped up to be a very volatile future for Corn Belt farmers.
The summit, to be held Jan. 19-20 at the Hyatt Regency Hotel and Conference Center just outside Iowa City, features an exciting all-star lineup headed by three champions for agriculture: Virginia Tech ag economist David Kohl, Iowa-based author and speaker Jolene Brown, and Canadian entrepreneur and futurist Rob Saik.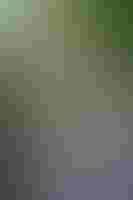 Brown's worldwide audiences appreciate her fun-filled spirit and valuable insights as she offers ideas on family business communication.
"All too often, the unspoken words and communication behavior patterns cause the most frustration when living or working with others," says Brown, who is making her first appearance at a Farm Futures Business Summit. "With a range of communication preferences from those who would rather text and tweet to those who want to talk and meet, we need insight on how to deal with the five unwanted 'guests' at most of our family business tables: unclear expectations, self-focused intent, conflict patterns, egos/emotions/habits, and power or control."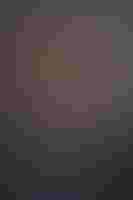 Is agriculture entering a down cycle? Get ready to 'get comfortable with the uncomfortable' as Kohl sets out to share his thoughts on the key global supply and demand drivers that could shape short-term profitability. He will also offer a set of best practices to embrace as the farm economy reaches a potential turning point in the current price and supply cycle.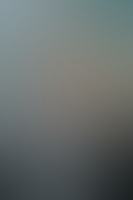 Rob Saik, a Canadian author, futurist, and serial entrepreneur, will appear for the first time at the 2023 business summit, to address the future of food and farming. In 2021 Saik was recognized as one of Canada's Top 50 Most Influential Agriculture Leaders and was named one of Canada's Top 10 Ag Mentors. He has started 15 ag companies, including Agri-data solutions (Agri-Trend), sold to Trimble in 2018.
His new book, Food 5.0: How we feed the future, looks at the five iterations of agriculture, culminating in an examination of how technology convergence is reshaping the farm and the consumer. More recently, he launched a new business app called AGvisorPRO, which connects farmers with experts across the country with uber-like features where users choose from different advisors and rank the quality of their experience.
More reasons to attend
The summit will include several meaty business sessions that can help farmers in the coming months:
Kansas State ag economist Brian Briggeman offers his financial outlook, homing in on interest rates while also offering a fresh perspective on inflation.

Channel Seed market analyst and Illinois farmer Matt Bennett will serve up his outlook on the bull market, while Advance Trading Inc. analysts Brian Basting and Cesar Cruz examine the demand impact from key regions like Ukraine, Brazil, and China.

Managing farm, family and leadership – a farmer panel discusses the pressures of successfully handling the many tasks needed to run a highly-engaged, profitable business.

Can you better manage land costs with a flexible farm lease? Farm Financial Strategies associate Mike Downey walks you through the pros and cons of a farmland lease where owners and tenants don't need to feel like adversaries.

Blowing up the crop budget: Farm Futures market analyst Jacqueline Holland takes a close look at 2023 inputs, expected acreage, and profits.

Habits of cost-conscience farmers. Farm costs skyrocketed in the past two years, buffeted by inflation and supply chain issues. A farmer panel offers insights on how they monitor spending and break-even prices through the growing season.

Max Armstrong, anchor at This Week in Agribusiness, will be on hand to offer his perspective and lead the after-dinner conversation.
You'll learn firsthand what works and what doesn't from cross-table conversations. But if attending in person is not an option, Farm Futures Summit and Farm Futures Boot Camp will be livestreamed and available to all in-person and virtual-only attendees.
To check out all of your options, go to FarmFuturesSummit.com.
It's time to reconnect with each other and re-ignite your passion for agriculture!
About the Author(s)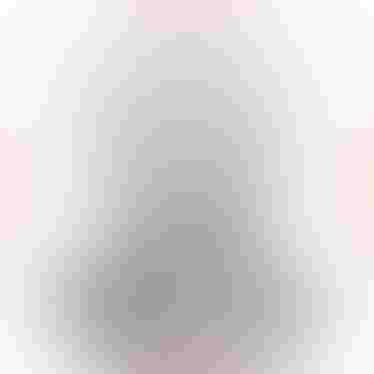 Executive Editor, Farm Futures
Mike Wilson is executive editor and content manager at FarmFutures.com. He grew up on a grain and livestock farm in Ogle County, Ill., and earned a bachelor's degree in agricultural journalism from the University of Illinois. He was twice named Writer of the Year by the American Agricultural Editors' Association and is a past president of the organization. He is also past president of the International Federation of Agricultural Journalists, a global association of communicators specializing in agriculture. He has covered agriculture in 35 countries.
"At FarmFutures.com our goal is to get readers the facts and help them analyze complicated issues that impact their day-to-day decision-making," he says.
Subscribe to receive top agriculture news
Be informed daily with these free e-newsletters
You May Also Like
---