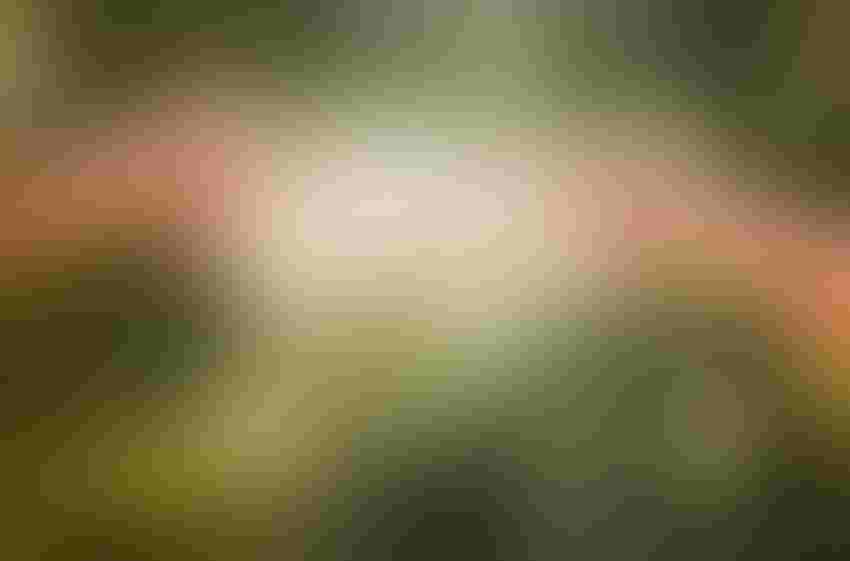 Technology is becoming a big part of modern farming.
PeopleImages/Getty Images
In the last article our discussion focused on trends and disruptors that will impact the strategic planning process for agribusinesses. Inflation and rising interest rates were discussed along with the Federal Reserve tightening the money supply, which are each impacting wealth created by cryptocurrency, the stock market, and residential real estate. Globalization to de-globalization, demographics, and the implications to the agriculture industry were highlighted. Now, let's focus on more trends and disruptors.
Technology
The biggest trend impacting the agriculture industry over the past two centuries has been technology. Technology integration will accelerate with the incorporation of bioengineering, data, and information technology advancements. The key will be the integration throughout the business instead of operating in separate silos.
For example, robotics are being introduced in the dairy industry not only to reduce labor requirements, but to gather data and information on individual cows in the total herd. This technology requires labor and management with a data mindset.
Moving to the field, variable-rate fertilizer and seed applications and yield monitoring are moving management into each field and exposing the variance within each field. On the other end of the spectrum, producers are innovating with low overhead and simplistic cost of operation. Regenerative agriculture practices and following established protocols are providing transparency often demanded by the end consumer.
Environmental, social, and governance principles (ESG) and societal changes
Environmental, social, and governance principles (ESG) was a term barely known one year ago. Activist investors and society are succeeding at integrating ESG principles into businesses. Expect ESG to filter down to individual producers and agribusinesses. The American agriculture industry, while not perfect, is doing many things right concerning ESG and has a strong story that must be told to society. If we do not tell our story, somebody else will.
Food and energy
The food and energy sectors have been turned upside down. The movement from fossil fuels to green energy and plant-based alternatives for meat and milk are both gaining momentum with the consumer and store shelves. Energy, of course, is a large part of the cost structure of agriculture. On the food side sector, these new emerging substitutes to traditional products will become more relevant in both domestic and global markets.
Outside the box trends
Do not be surprised if the gross domestic product (GDP) is removed as the leading economic metric and we instead measure a country's economic health using a "wellness score." This is being discussed in Sweden, the Netherlands, Canada, and other countries. Now, this could be a major disruptor!
Check out the first part of the series here.
Subscribe to receive top agriculture news
Be informed daily with these free e-newsletters
You May Also Like
---