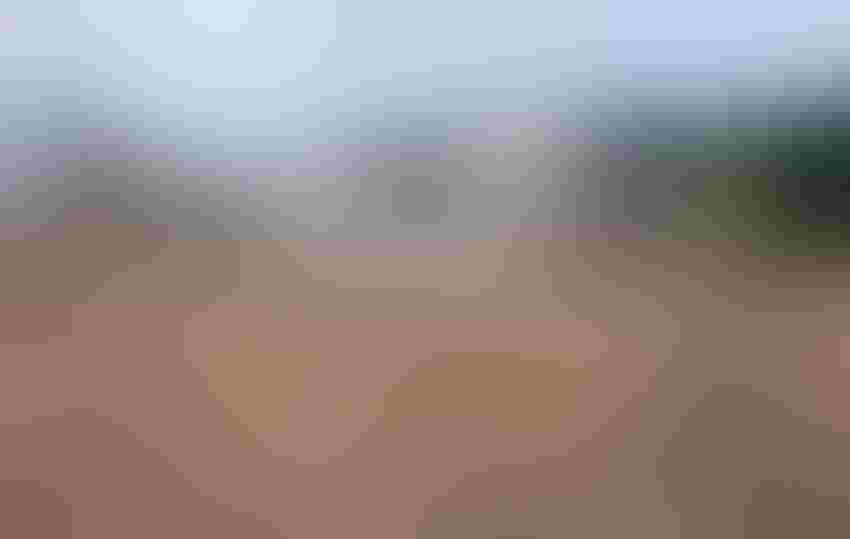 Southeast farmers proved in 2017 they can be trusted to use a new technology wisely. Will they make a repeat performance in 2018?
In 2017, it became legal to spray newly registered dicamba formulations in season and over the top of cotton and soybean seed traits resistant to the herbicides.  Eyes were watching to make sure the new herbicides were used correctly to avoid off-field damage to neighboring crops. Success varied.
At the Southeast Fruit and Vegetable Growers Conference in Savannah earlier this year, Rick Keigwin, director of the EPA Office of Pesticide Programs, shared some stats he got from University of Missouri on 2017 dicamba-related injury investigations across the country.
Dicamba investigations in the Southeast included:
Georgia – 0 investigations

Alabama – 7 investigations

South Carolina – 3 investigations

North Carolina – 15 investigations

Virginia – 0 investigations
For comparison, in Arkansas there are almost 1,000 investigations; Missouri got 310; Illinois 245; and Minnesota 250.
In total, it is estimated that 3.4 million acres of soybeans were damaged by dicamba in 2017, which includes 900,000 acres in Arkansas, 325,000 acres in Missouri, and 600,000 acres in Illinois.
Georgia, Alabama and South Carolina each were estimated to have less than 1,000 acres of soybeans damaged by dicamba. North Carolina had 3,000 acres with Virginia at about 1,000 acres of soybeans damaged.
Looking at theses stats and knowing where and how training sessions were provided and conducted in some states prior to the 2017 season, Keigwin said there seemed to be a correlation between well-provided training and low incidents of in-season dicamba complaints. Extension, departments of agriculture and Southeast farmers aren't going to brag about that or pound their chests over it, but they did a good job in managing dicamba in 2017. And they should be commended. And to be very fair, growers across the country who used the technology wisely should be commended as well.
But that was last year. This is this year. Trainings for dicamba applications are mandatory now across the country, but it will come down to wise decisions by applicators in all regions to prevent or cause problems again this year.
For crop production to remain viable, especially for cotton in the Southeast in regards to Palmer amaranth, growers need to keep all the tools available now (including the new auxin herbicide formulations) and continue to walk the path they've blazed over the last decade, a path that has led them to regain an edge over tough weeds, along with judiciously avoiding herbicide resistance. We've been down the resistance rabbit hole, and it cost us a lot of money, time and likely the sanity of many a fine person for us to scramble out of that hole.
At most county Extension meetings and commodity group gatherings this winter, industry experts and Extension specialists alike champion this boiled down message: We can't slide back into bad old habits and we must responsibly use tools available now in the right systematic way.
Southeast growers performed well the first half of this current two-season dicamba game, but that doesn't mean the game is won. (And, yes, I'm recalling one heck of a college football championship game as I write that.)
EPA will decide this fall on whether to continue to allow over-the-top, in-season use of the new dicamba formulations beyond the 2018 growing season. The second half of the game begins now.
Subscribe to receive top agriculture news
Be informed daily with these free e-newsletters
You May Also Like
---